Product name: Japan automatic mens' stainless steel watch
Quantity: 500pcs
Deliver time: 2021.7.30
Address: Barcelona, Spain
Barcelona lost Messi, but we moved into Barcelona. In a country where football is prevalent, Spanish football culture is deeply touched. Mr. Andrew's goal is also to become a sponsor of a football team. Able to bring his watch to the football field and show the world his watch brand. The Japan automatic mens' stainless steel watch being built hopes to help him realize his wish.
The transparent sapphire crystal glass back cover. Japan automatic movement 9015, water-resistant 10ATM. This automatic mens' stainless steel watch ensures a different experience for users.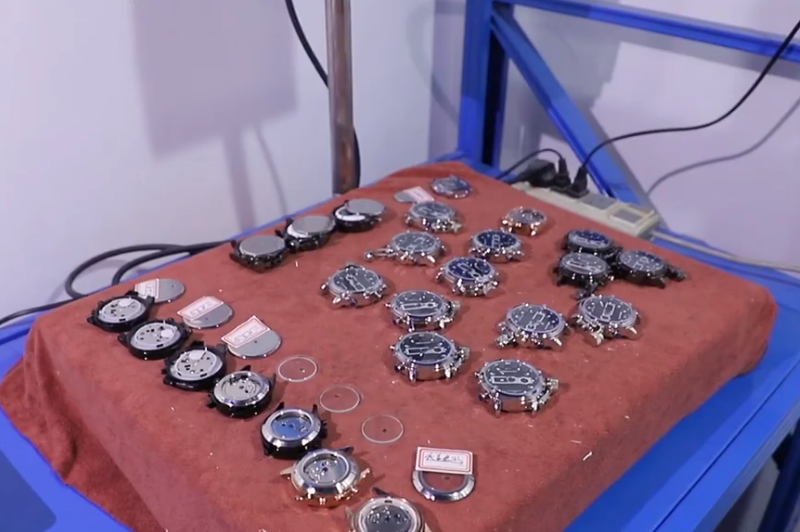 The installation of the entire watch set is in place. The most sporty men's watch.
The quality of the customer's automatic mens' stainless steel watch is related to the survival of the supplier. Therefore, we must complete customer orders on time with quality and quantity. In the future, his watch business opens up. Our factory also has an additional customer of world-famous brand watches.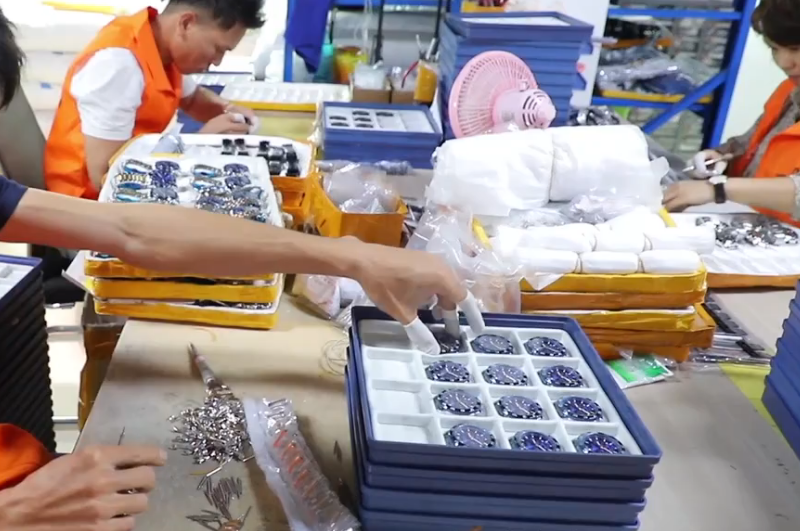 The stainless steel strap, use hair pin to connect single pink and connect the buckle to the strap. Each step of the manual operation has witnessed the automatic mens' stainless steel watch of quality.