Product: Special Women Watches
Date:2021.6.5
Quantity:55CTNS
Address:American
This beautiful and special women's watch is very popular in the market now.The watch is not only an accessory, but also plays a vital role in improving your temperament, taste and attitude towards life. The watch can not only be worn alone, but also can be paired with a bracelet to create your sense of fashion.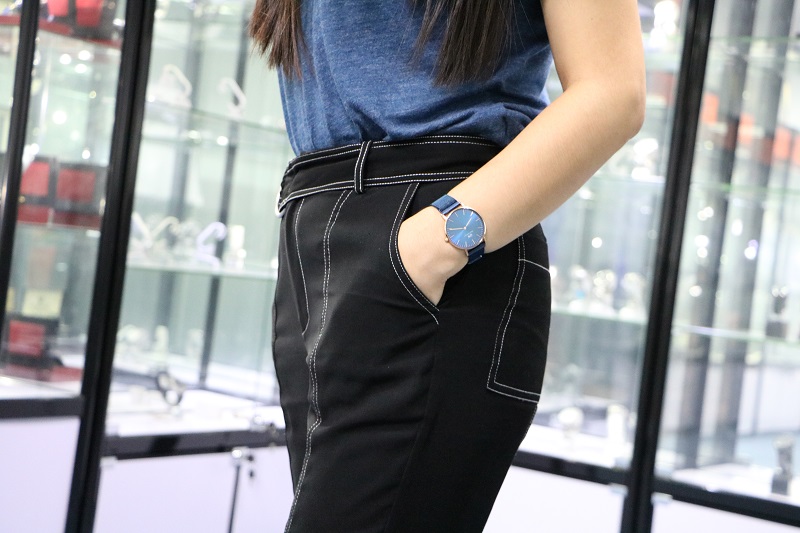 Although the women watch is small, it can do the finishing touch, make your overall shape more complete, and show your unique temperament in gestures. Women watches with small dials and thin straps are exquisite and textured, making you gentle and pleasant; Women watches with large dials show your agile and free temperament, and fashionable watches show your vitality.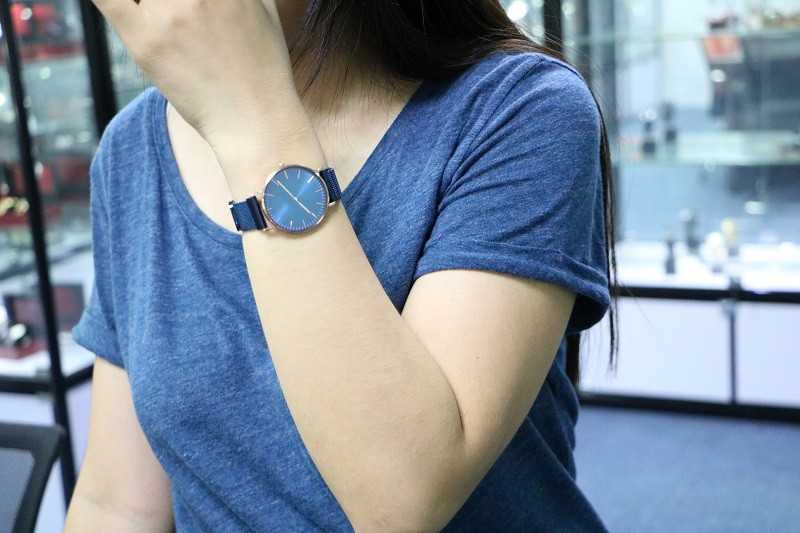 In social situations, we are unlikely to spend time explaining to others our understanding of fashion or culture. Accessories are our spokesperson. The women watch is not only a timing tool, but also a culture. From the watch you wear, you can see your definition of beauty and your understanding of fashion.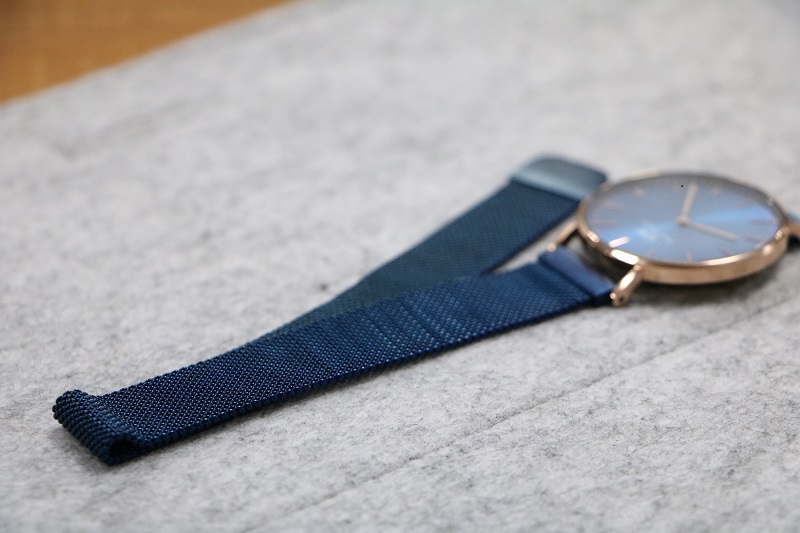 Giant Watch ,make your life more fulfilling!