Product: Men's Chronograph + Japanese Movement
Delivery time: 2021.5.26
Quantity: 90CTNS
Address: Singapore
After two months, our new batch of goods has been completed. That is the men's chronograph for Singapore customers. When making men's chronographs, our employees are earnestly completing each step of the processing, and check whether there are any problems with the quality of the men's chronograph.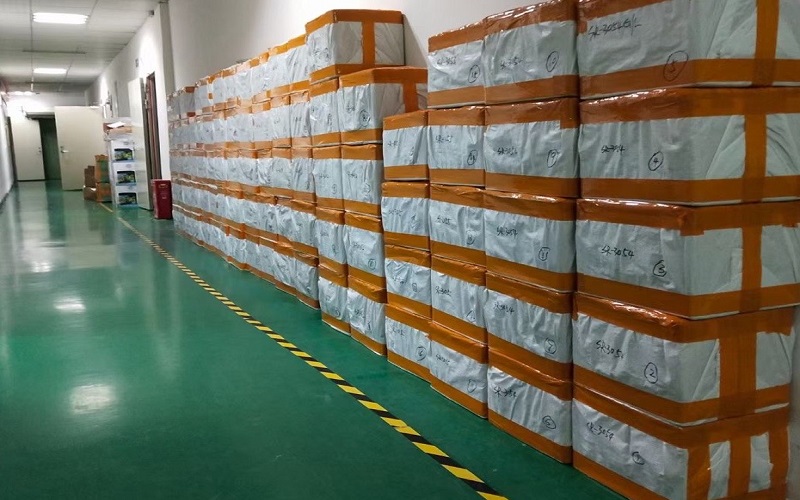 The production process of men's chronographs needs to be very serious in every link, every step needs to be made carefully, it takes a lot of time and energy, but we have our professional staff.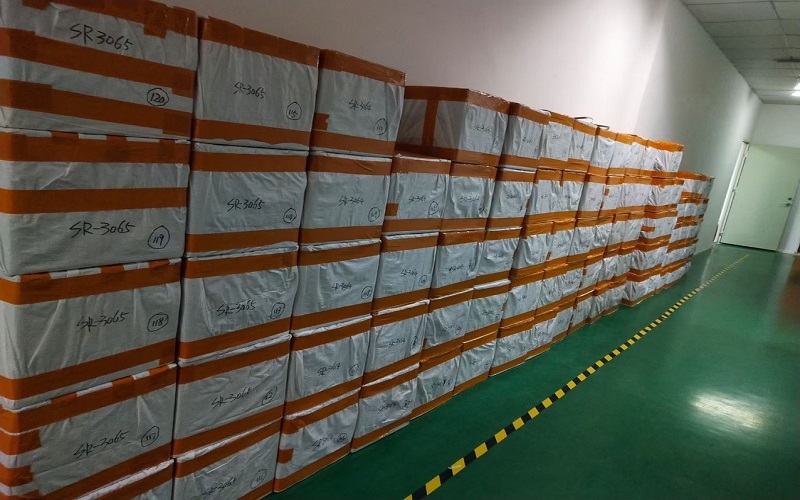 The men's chronographs are packed in boxes and shipped to Singapore. It is hoped that these men's chronographs will be liked by many customers and will sell well in Singapore.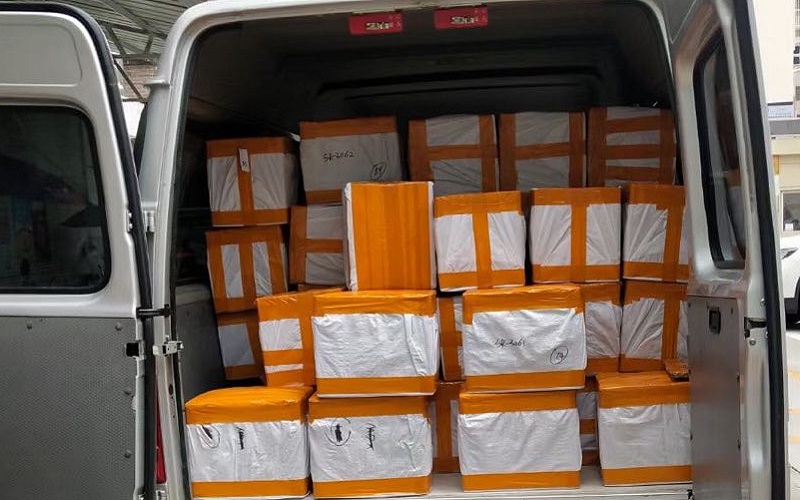 Find us for custom men's chronographs, we are professional!