Product:mechanical watches+ (stainless steel watch band / calf leather strap)
Delivery time:2021/6/10
Quantity:700pcs
Address:Poland
The movement belongs to the heart of the watch and is the core component of a mechanical watch. No matter how gorgeous your mechanical watch looks and how expensive it is to start with, without a good movement, it's like a fish losing water.This is a special movement. You can see from the picture that it is complex and hollow, which brings a sense of mystery.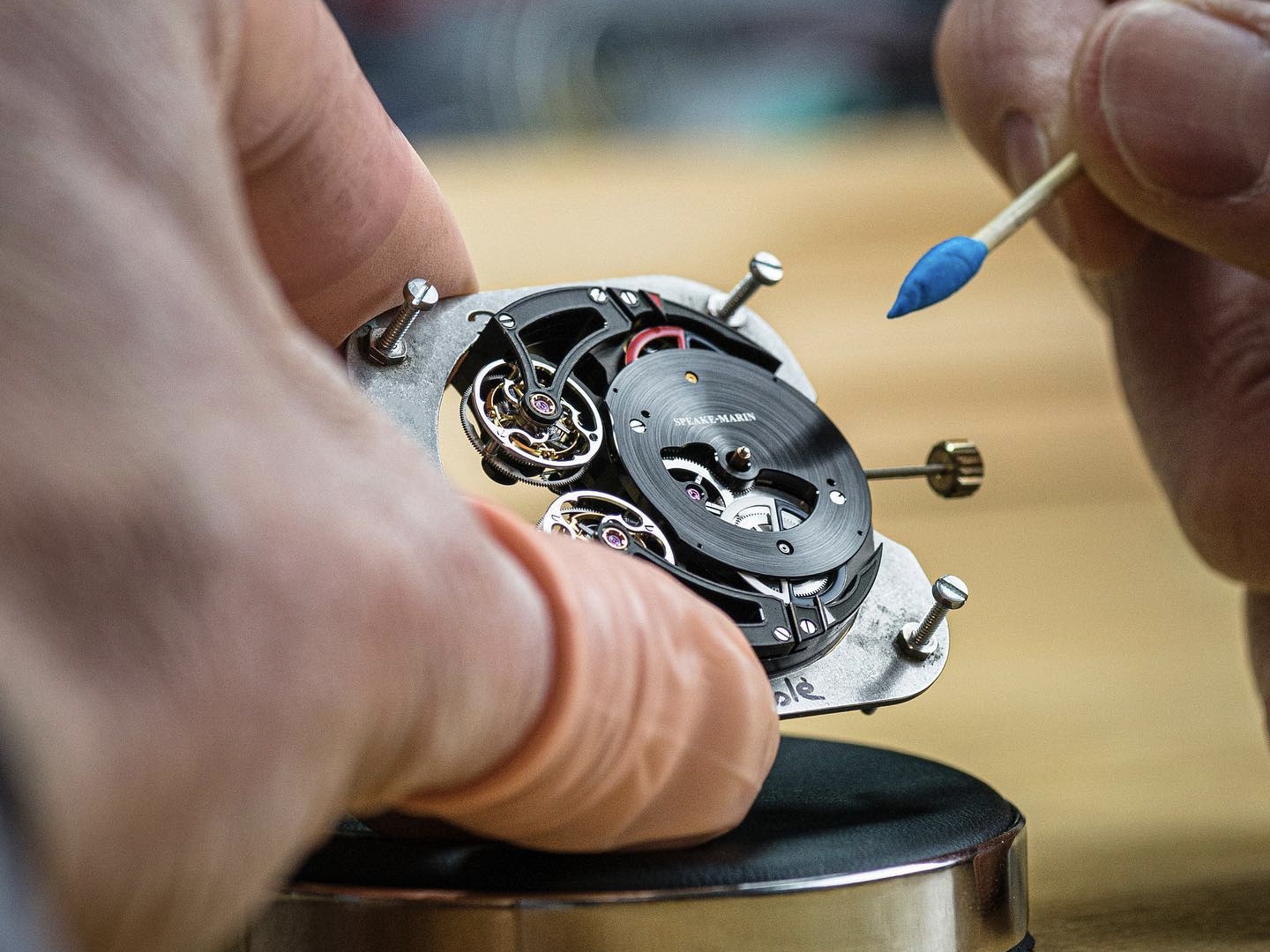 The mechanical watch glass features a domed anti-reflective sapphire crystal, with sapphire being only comparable to diamonds on the Mohs Scale Of Hardness. The scratch-resistant capabilities of sapphire ensure clarity of the mechanical watch face and ease of time telling.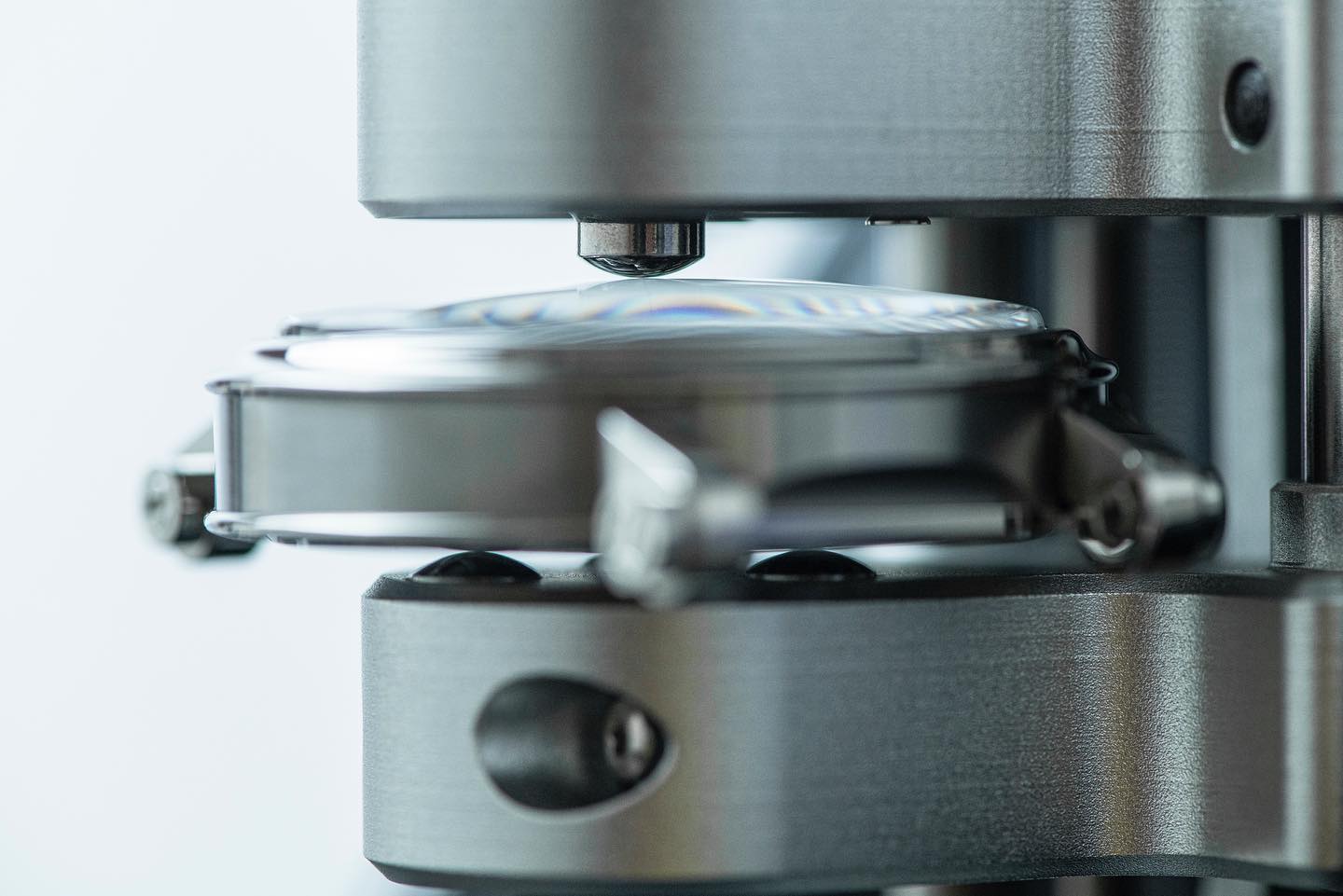 The 20ATM water resistance makes this mechanical watch more perfect. Compared with quartz watches and wood watches, mechanical watches have higher water resistance requirements.With the step-by-step inspection and QC of the watch, we will finally get a mechanical watch with attractive appearance and good quality.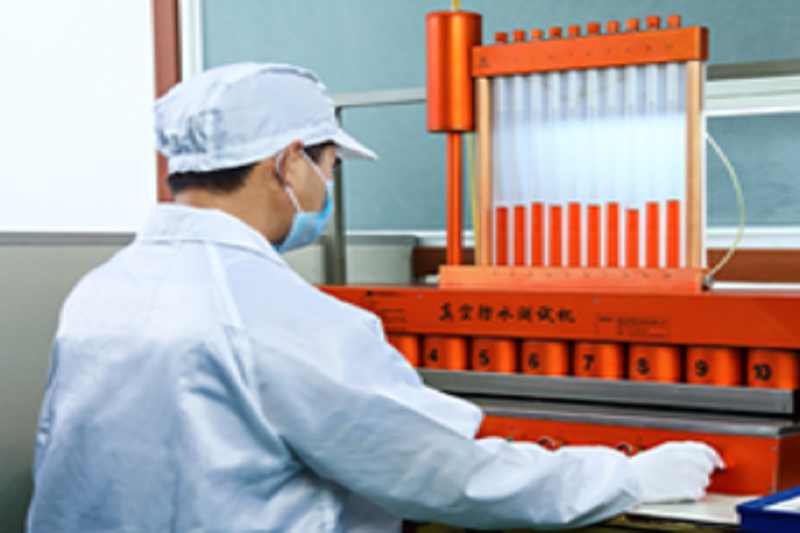 We use all the best parts and components in our watches to ensure you get the maximum value possible. Not only will your watch exude an elegant atmosphere, but you can be sure that it will withstand all obstacles on your path to success.