Product name: Automatic Movement Custom Mechanical Luxury Watch
Quantities: 500pcs
Delivery: 2021.6.19
Add: Bloemfontein, South Africa
Backgroud: Mr. Fisher, as our old customer, we have given him a lot of support in terms of quantity. Now the automatic movement watch he customized has three color dials. The mechanical movement watch is his first large-scale custom-made. So he didn't want to take too much risk. Our company considers that he has been working with us for 6 years, so we also support him. Soon, we finished the production of this automatic movement watch and shipped it directly to his address.
The automatic movement is being tested. Before assembling into the watch case, the normal operation of the movement needs to be routinely tested. Only in this way can our work efficiency be improved.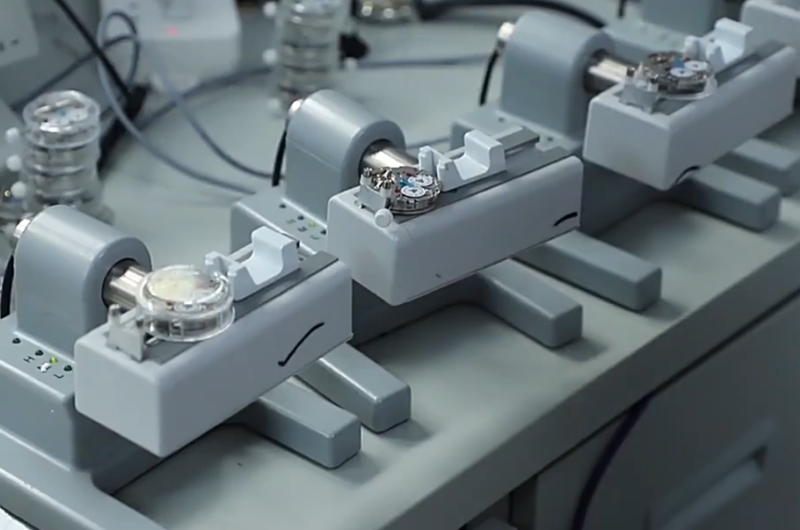 This step is doing a water-resistant test of automatic movement watches. The water-resistant performance of each watch is critical. In order to avoid damage when used outdoors.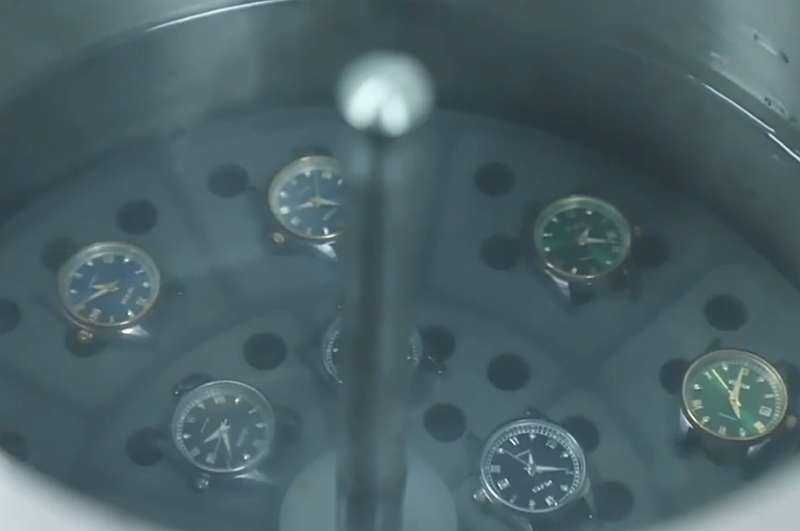 Cleaning before packing. It is necessary to ensure that the appearance of each automatic movement watch is clean, non-destructive, and functional before it can be packaged. The colleagues in the QC department work rigorously and are responsible for themselves and customers.