Product name: Men's moon phase and Swiss Quartz Watch
Quatities: 1000pcs
Delivery time: June 23, 2021
Add: Seville, Spain
Backgroud: Mr. Stanley is from Spain. The watch he needs to customize is Men's moon phase and Swiss Quartz Watch. Swiss quartz movment, watch case: 42mm diameter, water resistant: 10ATM, Dial Diameter: 40mm, band width: 22mm, band length: 24cm. Because he was deeply attracted by our price and quality. And Mr. Stanley is happy to provide his samples to us and make exactly the same styles according to his watches. So our factory quickly completed the design draft and put it on trial production. After all, independent design is the basis of a watch custom-made factory.
316L stainless steel watch case, all glossy craft for the whole case. Custom-made unique pattern on the watch back case. Monn phase and Chronograph function of Swiss Quartz Watch.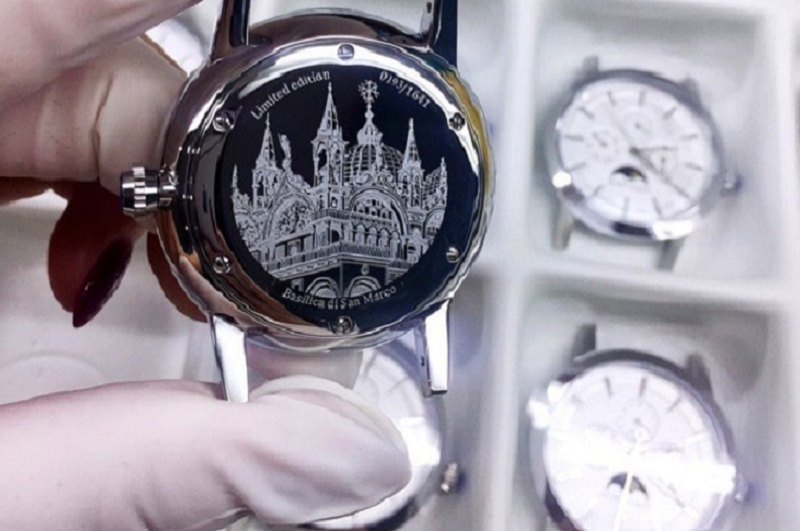 This is the watch dial of another watch. There are two items of watches total. 500 watches per item. This is no moon phase function but Swiss quart movement.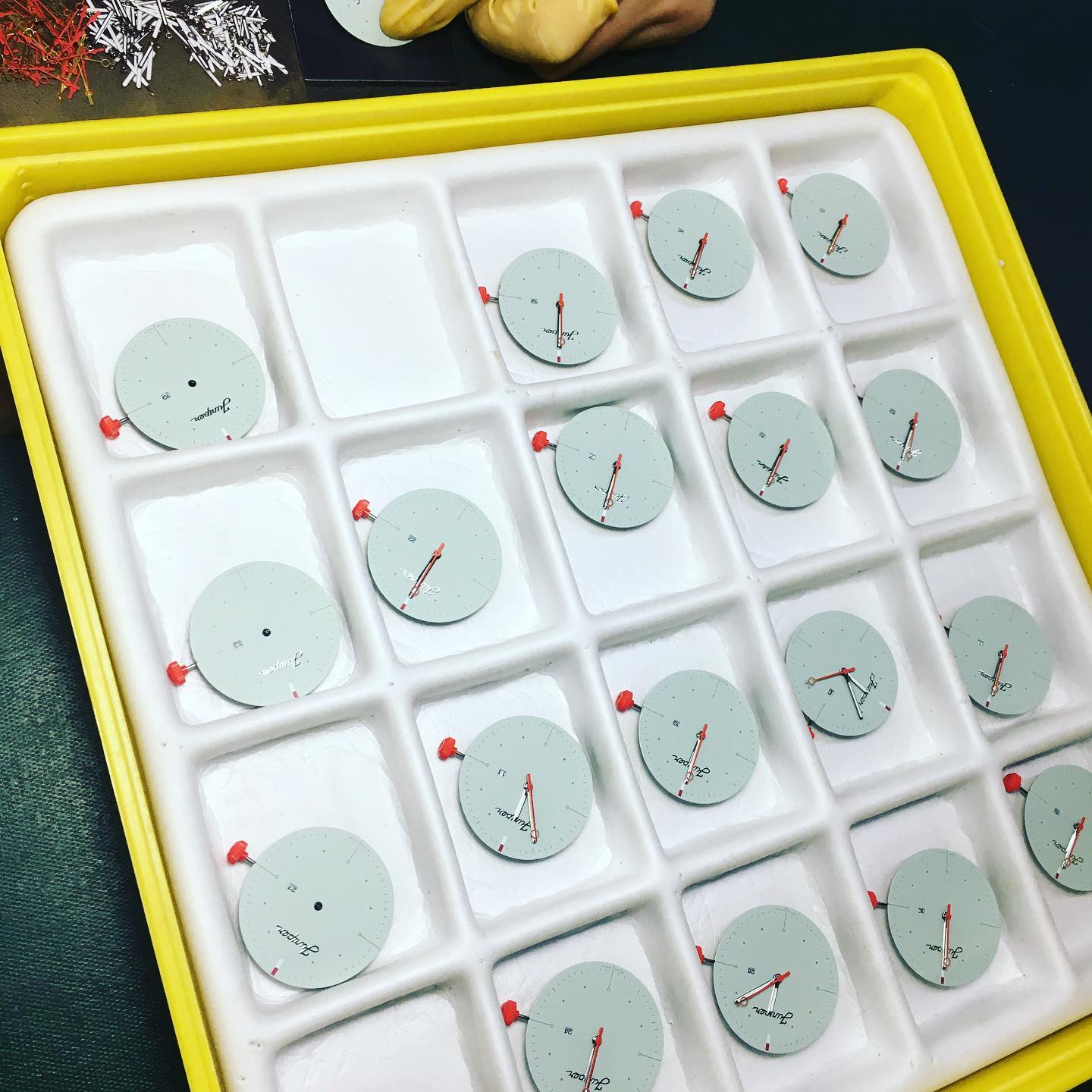 Plated gold color watch case. Coupled with the unique design of the customer. I believe this watch will definitely attract the attention of many people. As we all know, Men's quartz watch is very popular with European.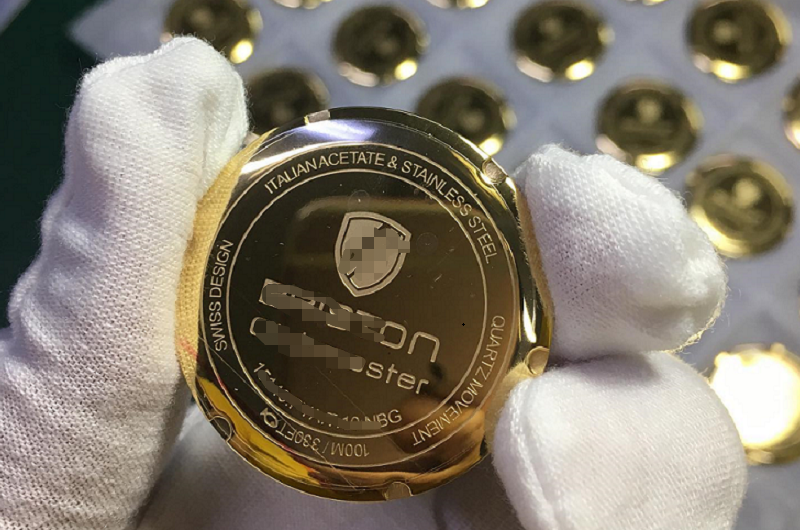 The watch set completes the assembly and production work. It is very fashionable Men's moon phase and Swiss Quartz Watch. The cooperation with Mr. Stanley is also very smooth. We look forward to more cooperation in the watch business.