Product: Stainless steel watch +Swiss movement
Deliery time:2021.5.23
Quantity:120CTNS
Adress:Poland
As a professional watch manufacturer, we have extensive experience in customizing Stainless steel watch. Our employees have extensive experience in all aspects of watch assembly and packaging. If you need customized watches in our company, please feel free to contact us.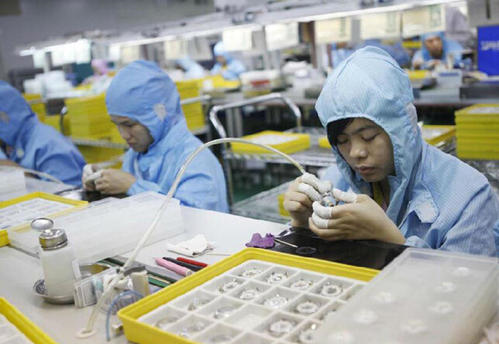 We are also working harder for the Stainless steel watch to reach customers as soon as possible!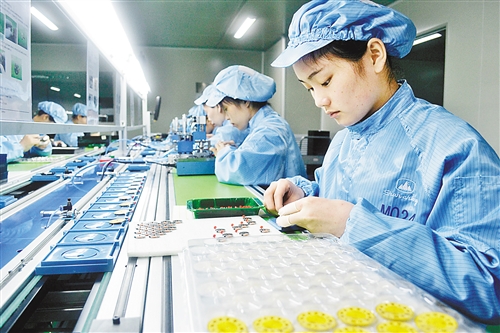 Whether it is custom Stainless steel watch or custom other watches, we will conduct quality inspections. In every link, our experienced workers will conduct a one-to-one full inspection, so in terms of quality, we are impeccable and trustworthy.