Product: Chronograph Watches+ Quartz Movement
Delivery time: 2021.5.24
Quantity: 70CTNS
Address: Finland
Technicians who work hard in the workshop, every aspect of the watch processing is indispensable for their dedication to the Chronograph Watches. Every aspect requires a lot of time and energy behind them to make a complete Chronograph Watches.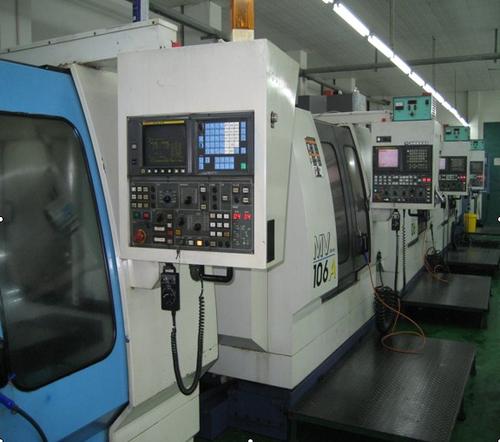 The Chronograph Watches needs to be tested when completing each link to ensure the normal operation of the Chronograph Watches, the correct timing of the watch and a good experience for customers.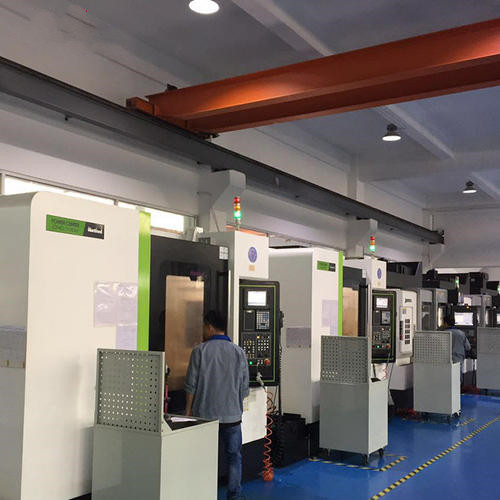 We are professional, please find us for customized Chronograph Watches, we are the most valuable company for customers.