Product: Men's mechanical watch

Delivery time:2021.5.8
Quantity:90CTNS
Address:America

Tony and Nick are our business partners who have worked together for a long time, and we have established a very deep friendship.Today we are very excited and nervous because they made an appointment with us to visit us and visit our watch-making factory.Welcome Tony and Nick, they are not only our clents but also our friends!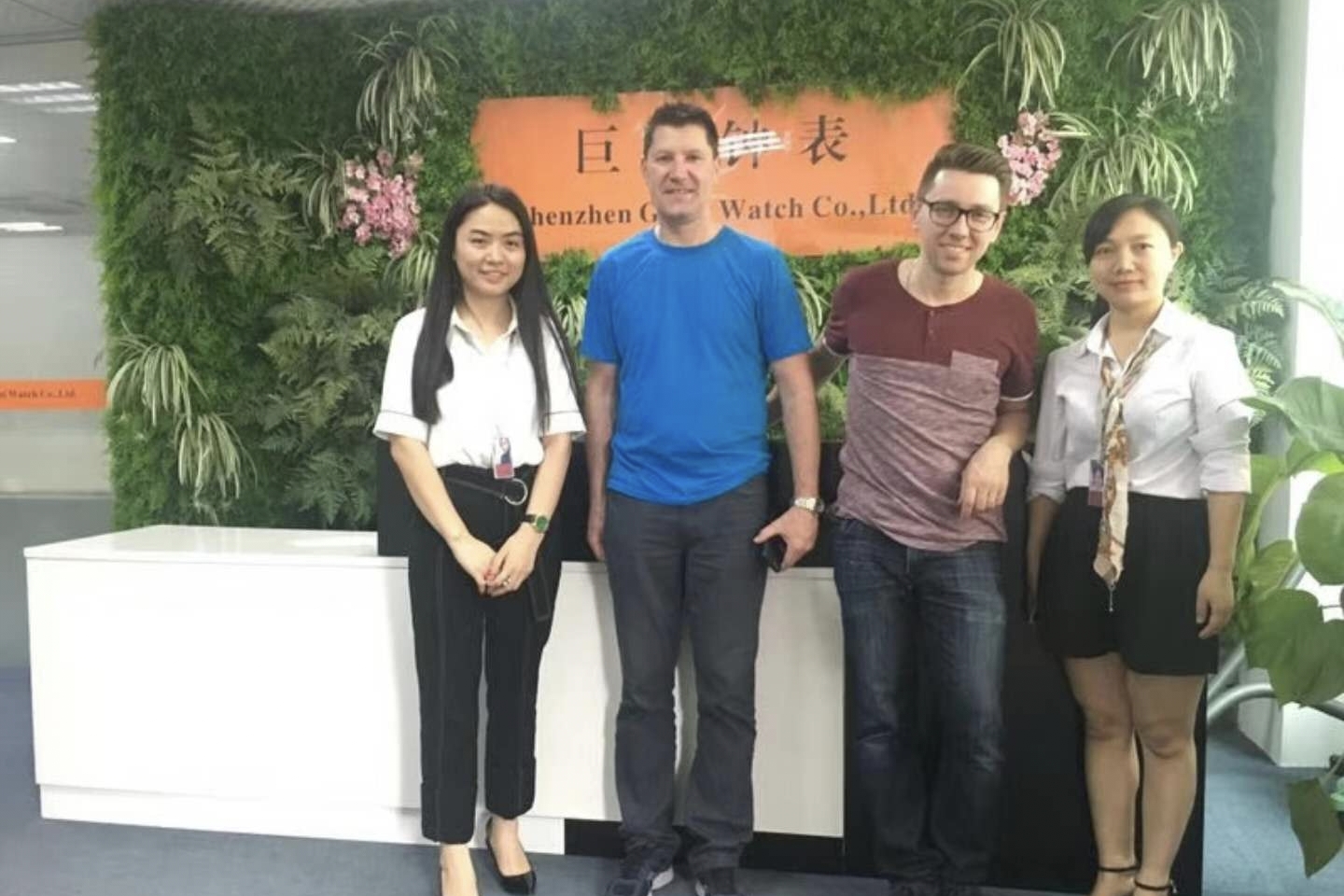 After a short break, we started talking about visiting the factory today. Tony and Nick were very happy. This was their first personal experience.They want to know how many processes a mechanical watch needs to complete.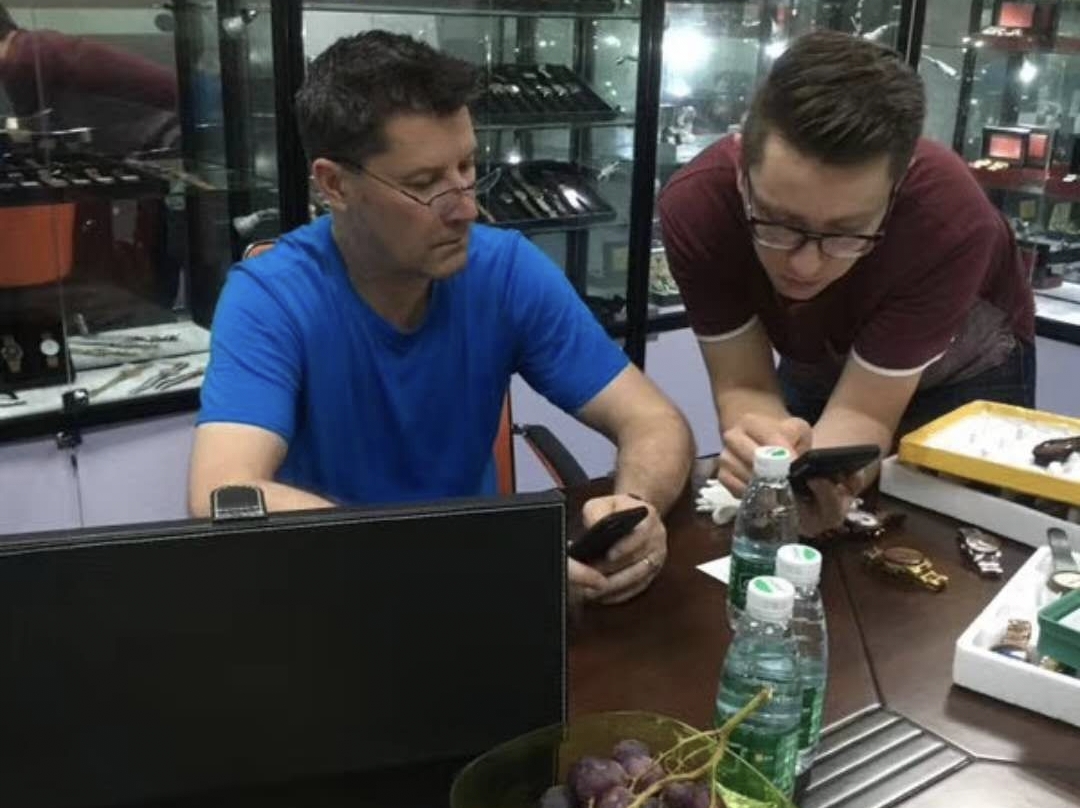 Next we came to the factory.Now our workers are assembling the hands of a mechanical watch. This job requires great patience and care, but this is not difficult for our workers, because they have years of experience in this area. Nick and Tony are very interested in this,they are watching how the workers assemble the hands of the mechanical watch dial."This is really a job that tests our patience"they said.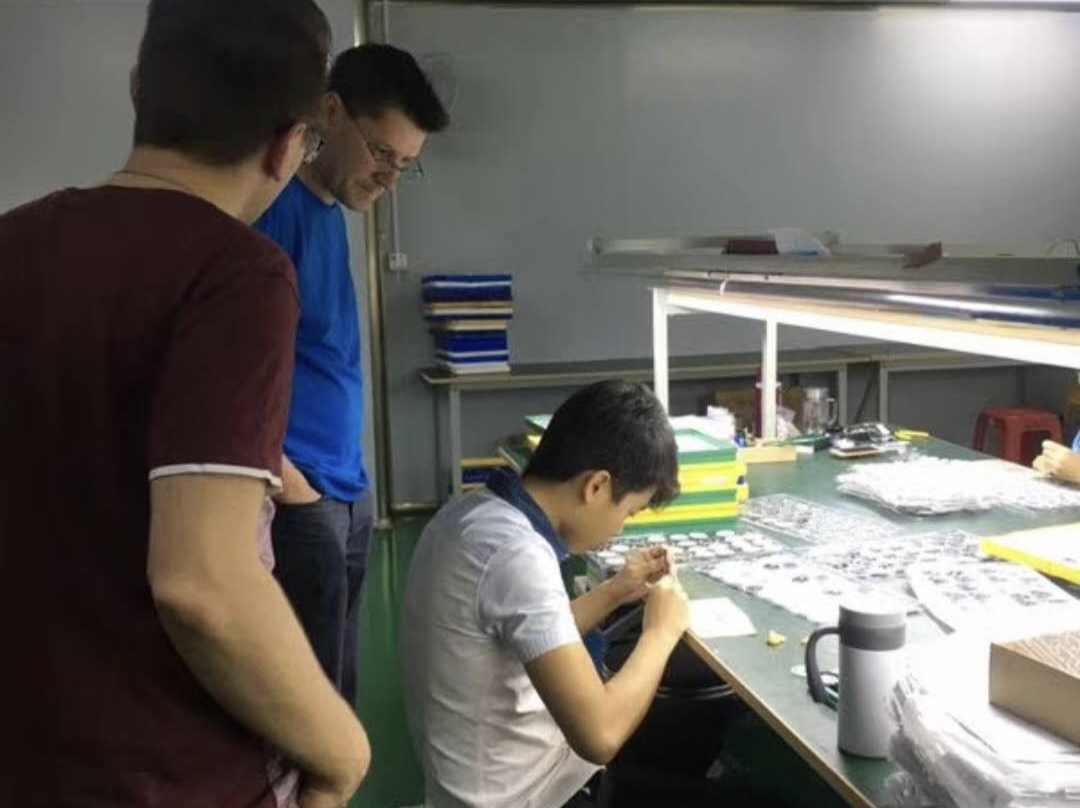 These workers are seriously polishing the case of mechanical watches, We pay attention to the details of each watch, the details of each watch are very important, and the pursuit of perfection is our principle.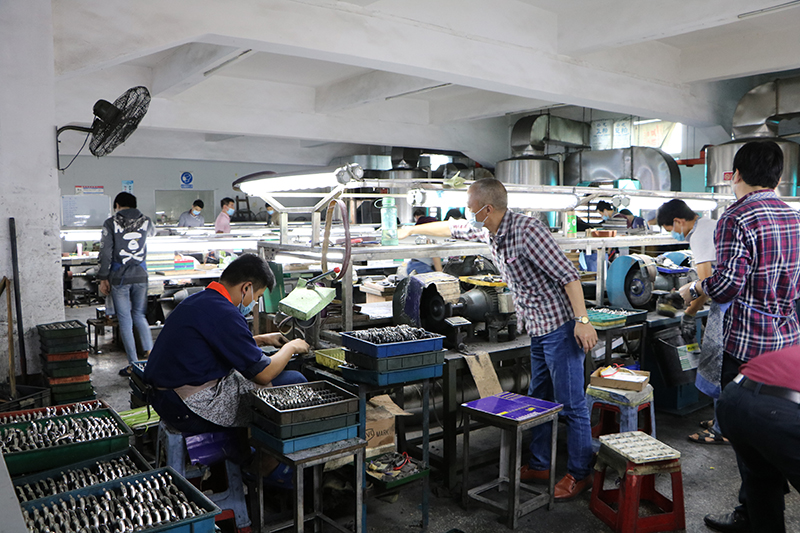 After the visit, Nick and Tony admired the watch manufacturing workers very much. At the same time, they also know the complexity of completing a mechanical watch.