Product:Ladies quartz watch
Delivery time: 2021.7.9
Quantity:23CTNS
Address:Netherlands
On the equipment, we have complete equipment support and provide us with a lot of help.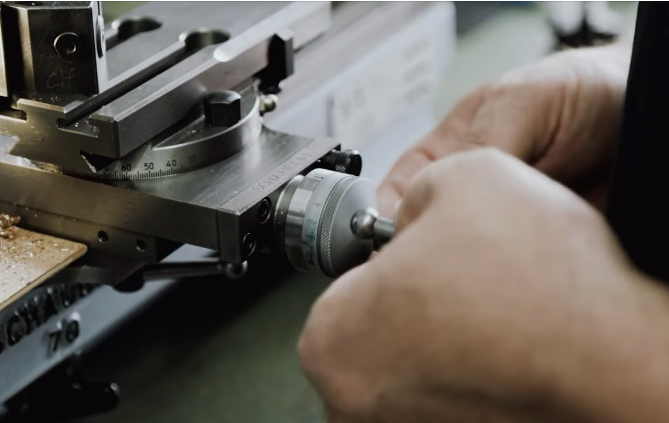 Our partners have rich experience, not only in the production of watches, but also in quality, they have strict standards to ensure that the watches are perfect. Whether it is ladies quartz watches or chronographs, we also have a large number of experienced workers. Don't worry about the quality of the watch, we will strictly control it.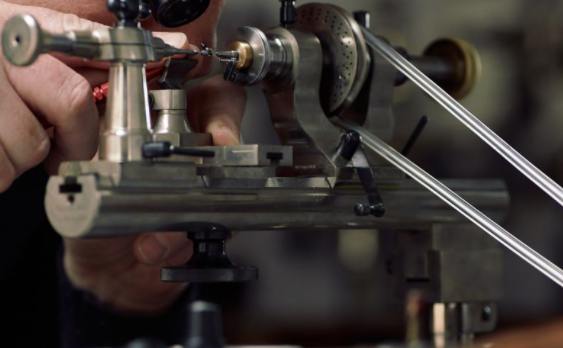 For custom Ladies quartz watch, please find giant watches, we are professional.