Product:Men's mechanical watch + Swiss movement
Delivery time: 2021.7.25
Quantity:90CTNS
Address:Italy
The most important part of every watch is the movement. The Swiss movement is loved by many watch collectors because it is the best among many movements.
The movement belongs to the heart of the watch and is the core component of a mechanical watch.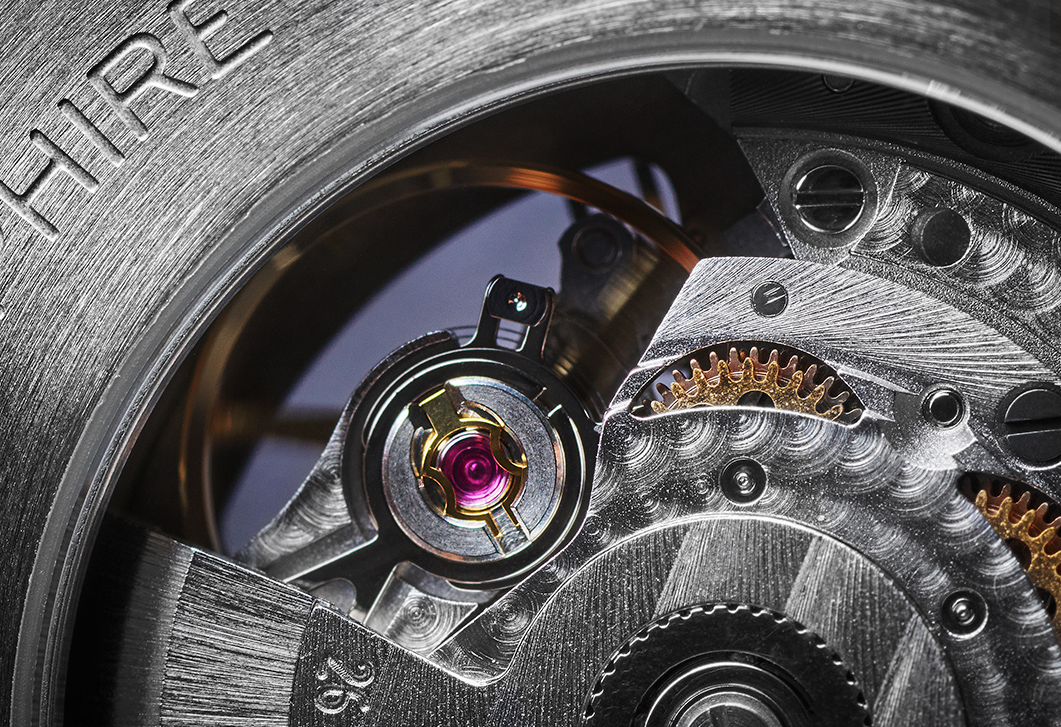 This is a special Swiss movement. As can be seen from the picture, it is complex and empty, giving a sense of mystery.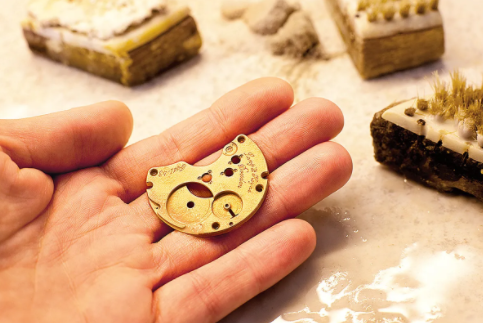 We(Giant Watch) use all the best parts and components in our watches to ensure you get the most value. Not only will your watch exude an elegant atmosphere, but you can be confident that it can withstand all the obstacles on the road to success.