Product:Men's mechanical watches
Delivery time: 2021.6.23
Quantity:110CTNS
Address: Netherlands
In the workshop,workers are busy assembling men's mechanical watches.Strictly grasp every step,arrange the assembly sequence, and make every high-quality watch is our main goal. The quality of the movement will affect the life of the watch. Now our staff is checking the movement of men's mechanical watches. They must check carefully, otherwise it will affect the subsequent assembly steps.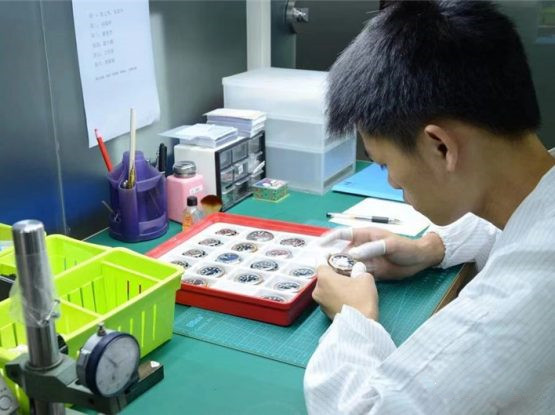 The finished watch was neatly put aside.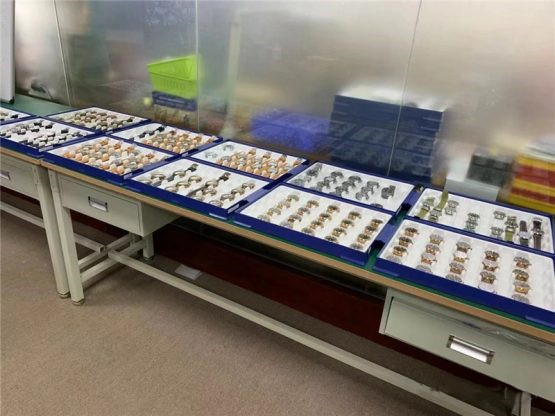 We can customize a variety of watches, please feel free to contact us if you need to.