Product name: Chronograph sport watch
Quantities: 1000pcs
Deliver time: July 4, 2021
Address: Phoenix Arizona USA
Backgroud: For the education of children, Mr. Jackson will donate $1 to the Educational Children's Fund for every watch he sells for the education of children around the world. When every businessman doesn't care about money for his achievements, he knows that he will give back to the society and has a grateful heart. Mr. Jackson's actions have infected many caring people in the area. In their eyes, he already has enough. He is a kind man worthy of admiration.Under his influence, our company also made a decision. For each of our orders, the company will donate 100 RMB to the Red Cross Children's Fund. Help children grow up healthy and happy. Let the children's dreams fly freely.
Assemble battery, movement for chronograph sport watch. Japanese quartz movement from Japan, durable quality.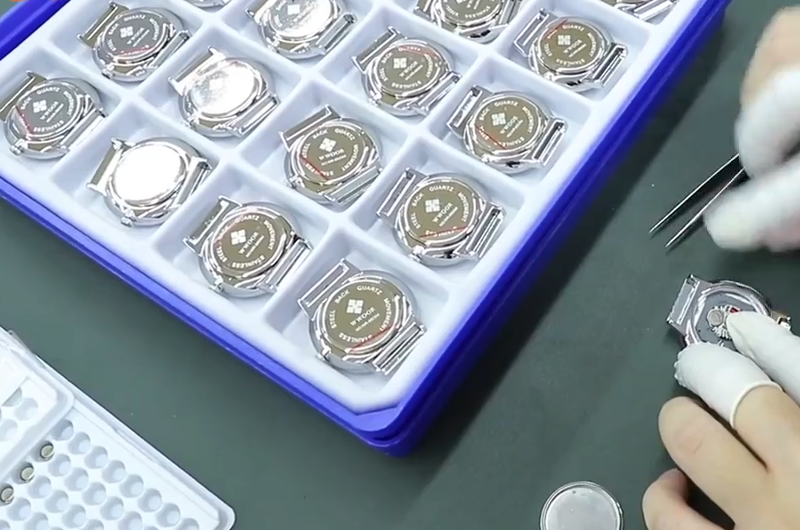 Assemble the mesh straps for chronograph sport watch. The mesh straps make use 316L stainless steel.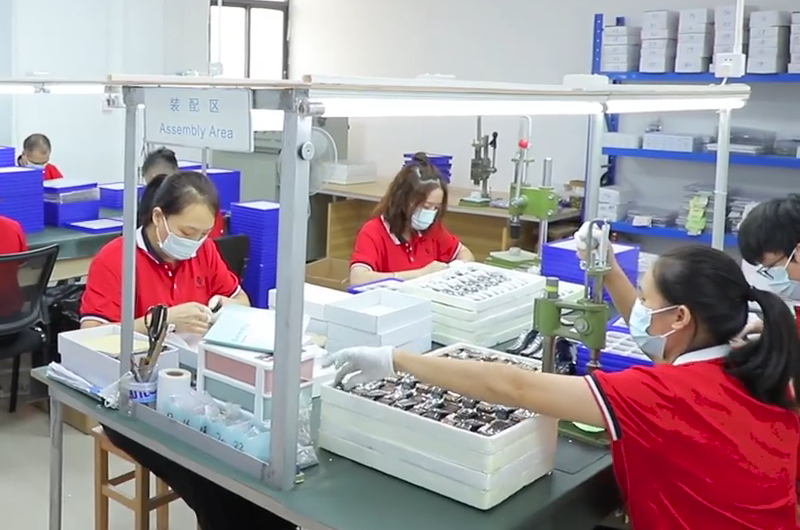 Detect factors that affect the appearance of the chronograph sport watch such as scratches, dust, and missing corners. The chronograph watch is the advantage of our factory. We can meet customer needs with 90% of the resources.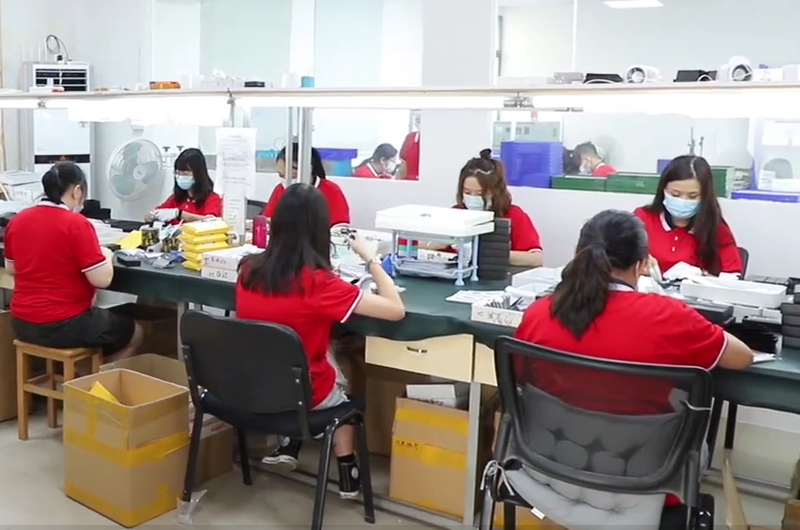 Packaging chronograph sport watch and put it in a watch box. One-to-one QC inspection in our factory. Ensure 100% quality before shipment.