Product: Men's Chronograph
Deliery time:2021.5.14
Quantity:20CTNS
Adress: Finland
Finnish customers have cooperated with us many times. After the first cooperation, they decided to choose us as a long-term supplier to customize men's chronographs and maintain a good cooperative relationship.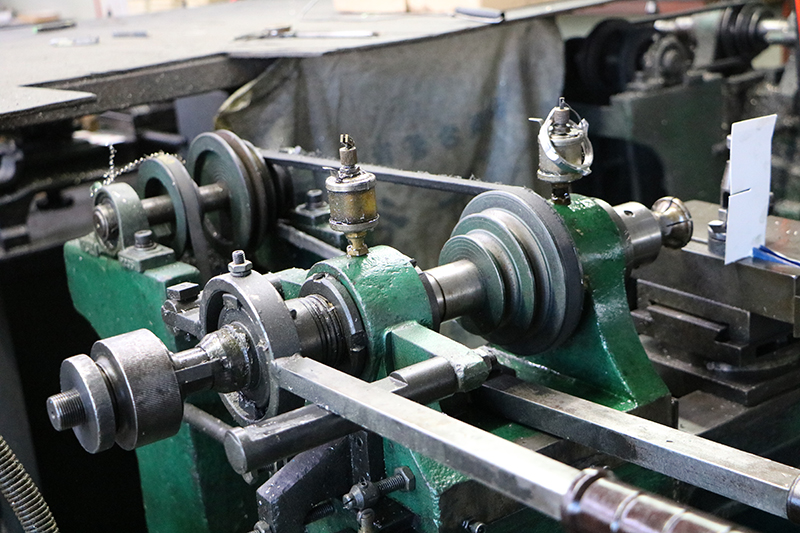 We will make every accessory and every procedure of the men's chronograph carefully to ensure that the watch will have a good experience in the hands of consumers. Not only is it responsible for our own products, but it is also a good experience for customers.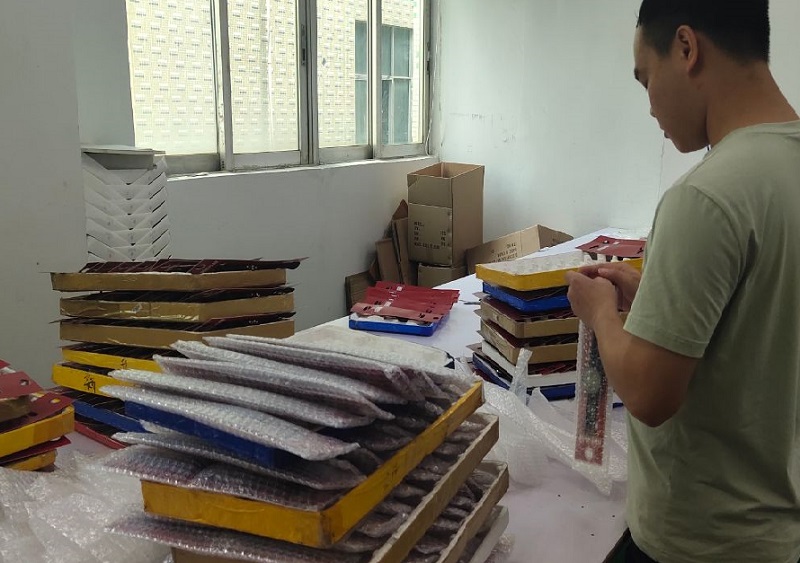 This is a small package after we checked the finished men's chronograph. Use the OPP bag to seal the watch so that it will not be damaged by the outside world. After the sealed package, we will also use a super thick The cardboard box puts the packed men's chronograph into the box again. Ensure that the watch will not be damaged again during transportation.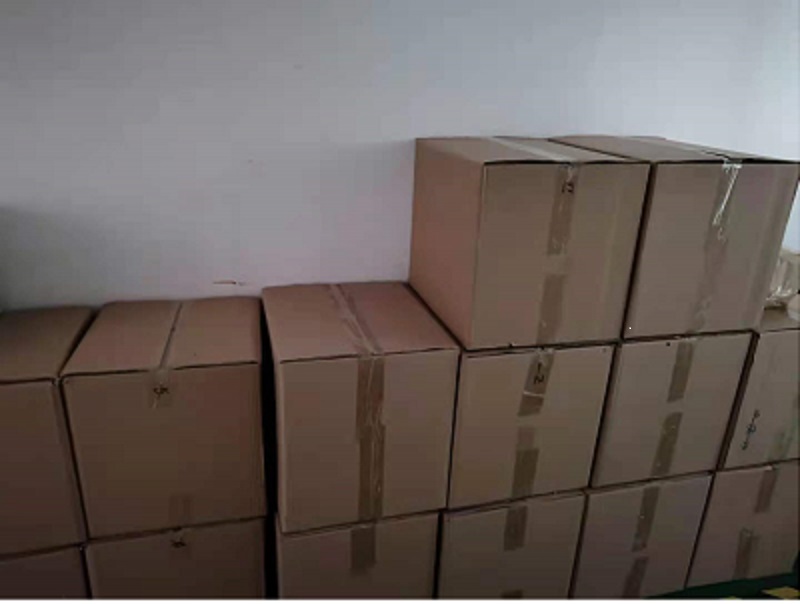 Whether it is custom men's chronograph or custom other watches, we will conduct quality inspections. In every link, our experienced workers will conduct a one-to-one full inspection, so in terms of quality, we are impeccable and trustworthy.