Product: Automatic quartz watch
Deliery time: 2021.5.19
Quantity: 45CTNS
Address: Germany
This shipment is going to be shipped to Germany. We have already packed a part of it now.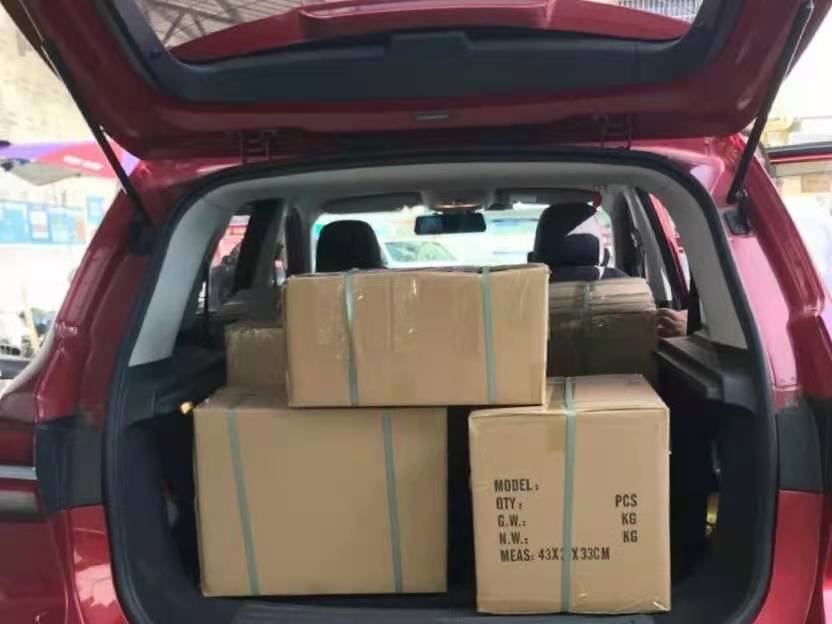 This worker is skilled in assembling the watch strap, which is the final step of the finished high-quality automatic quartz watch. They need to ensure that the connection between the strap and the head of each watch will not loosen. Don't underestimate this work.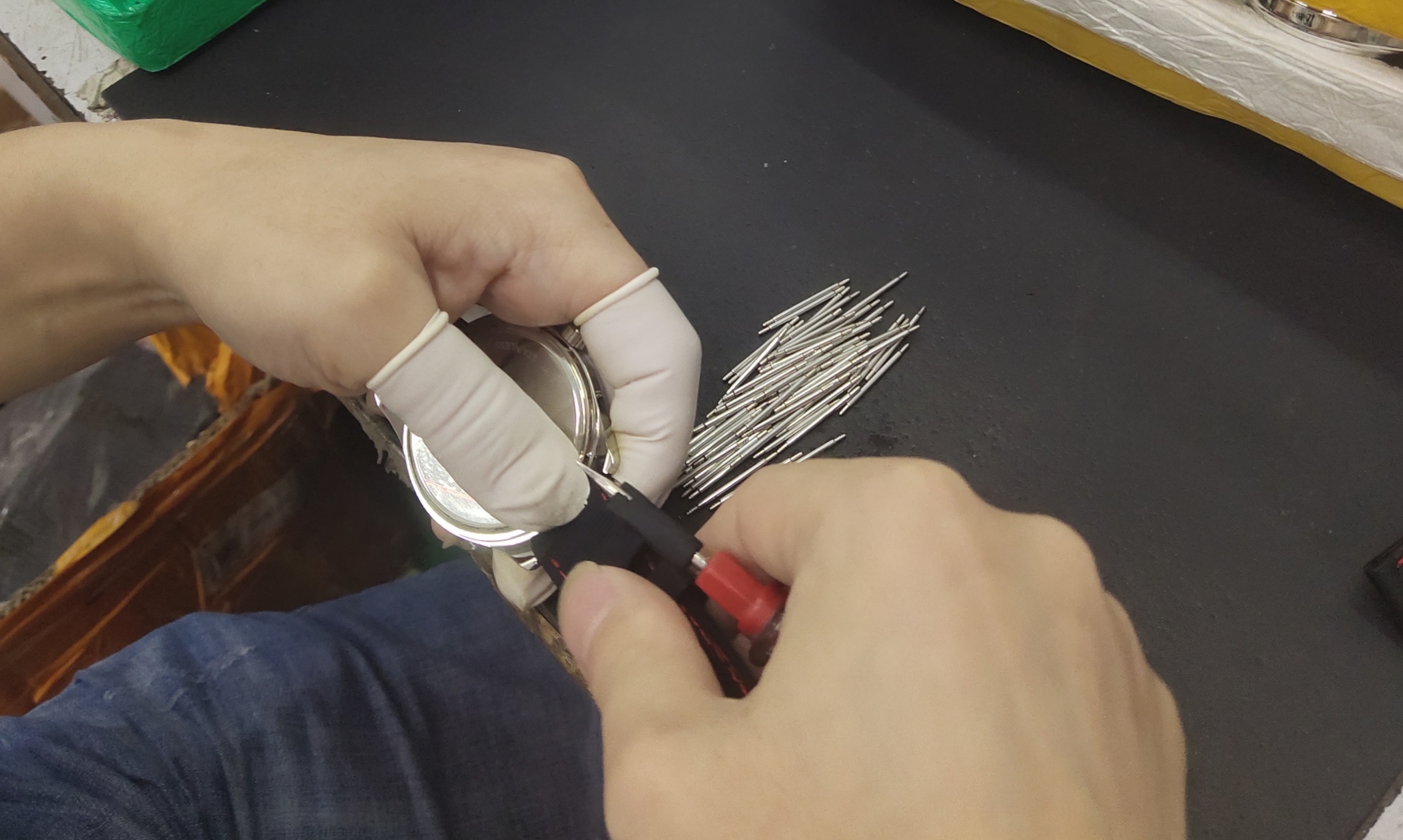 So before the goods are packaged, what work do we need to do to ensure that customers get perfect and high-quality chronograph watches?——Now our QC is carefully checking the quantity and appearance of the automatic quartz watches one by one, and then puts an opp bag on each watch, so as to reduce the damage of the automatic quartz watches during transportation on the road.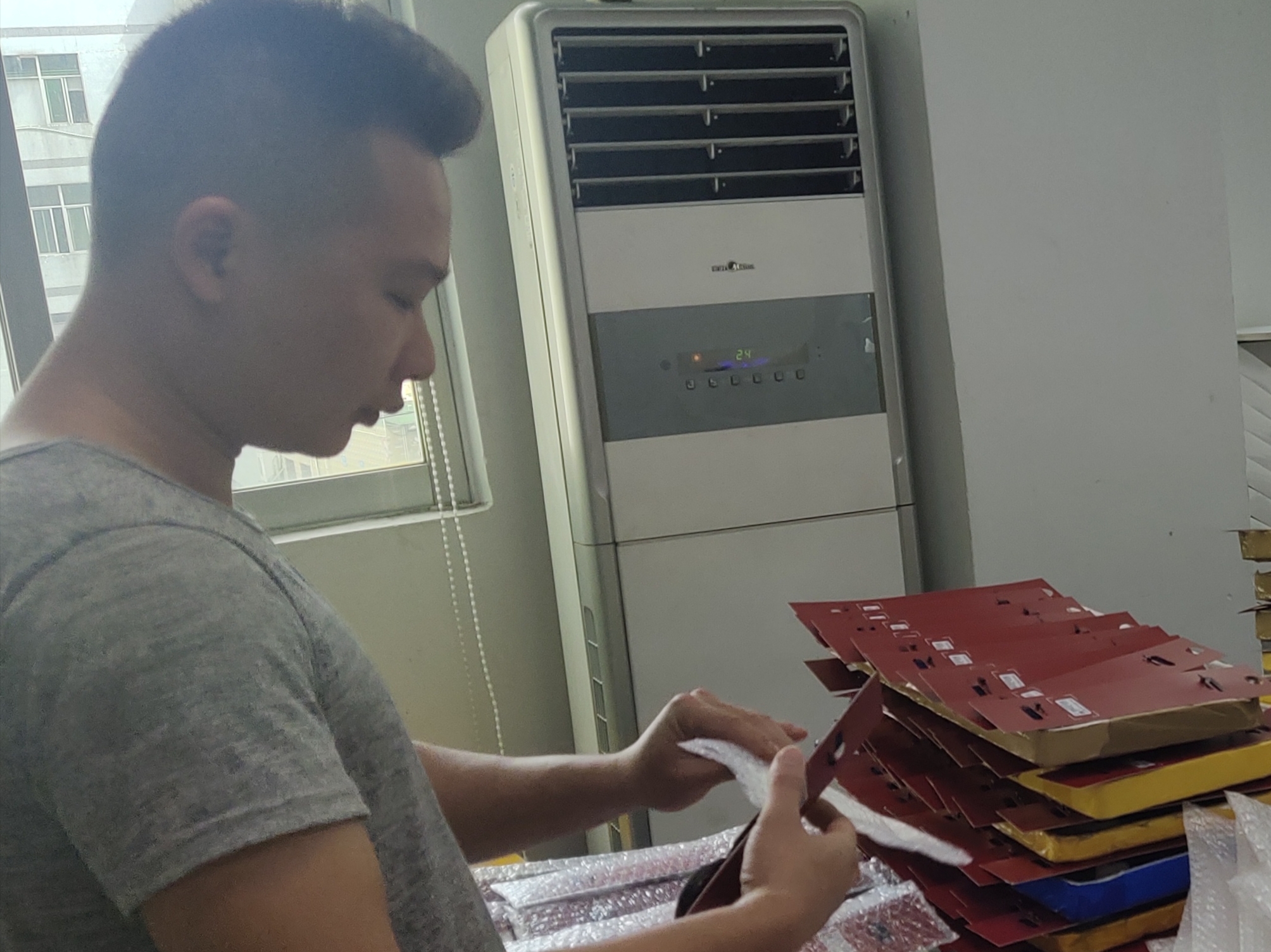 After all the procedures are completed, our packing workers need to pack the automatic quartz watch in a large courier box, mark the quantity, model and delivery address.
Automatic quartz watches are operated and strictly inspected by our professionals from the beginning of manufacture to delivery. You can trust and choose a Giant watch.