Tag: Swiss movement + Stainless steel strap
Date: 2021.4.29
Product:Stainless steel watches
British customers customized a high-end stainless steel watches from us. After 60 days of production, it was finally completed. The goods are being packaged by our workers.
These stainless steel watch accessories will be inspected by experienced workers. Only after strictly inspecting every stainless steel watches accessory and paying attention to every detail can we get a perfect stainless steel watches.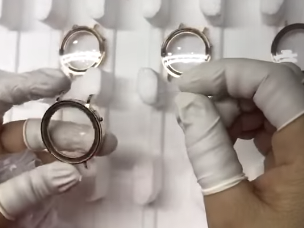 From the design of the stainless steel watch, the selection of materials, the manufacture of accessories, the inspection of the accessories, and the completion of the stainless steel watches assembly, We value every process.We make products that satisfy clients and give consumers a good experience.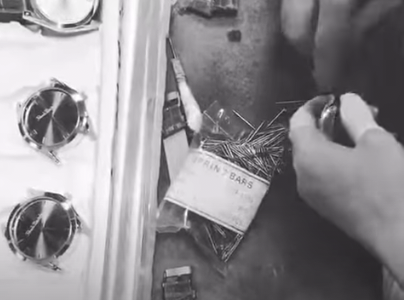 Focus on manufacturing high-quality stainless steel watches, Giant Watch is your best choice.