Product:Ladies quartz watches
Delivery time:2021.4.29

Quantity:65CTNS
Address:Netherland
Fashion ladies quartz watches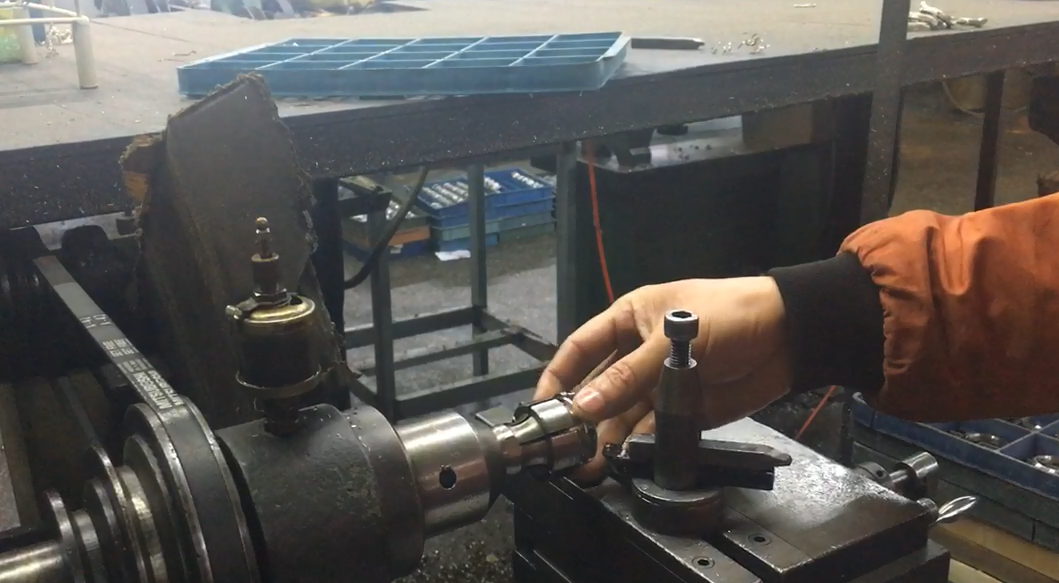 This time experienced workers are skillfully polishing the case of ladies quartz watches,A perfect quartz watch case requires multiple polishing and electroplating.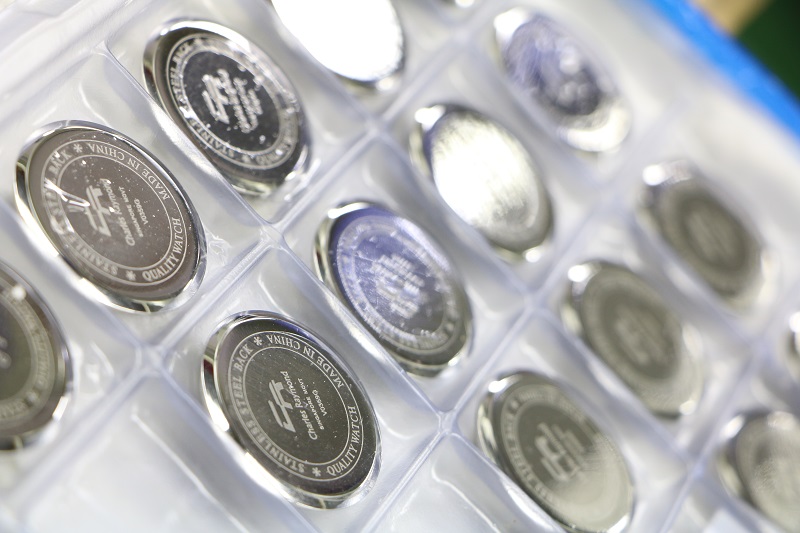 This is the back cover of the quartz watch.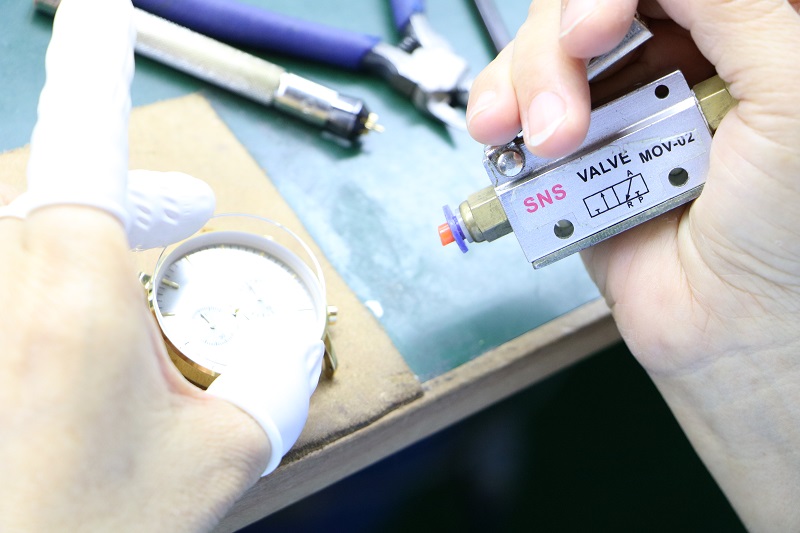 Then, let's begin to assemble the quartz watch movement, dial, hands and other quartz watch accessories.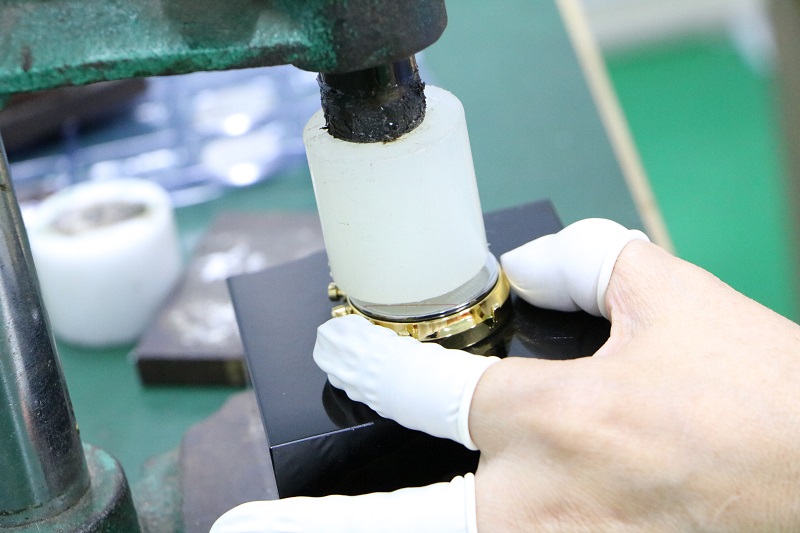 After the workers assembled the quartz watch case back cover, we have completed the assembly of the quartz watch head.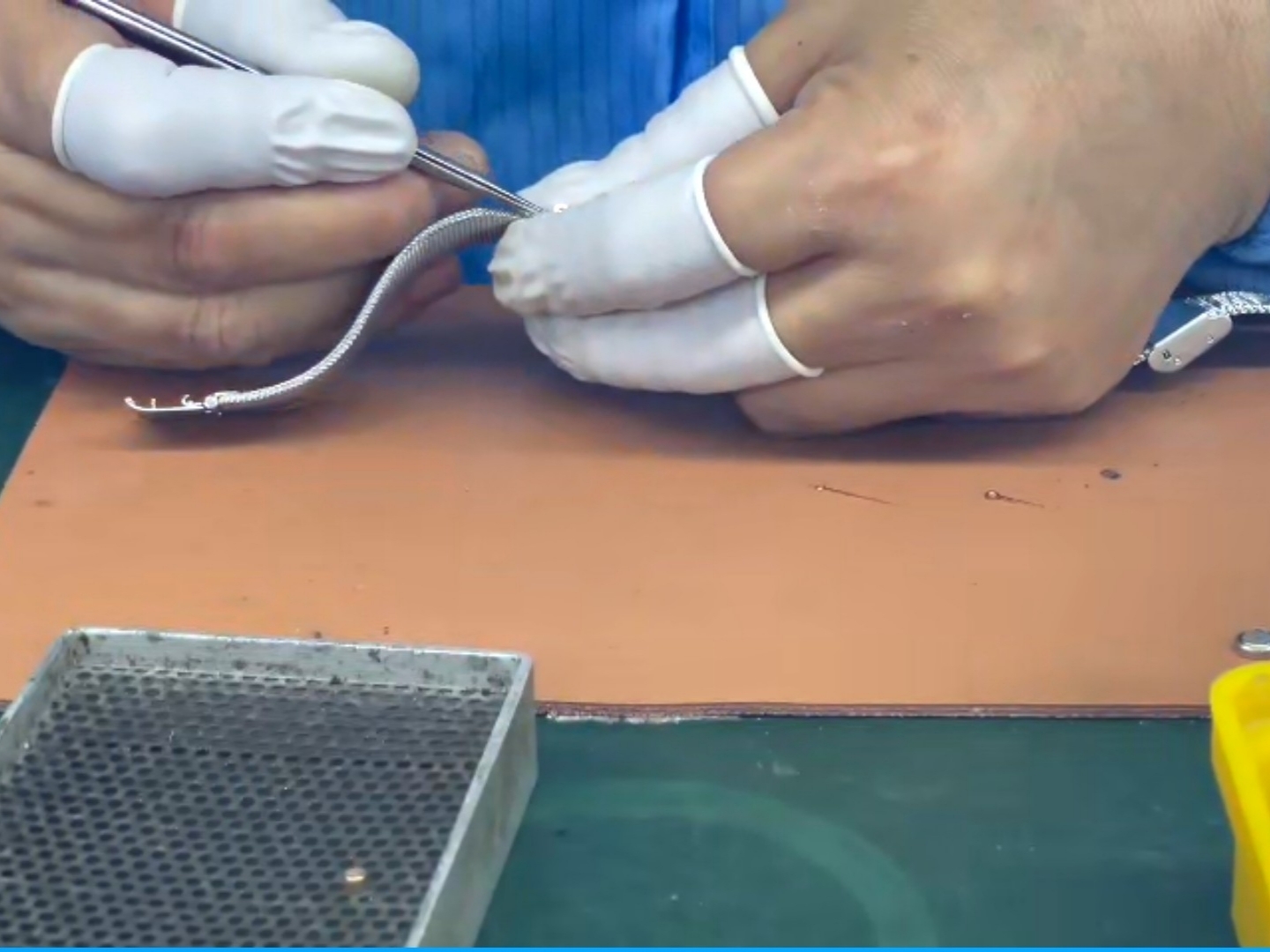 At last, we need to assemble the watch strap and make sure that the connection between the strap and the watch head will not loosen. So we now have an assembled quartz watch.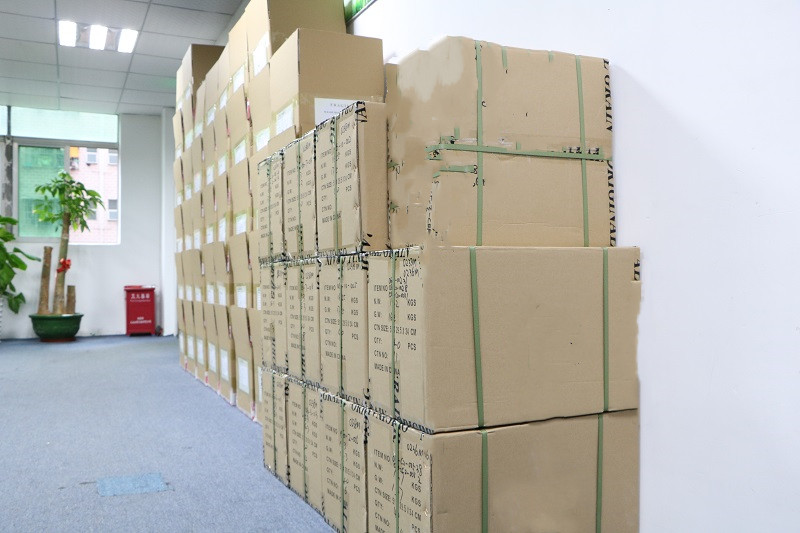 After all the strict procedures, the fashionable ladies quartz watch can finally be packaged and delivered to Dutch customers.