Product: Stainless steel watch + Japanese movement
Deliery time:2021.5.17
Quantity:60CTNS
Adress: Iran
Technicians who work hard in the workshop, every aspect of the watch processing is indispensable for their dedication to the Stainless steel watch. Every aspect requires a lot of time and energy behind them to make a complete Stainless steel watch.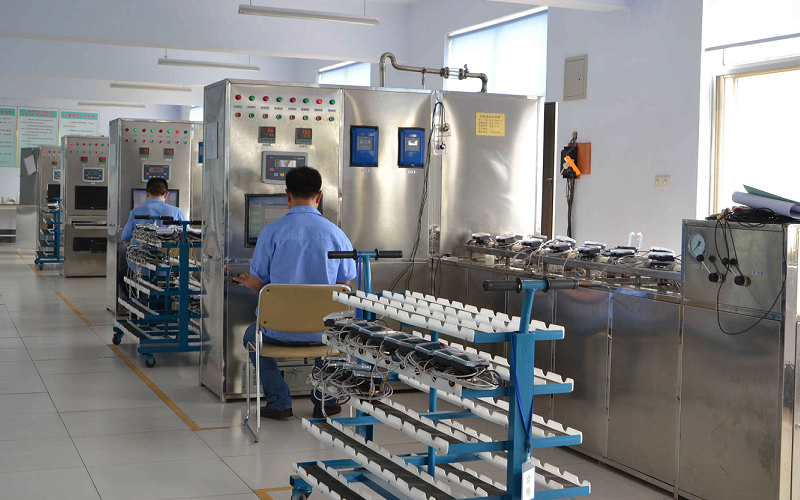 Watches can let people quickly understand and master time, and can make people have a strong sense of time in daily life. It can also be worn as an accessory to match clothes. When you don't know what accessories to match your clothes, the watch is a very good choice. In addition, the Stainless steel watch can also enhance a person's overall temperament, and the self-confidence brought by the improvement of a person's temperament can also leave a good impression on others. People who are interested in Stainless steel watch can collect them as hobbies, and Stainless steel watch that are of great significance to them can also be collected as souvenirs.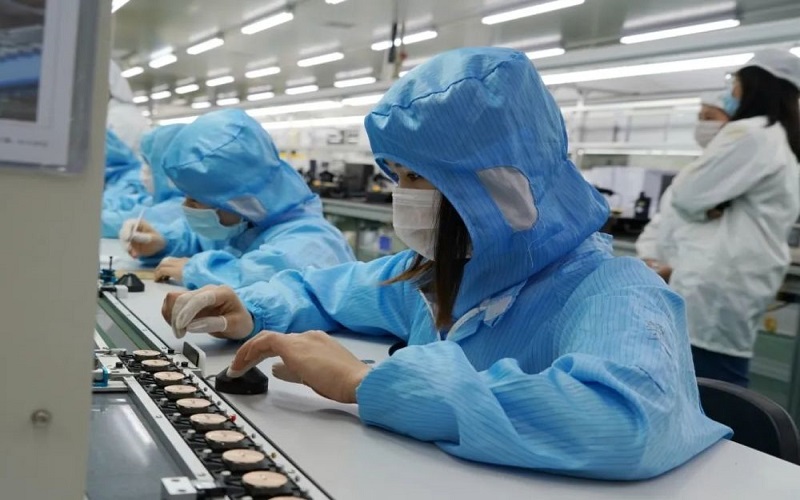 The Stainless steel watch needs to be tested when completing each link to ensure the normal operation of the Stainless steel watch, the correct timing of the watch and a good experience for customers.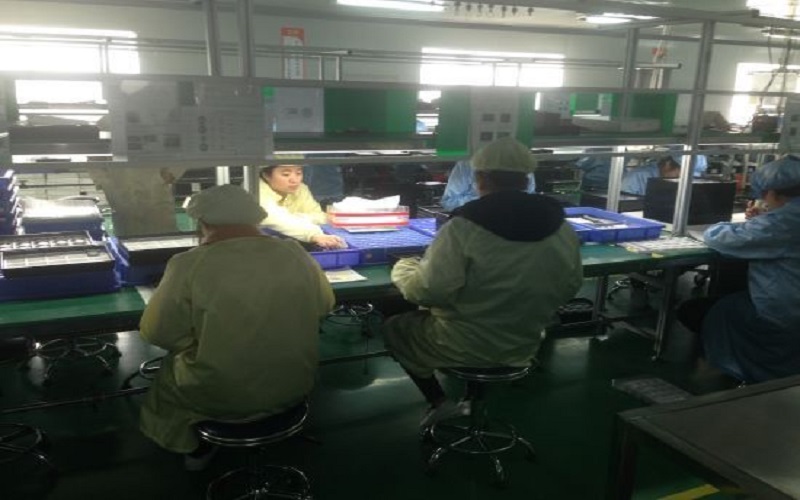 We make our customers' business easier.