Tue,25 May 2021

We are honored to invite customers from Australia to our company, this is the first time for us to cooperate, which means customers recognize and trust us, so it is memorable.The world is so big, people from two countries have established a connection because of watches. This relationship is very precious.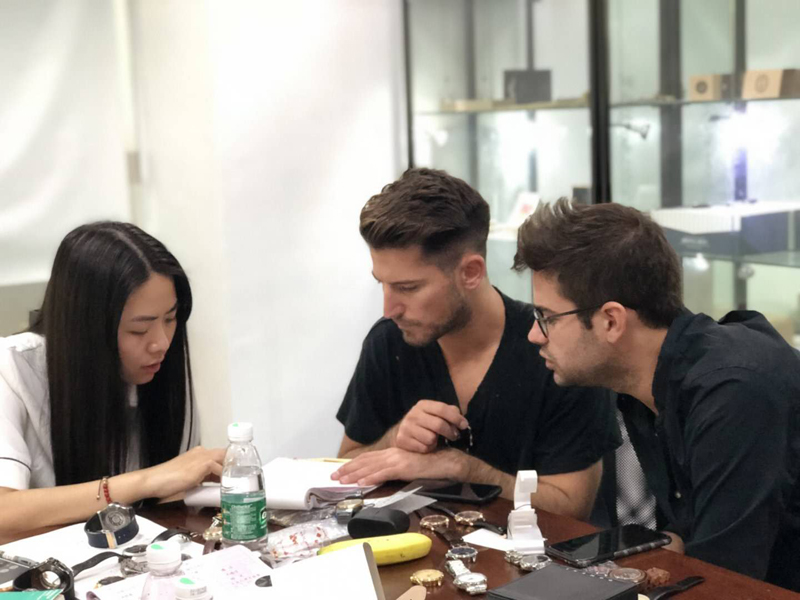 This is Thomas and George, they have customized a men watches from us, but there are some details that we need to discuss further, so we invite them to our company and communicate with our company's designers about watches.After they received the invitation, they quickly agreed with us a date to come to the company.They said that in the conversation with us, they could see that we are a sincere and trust worthy company.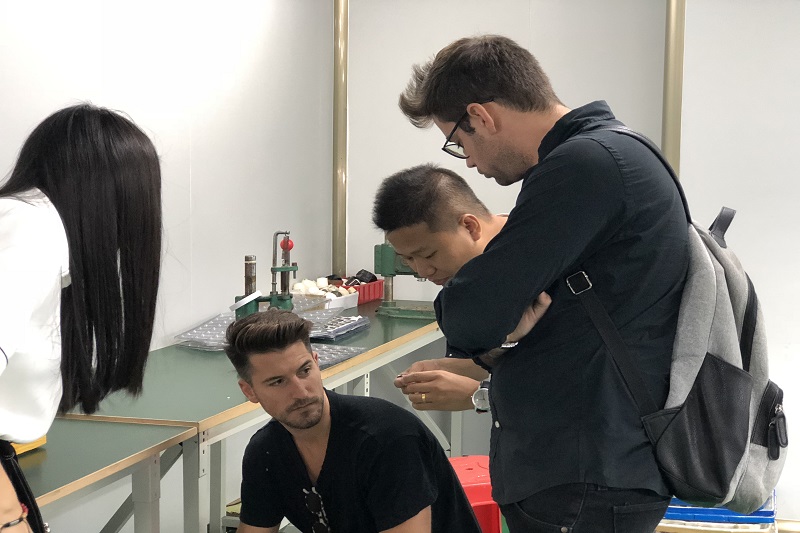 We discussed and revised some details of the watch, and both sides agreed that if it were produced, it would be popular. Now we bring Thomas and George to our watch manufacturing factory, and take them to learn about the machines that make watch parts, watch parts, watch assembly, watch QC, watch packaging. At last,they are a little bit unconvinced that a small watch actually needs so many parts to run.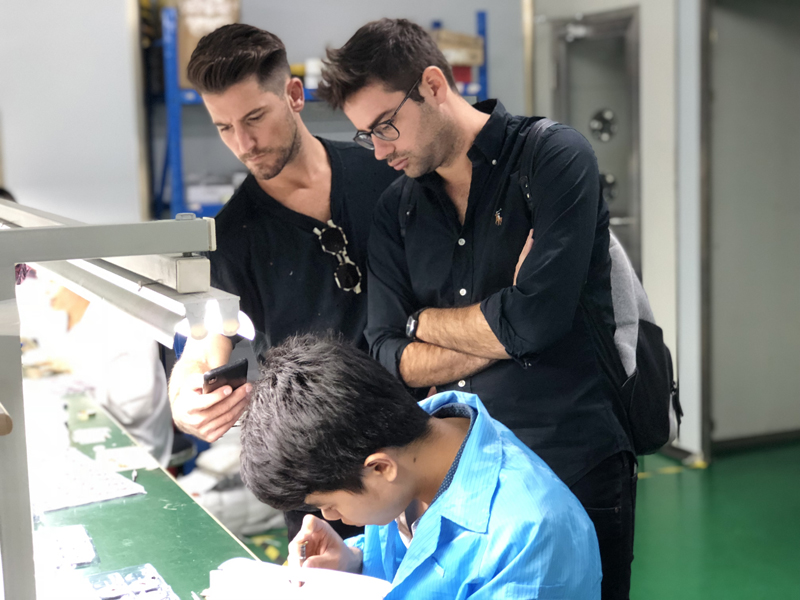 How nice today!The watch is not just an object, it is a bridge for our company and people from all over the world to know each other.