Product name: Black quartz wristwatches
Quantity: 500pcs
Address: Be'er Sheva, Israel
Backgroud: Mr. Francis is a Jew. He is a good friend who knows how to do business. Here, we not only discussed his black quartz wristwatches, he also told us many stories about Israeli Jews. Let us have a new understanding of Israel.
Mr. Francis has been engaged in the watch industry for 6 years and has 11 offline retail stores. Now, he has also started selling watches online. Mechanical wristwatches, wood wristwatches, and solar wristwatches are selling in his stores.
In order to enlarge his wristwatches business, Mr. Francis not only discuss one item with us. He want more items from our factory. He said this is a precious opportunity come to China and stay in couple weeks in Shenzhen.
Me, client, and manager(from left to right)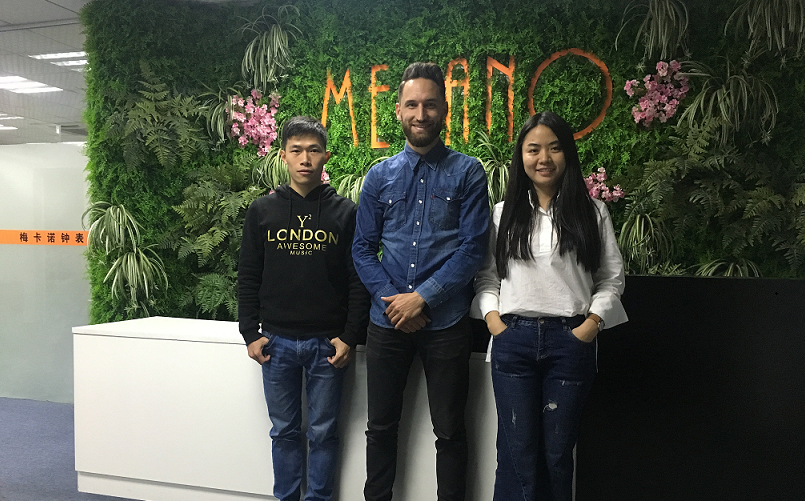 The black quartz wristwatches blank just finished processing. There is still a lot of work to be done to form a completed black quartz wristwatches.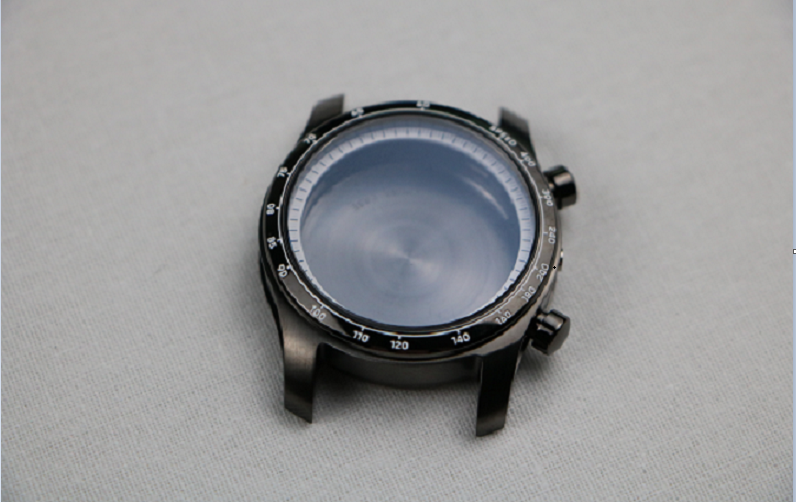 Workers are drilling, polishing, screwing and assembling of black quartz wristwatches. Four supervisors will check sizes, timing and screws black quartz wristwatches finished product to make sure products meet quality. In the next 10 days or so, we can ship 500pcs black quartz wristwatches to customers on time.