Product name: Factory oem&odm luxury 20atm chronograph mechanical automatic dive man watch
It's very important of the material as for the quality of a watch. Whether it is the movement, glass or the material of the case and strap, it will affect the function and appearance of a watch. Time will tell you the answer. As a fashion decoration, the watch is the dress of our daily life. It can set off our pursuit of life. In daily use, we cannot avoid bumping into the watch. After the days and nights are go, the watch slowly "smells".

The watch will also be exposed to the sun and rain when worn on the hand. If the material is of poor quality, it will easily "aging".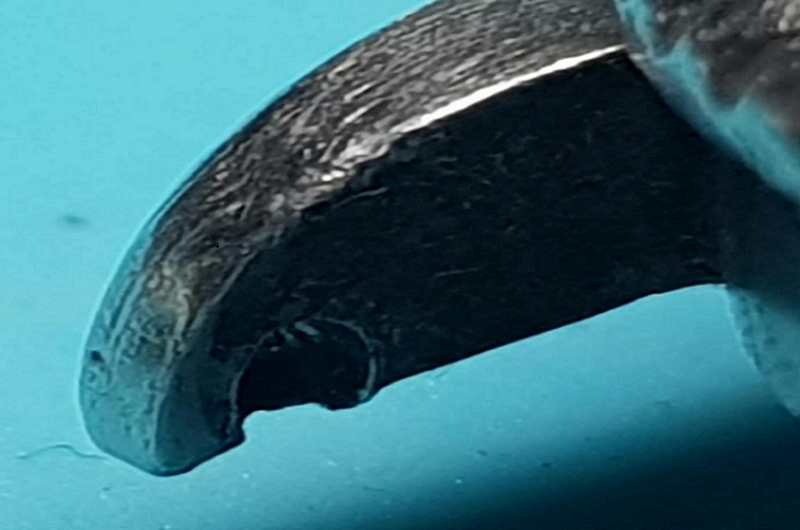 Of course, each buyer's market is different, so the quality requirements of the products will naturally not be very high. They hope to get products with better prices. In this way, the produced watch can also be accepted, but the service life is not that long. Maybe, 1-2 years is enough. As a custom-made watch factory, Giant Watch company can also be customized for your requirements of course.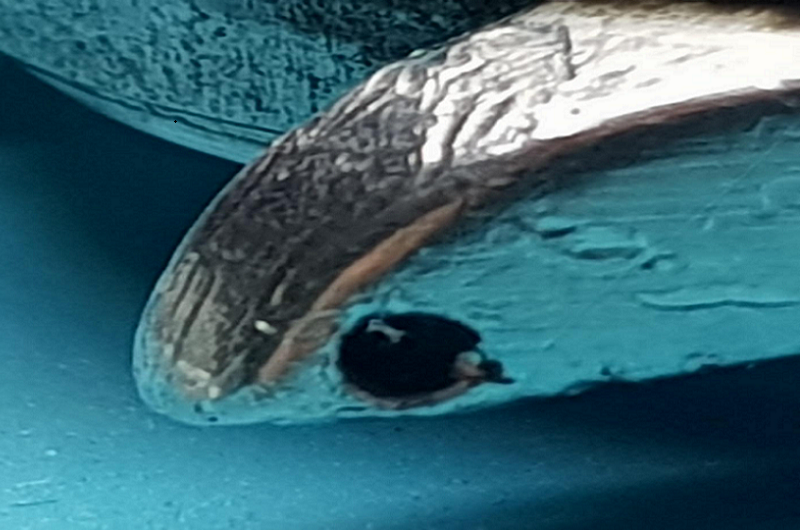 The Giant Watch Company's quality requirements for the quality of watches. This is a polished and sandblasted of silver color watch case. Clear lines, shiny luster. At a glance, you can see how good the material of this watch is. Create a new chronograph mechanical automatic dive man watch for customers.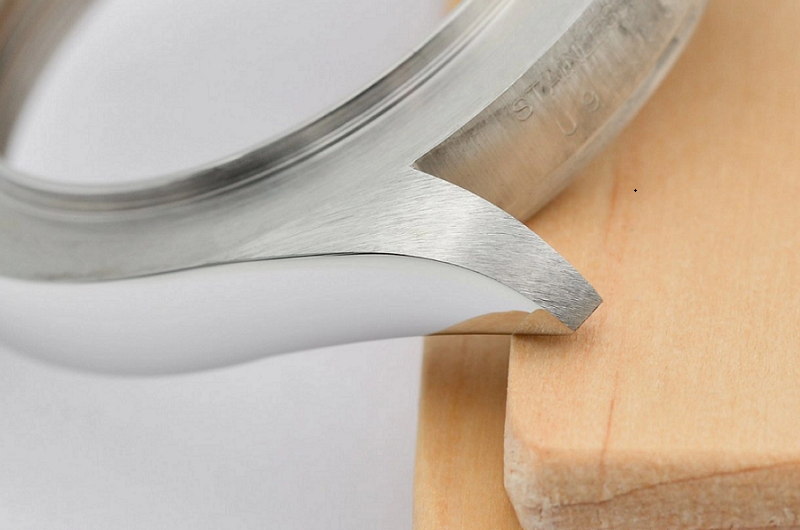 I believe that if we can cooperate with more than a dozen famous watch brands in the world, Giant Watches can also speak with strength. Because we are more strict with details and strive for perfection in product quality. 316L stainless steel chronograph mechanical automatic dive man watches.