Product name: Manufacturer stainless steel bracelet genuine leather straps automatic 10 ATM waterproof men mechanical watches
Mr. Band has been working with us for 4 years. He is as good as his watch brand. In his watch catalog, 80% are automatic mechanical watches. He also became a senior watch expert.
Upgraded version of automatic mechanical movement. This is a model that customers have upgraded with reference to the previous model. We can see the unique design of the the inner shadow. Moreover, this mechanical movement is of higher quality. The speed can reach 28860 times/hour.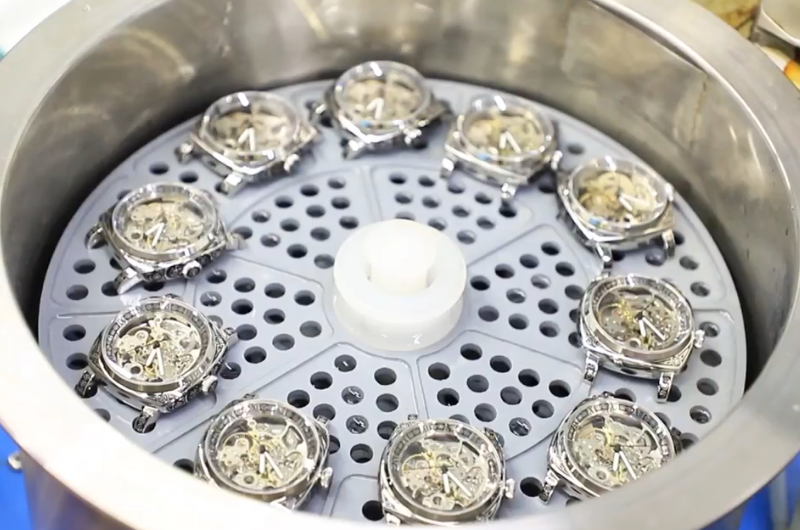 Quartz watch with leather strap. We can also achieve 5ATM water resistance for ordinary leather watches. The elasticity and toughness of the leather strap need to be professionally tested by the instrument. Therefore, the life span of the leather can reach 4-5 years. The genuine leather straps quartz watches.