Product name: New fashion stainless steel bracelet small dial ladies wrist watches
Watches as ornaments, we will try our best to consider the appearance for our customers. So we all try our best to use the best materials. But some customers do not understand. He wants a good product, but he doesn't have enough funds. He felt very puzzled, why is the price so expensive? Actually everyone is doing international business, so you should have some basic understanding of the price and quality of the market. Products of very high quality and very low prices. Who can produce it? Even if I don't make you a penny, I will lose money even if your offer is made.
What kind of watches can we make? Please see the picture below.
Generally, we will use 316L stainless steel, except for special requirements of non-customers. At present, 316L stainless steel is the most affordable, best-quality, and easier-to-process steel material.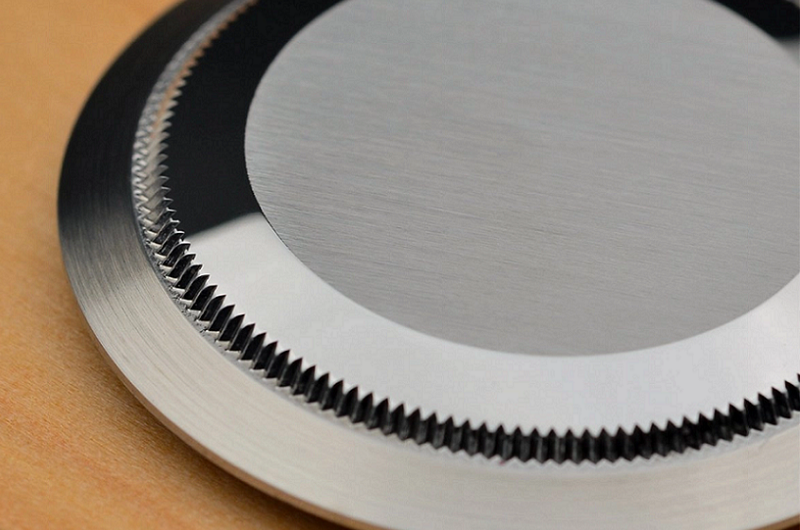 We do not intend to belittle other suppliers. Because we believe that as long as we complete the product, we will win customers and the market. For manufacturers who are really doing business, get support.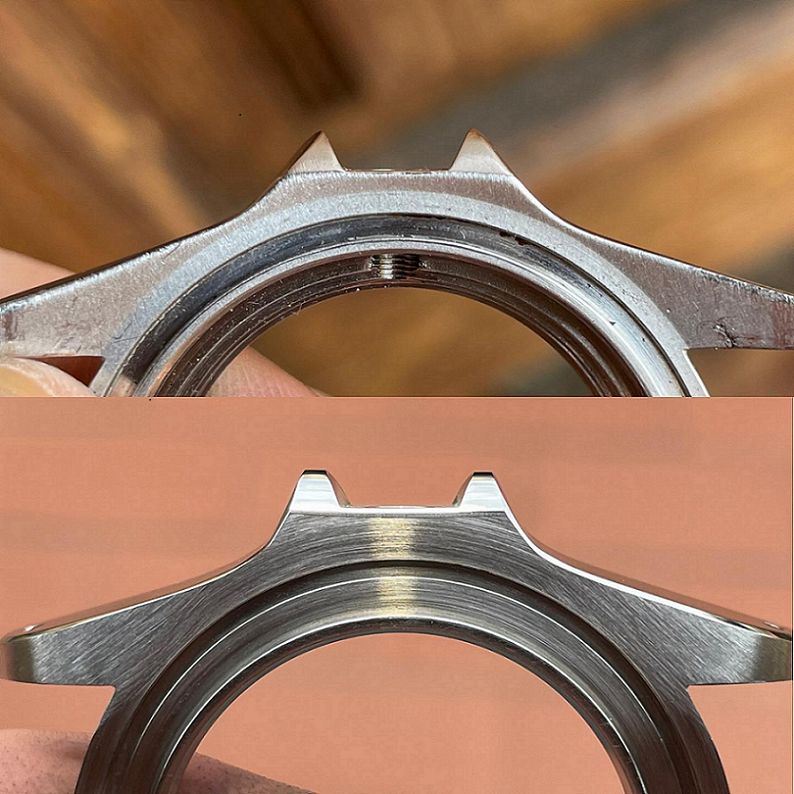 The stainless steel bracelet small dial ladies wrist watches shiped to Italy. It is our lifelong pursuit to provide high-quality and inexpensive decorations to women in Europe and even all over the world. Starting from the details, do every step well. In order to make a watch endowed with the pronoun of beauty.