Product: men's diamond watch
Address: Middle East
How to get a perfect men's diamond watch, in addition to the rich experience of the workers, there is also a necessary condition that is to assemble the tools of the watch, and to be able to use these tools proficiently,Then you can get a good quality, satisfactory men's diamond watch.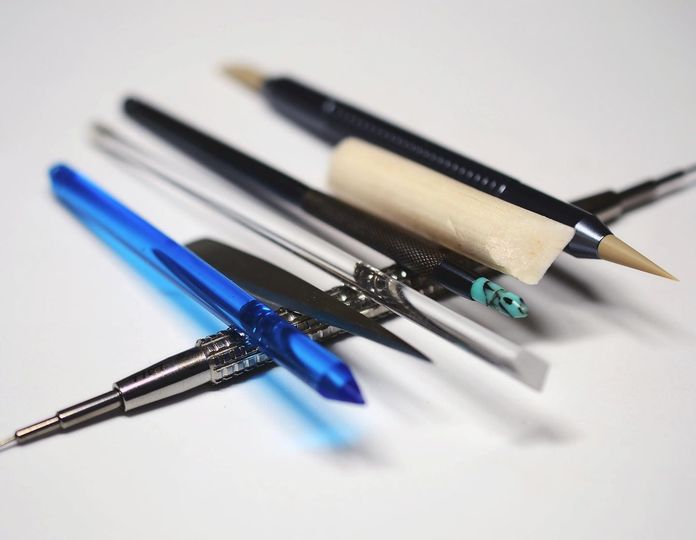 In the tidy workshop, workers are busy assembling men's diamond watches.Strictly grasping every step,arrange the assembly sequence, and making every high quality watch is our main goal. The quality of a movement affects the service life of the watch. Now our workers are inspecting the movement of men's diamond watches one by one. They must check carefully, otherwise it will affect the subsequent assembly steps.Unlike the normalstainless steel strap, this one requires diamonds.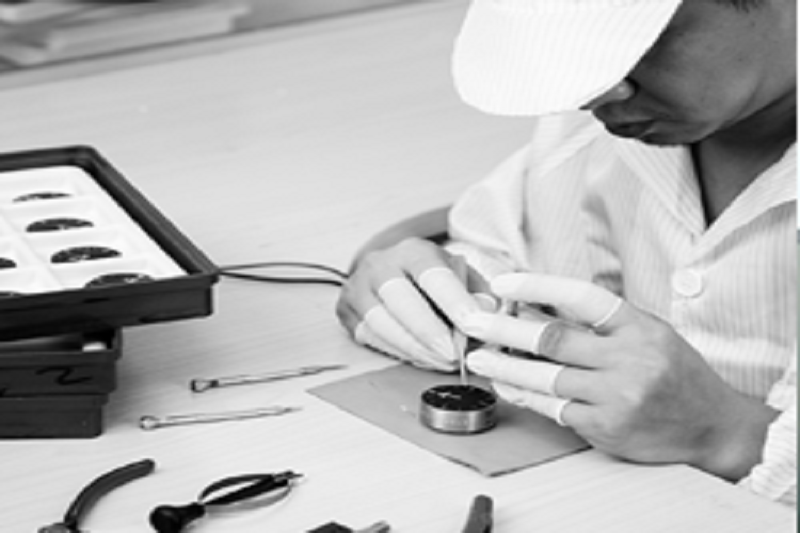 With a golden appearance and diamond decoration, this is a classic men's diamond watch, which is loved by many men. On the road to success, you need such a men's diamond watch.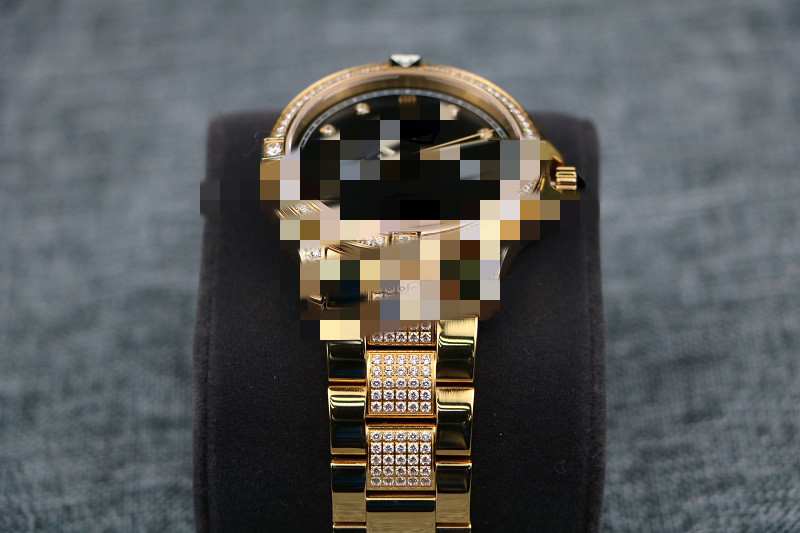 We offer people more than a style or a product, we offer them a message,a lifestyle, a timeles way of living..."