Product:Mechanical Watches + Watch Box
Delivery time: 2021.5.30
Quantity: 150CTNS
Address:Germany
Every outstanding appearance requires a period of Complex program . The craftsmanship of the Mechanical watch is more refined.This is the raw material needed to make Mechanical watch wristwatches--316L stainless steel. This is main produce stainless steel wristwatches material. We also sale Watch Box, too.
After Complex program, Mechanical watch wristwatch came out. This is very fashionable style. One of our favorite styles in Sweden.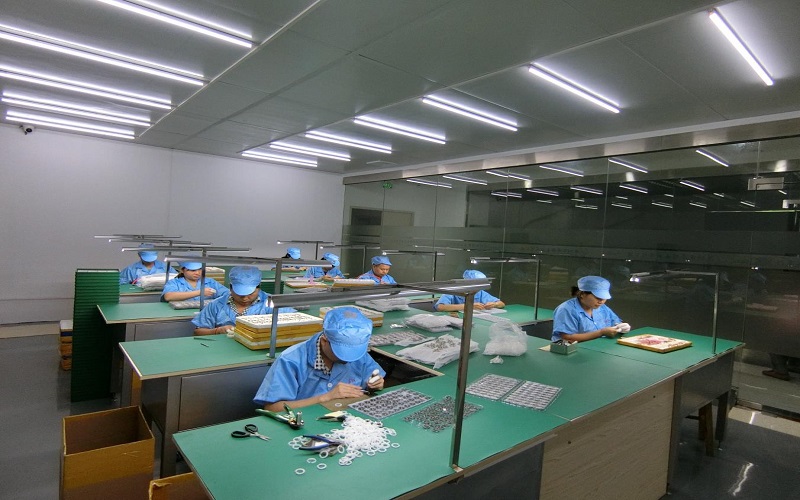 Whether it is a custom mechanical watch or a beautiful Watches Box, please find us.