Product name: Stainless steel watches Men wrist Custom Japan Movement
Quantities: 1500pcs
Delivery time: 2021.6.16
Add: Chiang Mai, Thailand
Backgroud: Mr.Jack's main consumer group is young people aged 18-25. His watch brand has been promoted in Thailand for more than 10 years. Mainly stainless steel quartz watches, leather quartz watches, nylon strap quartz watches. After his research for a period of time. Most young people now prefer to wear simpler watches more and more. So this time, he wanted to customize a stainless steel casual watch with his own logo. After more than a month of online communication about watch design, material, and packaging. Finally, Mr. Jack and our factory reached a cooperation.
Workers are in the process of cutting and grinding the stainless steel watches case.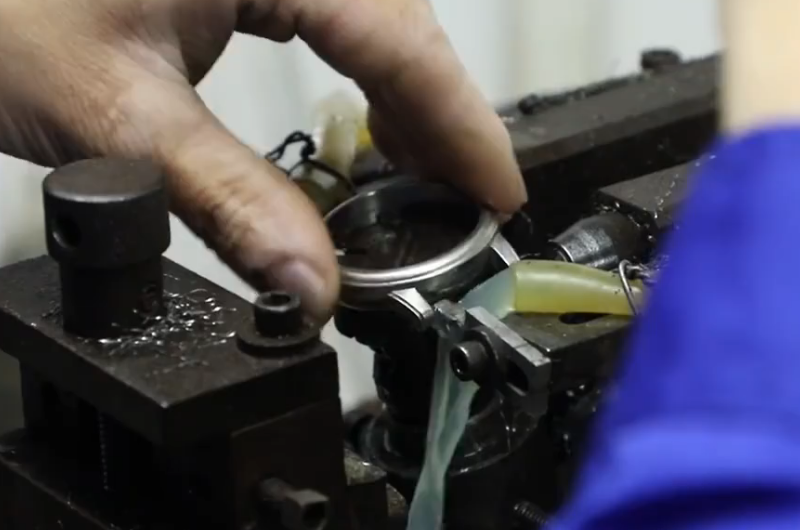 The surface of the stainless steel watches case is water-plated. This not only meets the requirements of customers, but also saves costs for customers. Make customers get higher profits.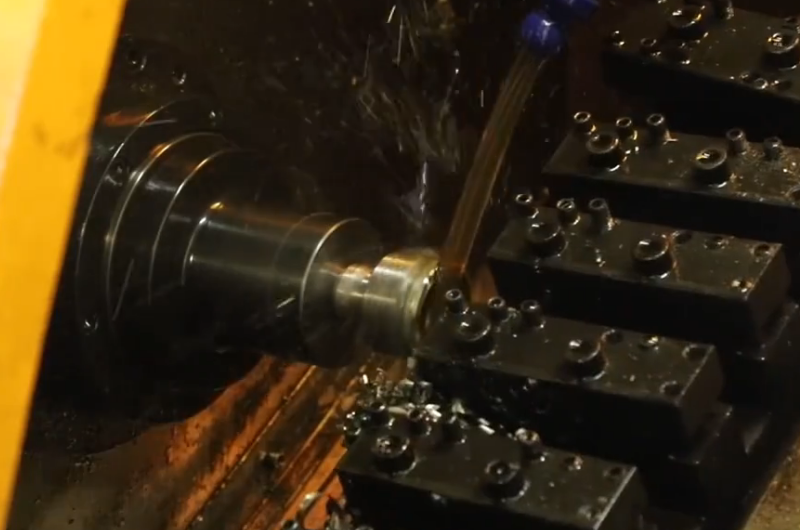 Water-resistant testing. According to customer requirements, the water-resistant of stainless steel watches must reach 3ATM.