Product: Metal watches personalised
Quantity: 1000pcs
Workers process metal watches case in their jobs. Relatively speaking, the 316L stainless steel we are using is still well processed. This reduces quality problems in the production process of metal watches.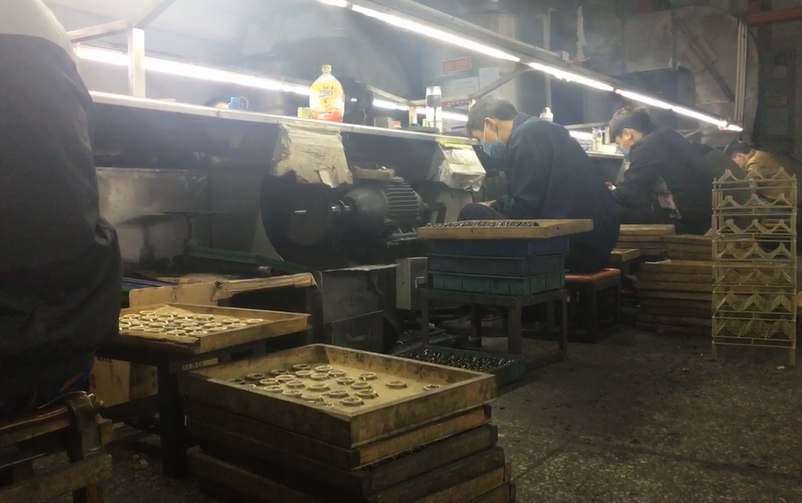 1000pcs metal watches are ready to be continued. They will be generated one by one finished fashion metal watches.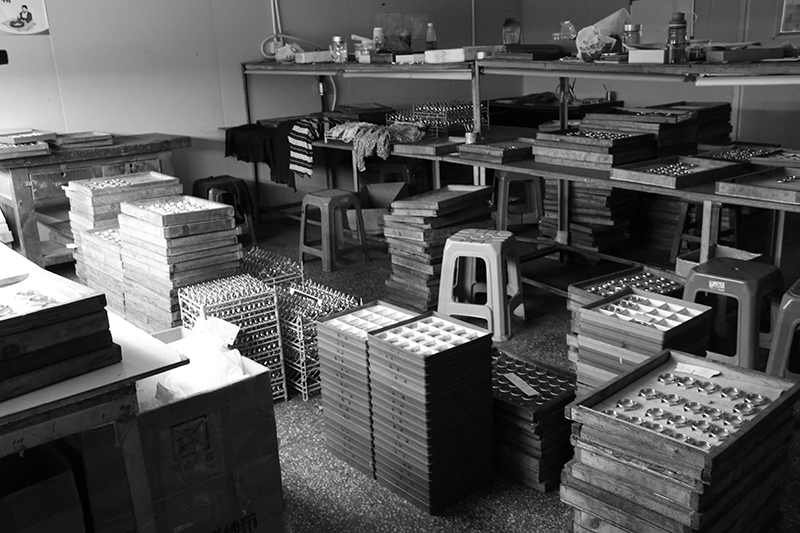 The finished product metal watches has appeared. Rose gold, gold, steel, and black for option. Tell me what's your idea, custom make your metal watches.