Product name: 41mm leather quartz wristwatches
Quantities: 1100 pcs
Address: Hamilton, Canada
Deliver: 2021.5.14
Backgroud: The customer has been engaged in watch wholesale for 12 years in Canada. Although we ran in for a long time when we first cooperated. But the customer finally chose to cooperate with us. In product design, details, production until the goods reach the customer. We all discuss and exchange opinions with customers in a timely manner. His recognition became the basis for our further cooperation.
Leather quartz wristwatches strap 19mm width, 210mm length, men's wristwatches, two options for strap.
Make a sample first to ensure that the quality and size are qualified. Then we will mass produce.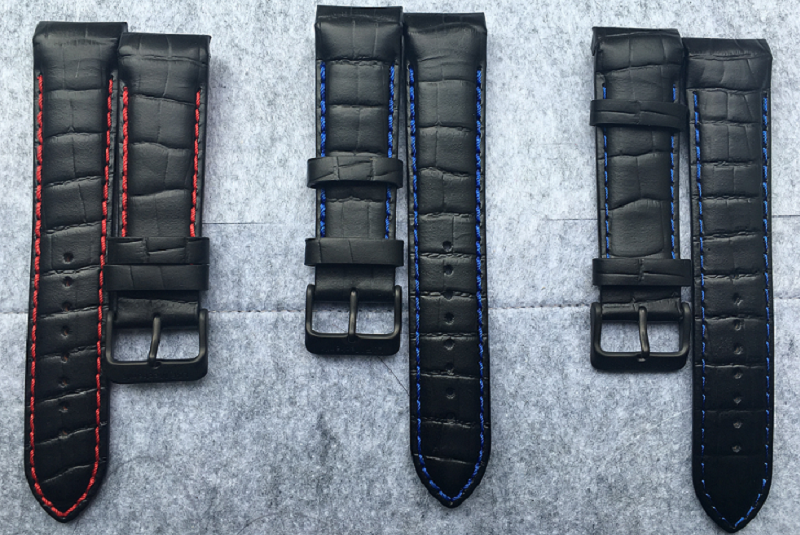 Assembling the complete leather quartz wristwatchessets. The current process is already mass production.
Of course, before mass production, we have already sent samples to customers for confirmation.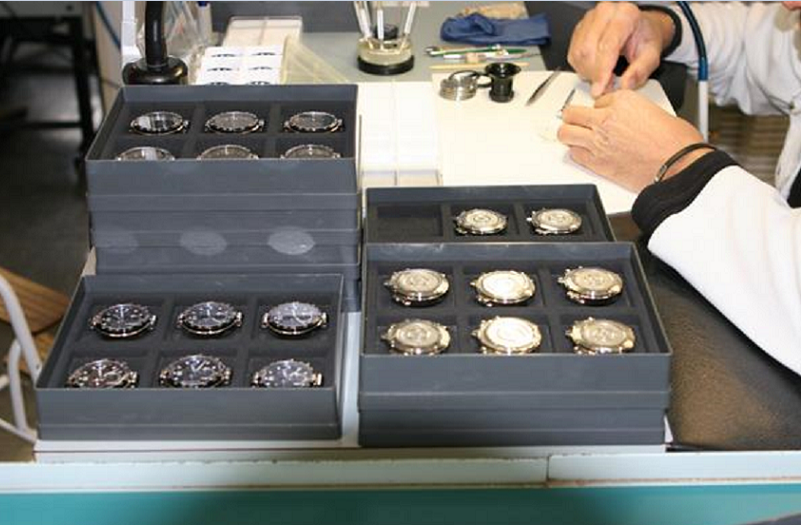 After the customer received the goods, they were very satisfied with our products.
Let us feel the quality of the leather quartz wristwatches from the smile of our customers. He said, he will try to sell mechanical watches next step. We are so glad to hear that.