Product:Chronograph and watch box
Delivery time: 2021.6.9
Quantity:70CTNS
Address: Singapore
Production and assembly is a very detailed activity. In this process, we will use many small tools to help us complete the assembly of the chronograph faster and more accurately.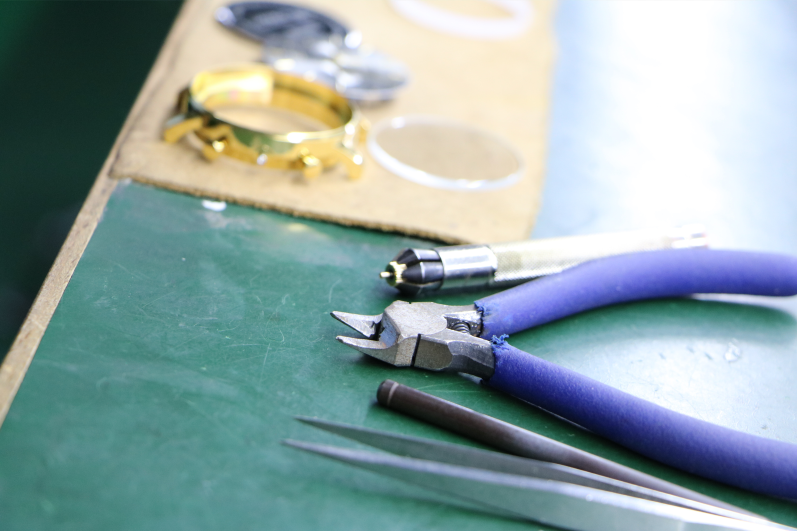 After the chronograph is assembled, we need to start to organize the watch box, wipe the watch box clean and place it neatly on the table, so that it is convenient to count the number and check whether the watch box is damaged.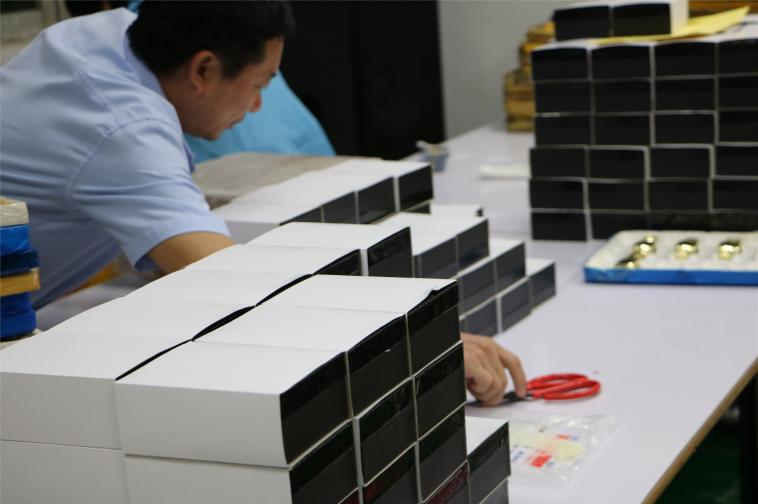 For custom chronographs and watch boxes, please find giant watches, we are professional.