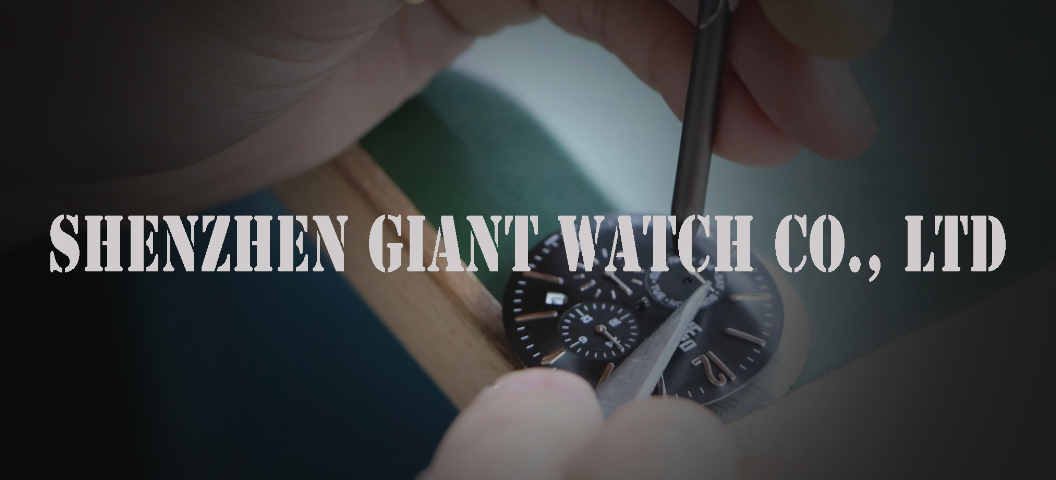 Companies Value Proposition
Our mission is to make our customer's watch business simple, so we do this:
Colleagues in the company's design department are helping customers design cool watches, we are your brain in China.
Colleagues in the engineering department turn the perfect design of the customer into a watch that can be sold. We are your hands in China.
Our business department is the communication bridge between the customer and the raw material factory. They help the customer to make requests, negotiate plans, control the cost, and grasp the production progress. We are your mouth in China.
Colleagues in production department manufacture batch watches for customers, so that customers can concentrate on opening up the market and provide timely supply of goods so that customers can run their sales. We are your legs in China.
Colleagues in the QC department are helping customers to test functions, control quality, prevent defective products from entering the market, and provide strong backing for customers' brands. We are your eyes in China.