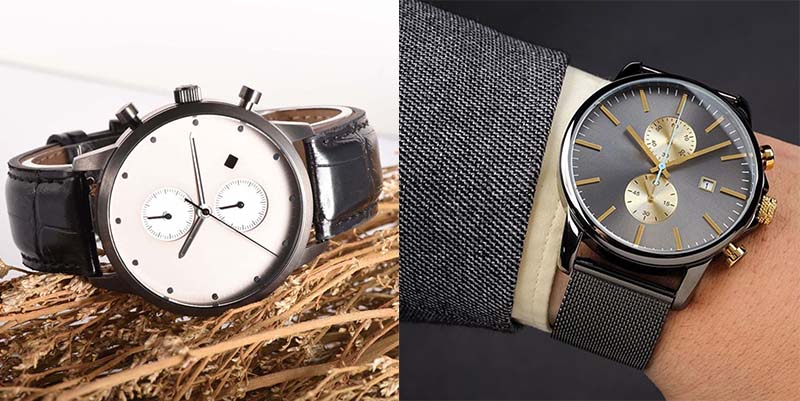 There are 2 different chronograph movement we usually use.
1. Quartz Movement
2. Mechanical movement
There are many chronograph watches today with many features inside, If you want to sell a chronograph wrist watch in Good quality but cheap price for your Brand, As a professional watch factory worker, I would rather suggest you choose the Japanese movement, such as Seiko. Seiko movement can meet most of your requirements, Recording time, 2 sub-dials, 3 sub-dials, moon phase, Date window, if you ask a consumer: how will you use your chronograph? " use it? I hadn't thought about that, I just like the appearance and feeling. Less will use it for some functional.
A Japanese movement+Stainless steel watch case +Leather or Mesh band is a good match for your choice, it's average unit price is 24usd.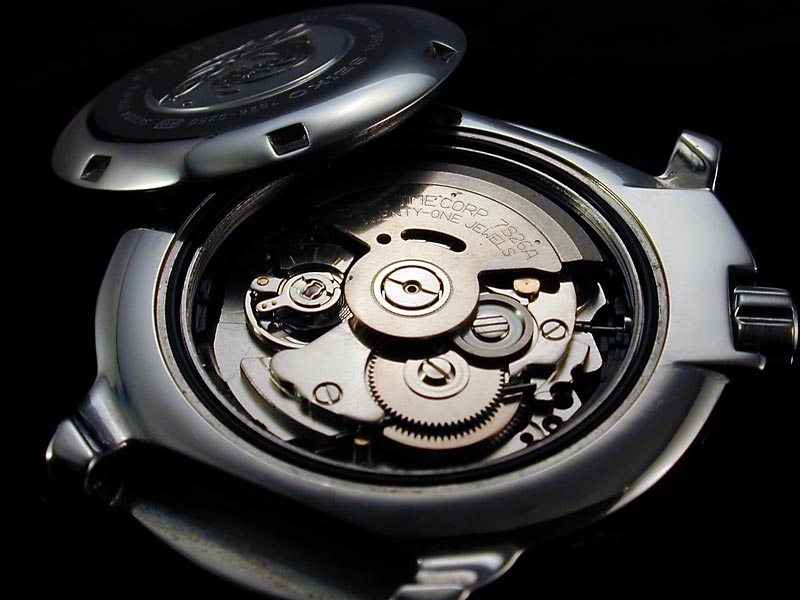 Of course, if you want a more expensive chronograph luxury watches, the Swiss movement is the best.
You can contact me for more information