Whether quartz watches that have not been used for a long time need to be taken out of the battery
Generally, quartz watch manufacturers the battery life of quartz watches is between 1-3 years, and the current consumption of quartz watch IC circuits is very low (about 1 microamperes), so Can greatly improve the battery life of quartz watches. For the three-pointer watch (with the second hand), the watch handle can be pulled out when not in use, and the stepping motor can be stopped.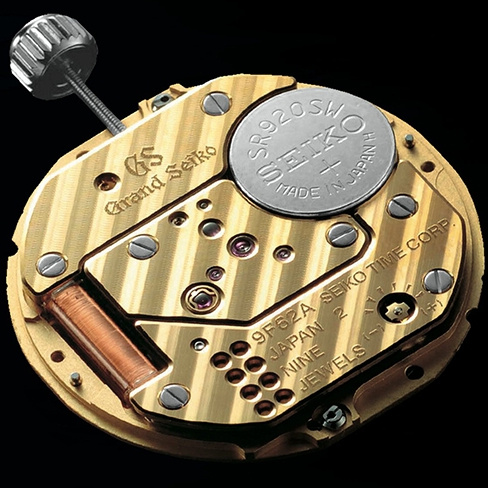 Usually china watch priceit is also called the power saving function of the watch. For short-term use, the watch should be pulled out. Put it. However, there are some problems that need to be paid attention to for quartz watches that are not used for a long time. The so-called long-term is beyond the validity of the battery. It is necessary to know that quartz watches are basically silver oxide batteries. Like other types of batteries, silver oxide battery cells self-discharge even when they are not in use (such as storage), and the self-discharge rate is also placed. The ambient temperature and humidity watch factory online have a great relationship. The higher the temperature, the greater the self-discharge rate. Therefore, it is recommended that if you have long-term storage of unused quartz watches, especially for higher-end watches, it is best to send the watch to the repair shop, first take out the battery to prevent accidents. Also, if you want to change the battery, you should use a good-quality brand-name battery. If you want to change the battery, you should change the battery regularly (not necessarily after the battery is dead).