Watch buckle is the device in the middle of the watch strap, which is usually made of stainless steel or titanium. The buckle is composed of a buckle surface and a bottom frame, and one end of the buckle surface and the bottom frame are respectively connected with the strap.
Watch oem manufacturers tell you that now the popular buckles on the market mainly include the following types: folding buckles, pin buckles, belt buckles, dark buckles, folding safety buckles, hook buckles, and butterfly buckles.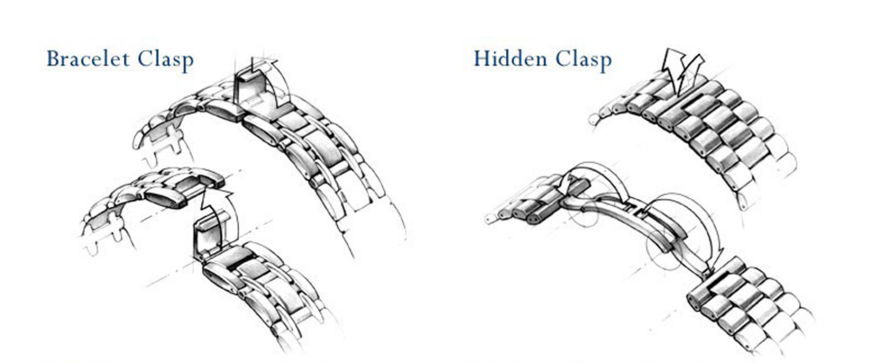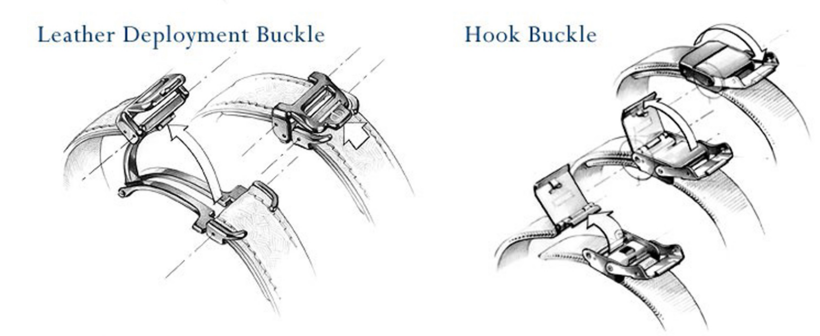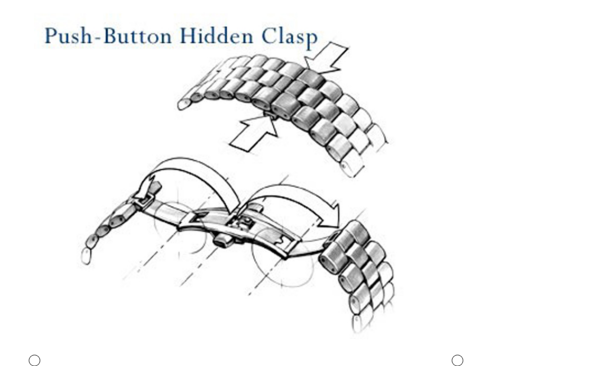 Different style of strap will match different buckle, Watch factorieswill show you some pictures of the buckles.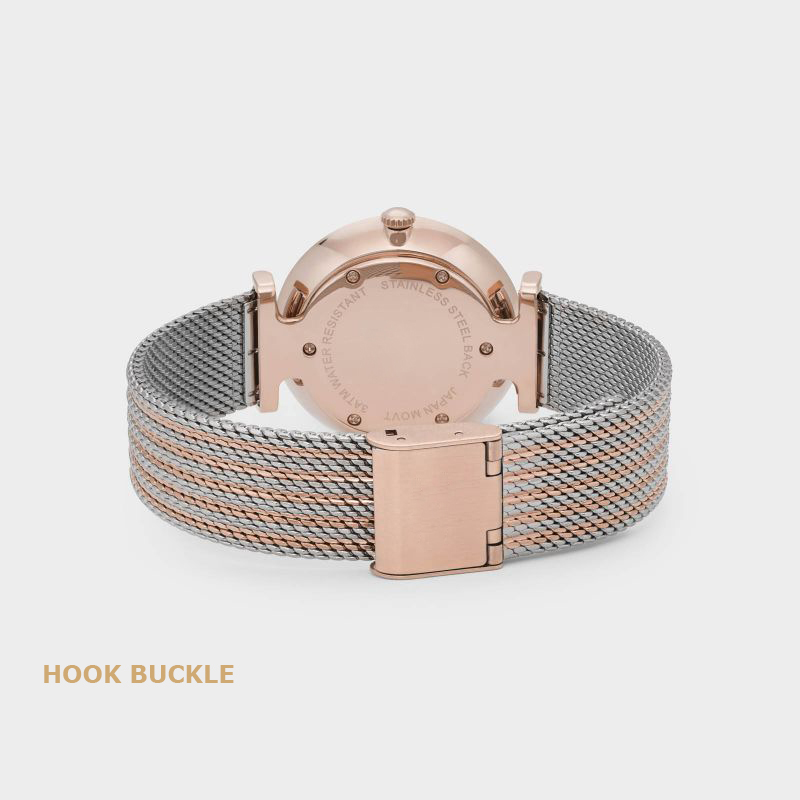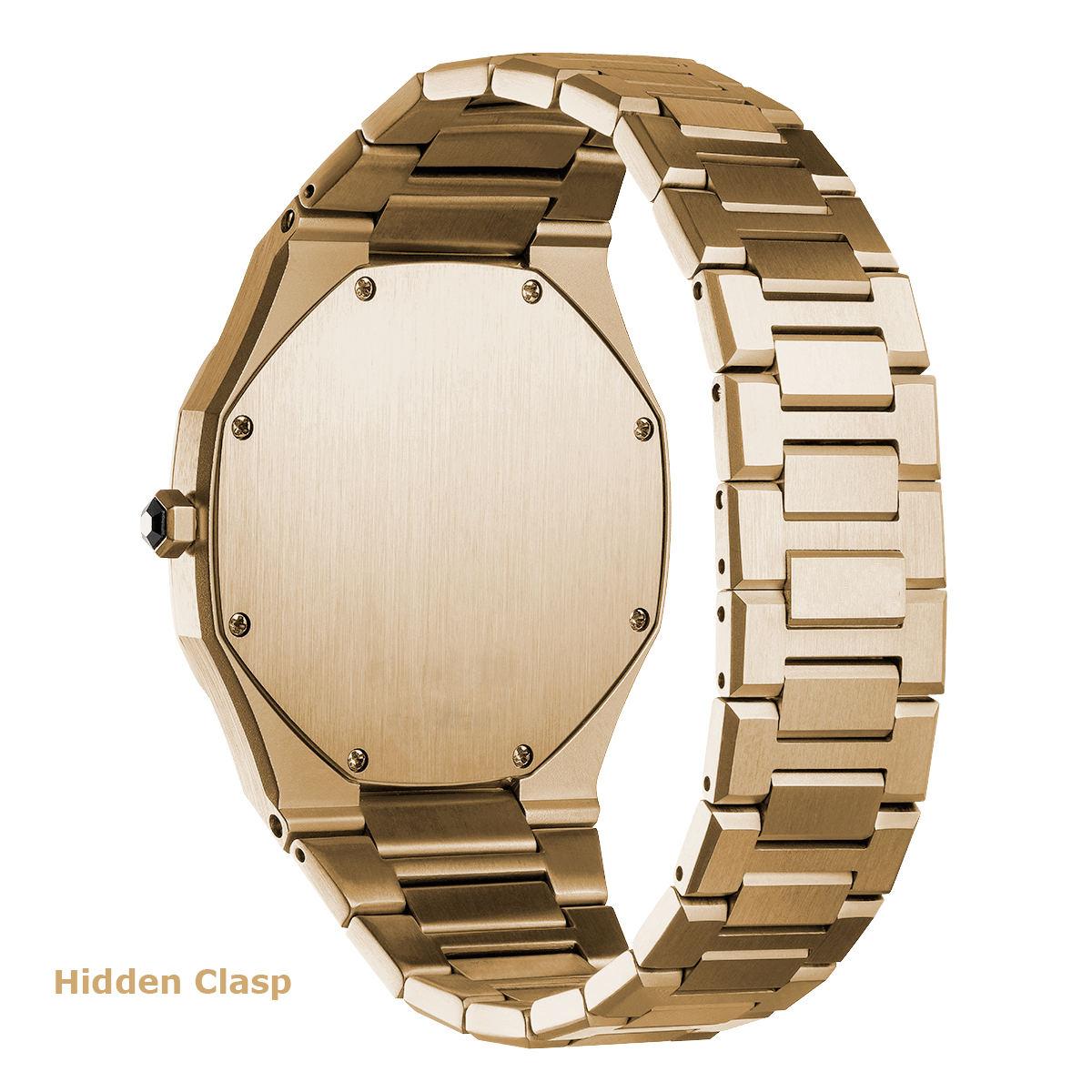 In the end, thank you so much for your time! Hope you can learn something about the buckle after reading this article. Meanwhile, If you have any question about watch, welcome you to ask us. We watch manufacturera is always at your service.