What are the main parts of a watch? For every part of the watch, a lot of people are confused. Although the names of each part of the watch do not match, the approximate content is the same.

Glass : take good care of the watch dial.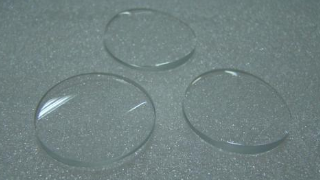 Watch case: try to take care of watches, movement from external dust, dew or shock damage, while providing watches for the fashionable and charming appearance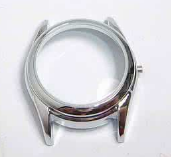 Bracelet: There are two kinds of leather and metal bracelet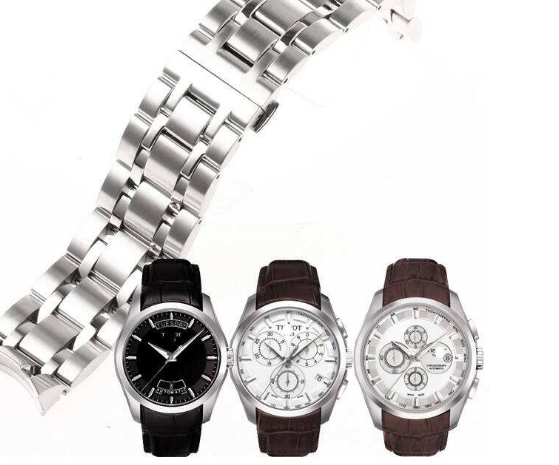 Watch bezel: Lock glass, this type is divided into two types: one is fixed, can supply the beautiful appearance; a one-way rotating type, mainly used in sports watch, as long as the 0 pointer to the minute hand I can calculate the stacked time.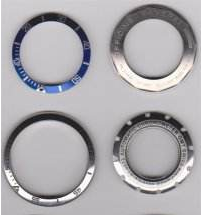 Back cover : as far as possible to ensure the integrity of the movement of the watch, the form of locking is divided into hinge screws, locking, pressure locking and screw locking three kinds.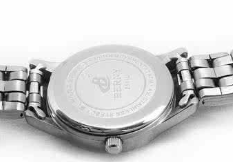 Watch face: Mainly for the time of view, but also with the preset of the watch relationship. It can be preset to different styles or different materials. The time scale can also be selected with simple lacquer or printing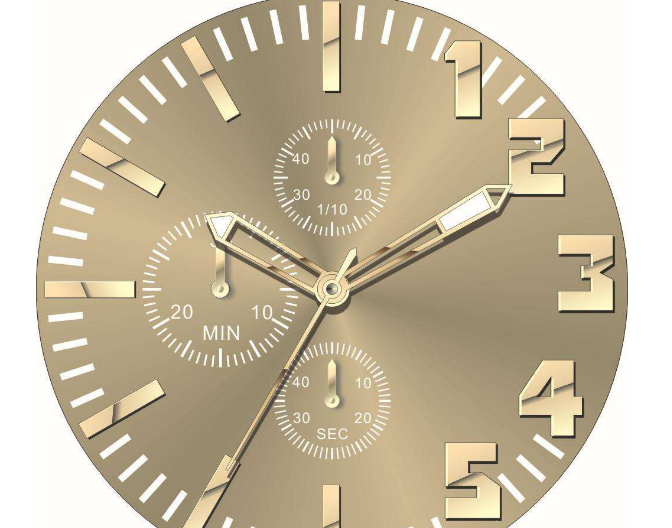 Hands: Used to indicate the exact time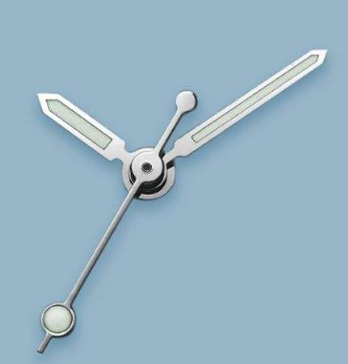 Crown: Used to adjust time and date; upper chains; made of steel or gold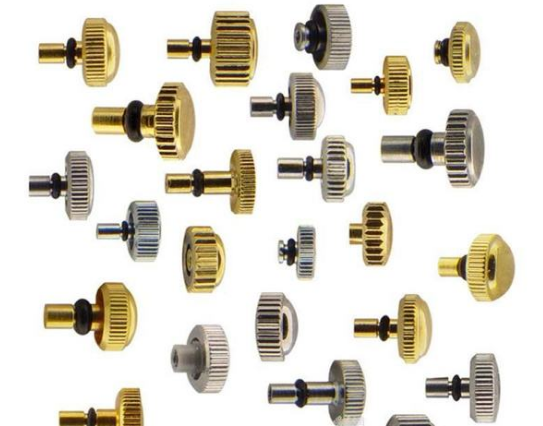 Buckle or clasp: Most of them are made of stainless steel and titanium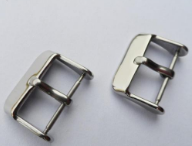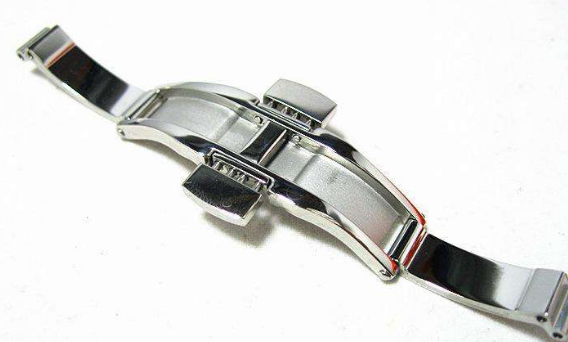 Movement: Quartz and automatic