The mechanical chronograph watches that were seen in the domestic market 20 years ago are mostly hand-stringed, and most mechanical chronograph watches (including women's watches) are basically automatic. This shows that people still like convenience.
The watch factory tells us The principle of automatic watch winding is mostly eccentric oscillating weight (automatic gyro or automatic weight), which is shaped like a semi-circular disc, made of metal with relatively high quality and thick edges, so Most of the mass is on the edge of the torus, which is rotated by the gravity of the center of gravity and the swing of the human arm, and drives a set of gears to wind up the spring to wind the string.
Anything called "automatic" is not unconditional. Of course, mechanical things must follow the principle. Watches are the same. The premise of "automatic" is that your own arm must move first. According to the principle of physics, the object moves horizontally. Do work (unless you are accelerating), so the wrist translation does not wind the watch. The way to automatically wind the watch is to follow the plane of the automatic gyro. The arm is tilted up and down. At this time, the rotation of the gyro is the largest, but if it moves up and down along the axis of the gyro, the automatic gyro does not rotate. People swing their arms are self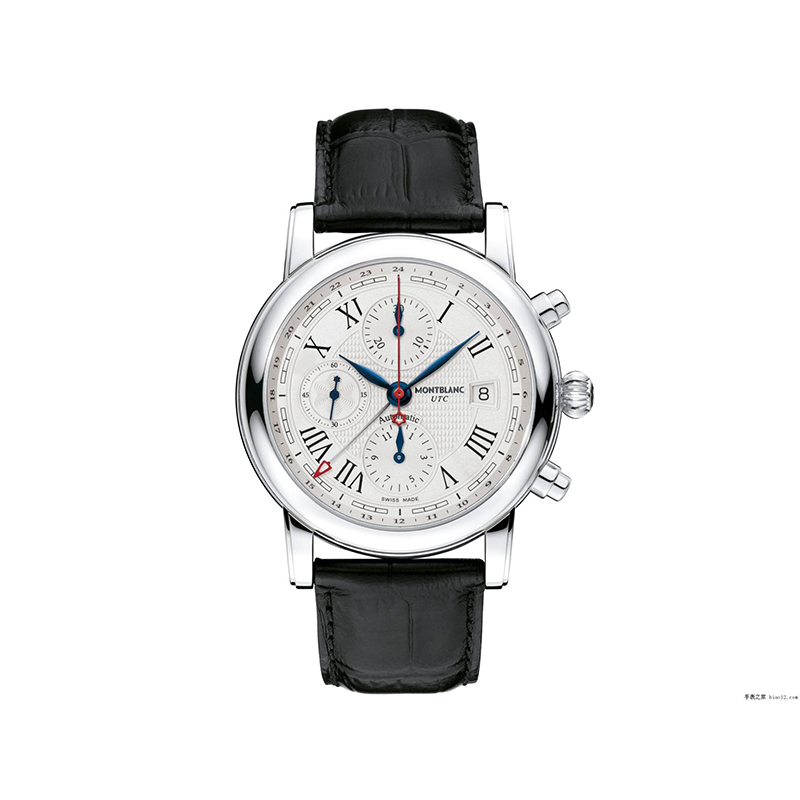 However, any force can be decomposed into axial and radial, and only the radial force acting on the automatic turret can make useful work.