Sapphire Glass Watch
A sapphire watch, meaning a watch with sapphire glass
Aside from not keeping proper time there is nothing more annoying than a dinged up watch surface. Whether it is a jagged scratch, a fresh divot distorting the date or even stubborn wall paint that won't come off with your finger nail. A flawed watch crystal is much like a noticeable dent on the quarter panel of an exotic super car, gorgeous ride but you know....the dent. Same scenario a scarred crystal takes away from the overall wow factor of your premium timepiece. This is why it is important to consider which raw material to invest in, mineral glass or sapphire. Let's define each: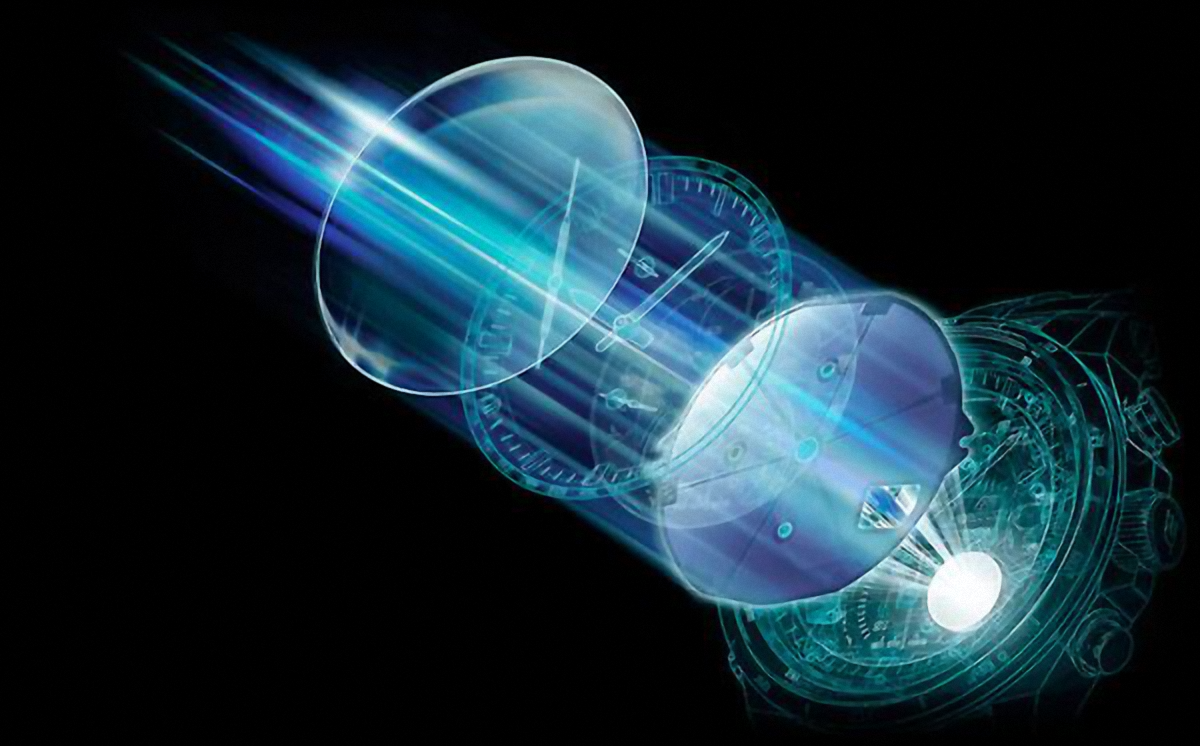 Mineral Glass Made from silica, mineral glass is just that, old school glass. It is a big upgrade from mass production watch brands that mostly use acrylic (plastic) infused glass to cut cost. Mineral glass is more pure, structurally harder and more difficult to scratch than acrylic. It ranks 5 out of 10 on the official MOHS Scale Of Hardness.

Sapphire- Ranking 9 out of 10 on the same MOHS Scale Of Hardness sapphire watch crystals are as close to indestructible as you can find. A diamond and perhaps some choice industrial power tools are the only things that can nick your premium sapphire watch crystal. Toughness, durability, long life span are what makes a sapphire based crystal a must have specification for your premium timepiece.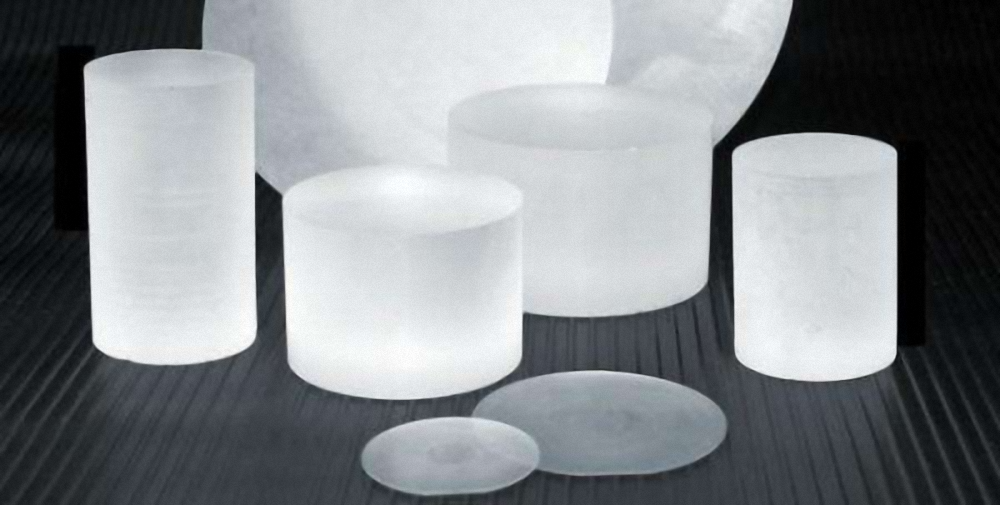 All Giant watches are built standard with industry leading sapphire crystals but we take it a BIG step further. Our collection also features Anti-Reflection (AR) treatment applied to the sapphire preventing reflected light and glare while enhancing the aesthetic of the crystal surface, very cool stuff. To conclude in the watch game there is the best of the best and then there is "everything else". Giant delivers our customers the finest in materials, components and craftsmanship leaving "everything else" to the less discriminate end user.