Designer watch manufacturers customize a variety of watches, the buckles are not all the same, do you know?let China watch factory tell you about it.
There are 7 types of watch buckles: folding buckle, leather strap buckle, hidden buckle, folding safety buckle, pin buckle, hook buckle, butterfly buckle.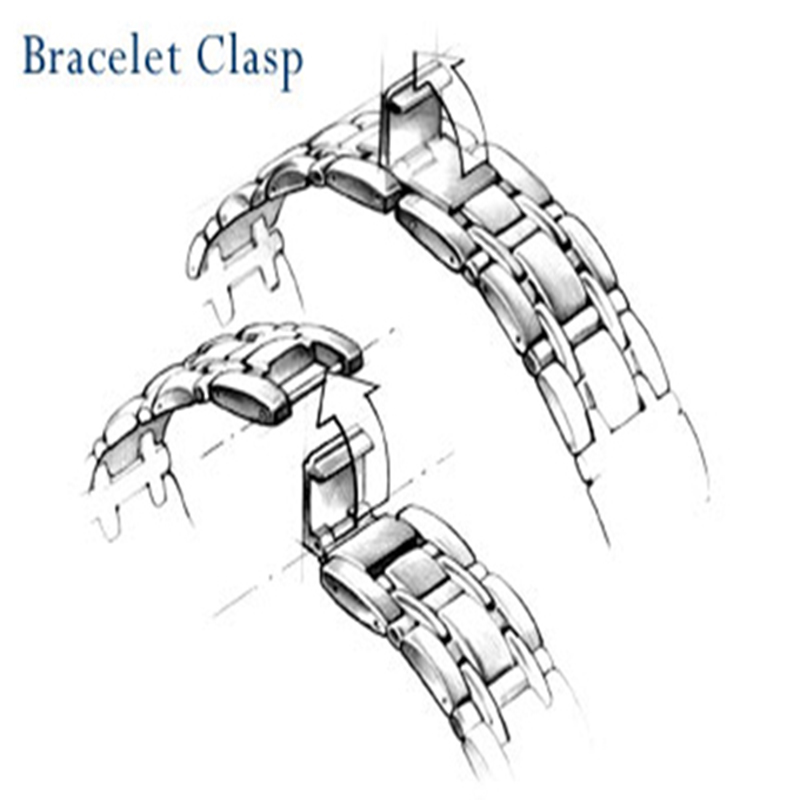 1. Folding buckle: In order to make up for the deficiency of the traditional pinhole strap, two-fold and three-fold straps were born. Their biggest advancement is to use the pinhole only as part of the fixed strap, the pinhole is used to fix the strap, and the other end is a metal folding clasp. The action of picking up the watch every day is only the folding clasp, which does not hurt at all. And around the strap and the hole.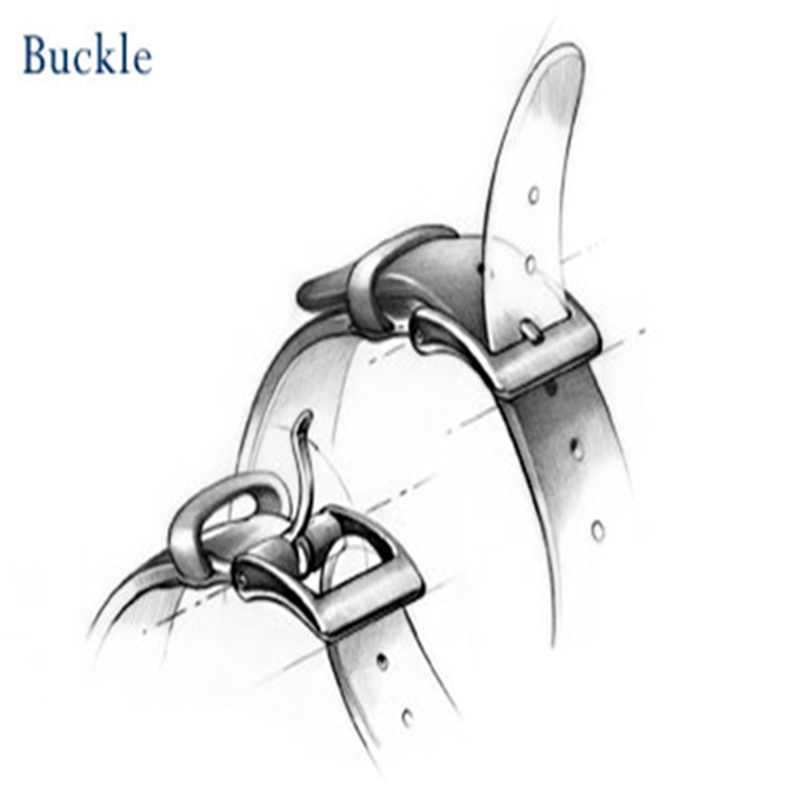 2.Pin buckle :The watch pin buckle should be one of the most commonly used watch buckles. It is generally used for low and medium-grade leather strap watches. In terms of operation, the user can adjust the circumference of the watch strap.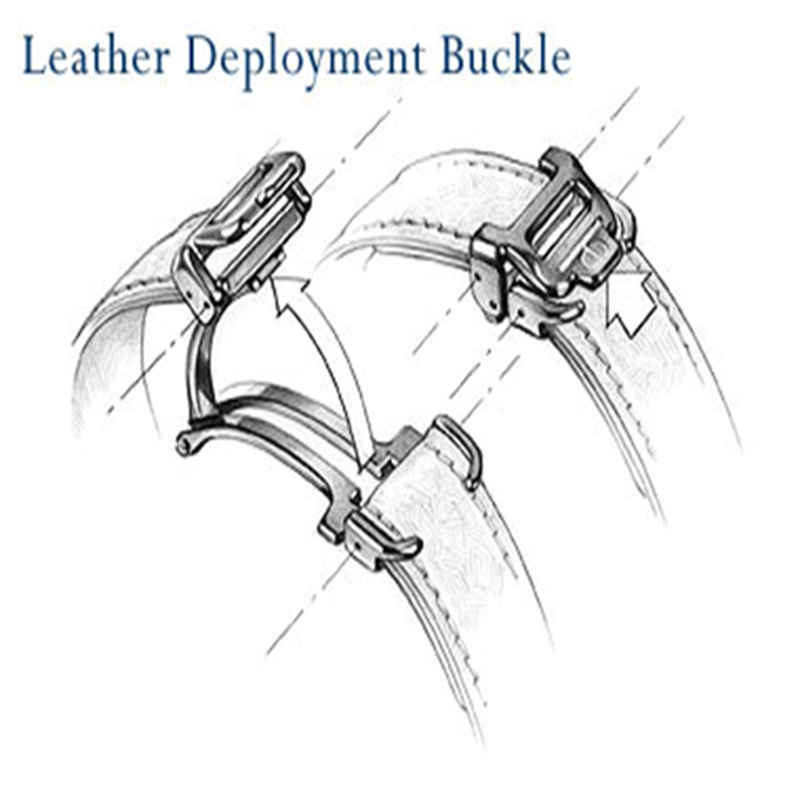 3.Leather strap buckle :Watch leather strap buckles are generally not used much, as its name suggests, mainly used for leather strap watches.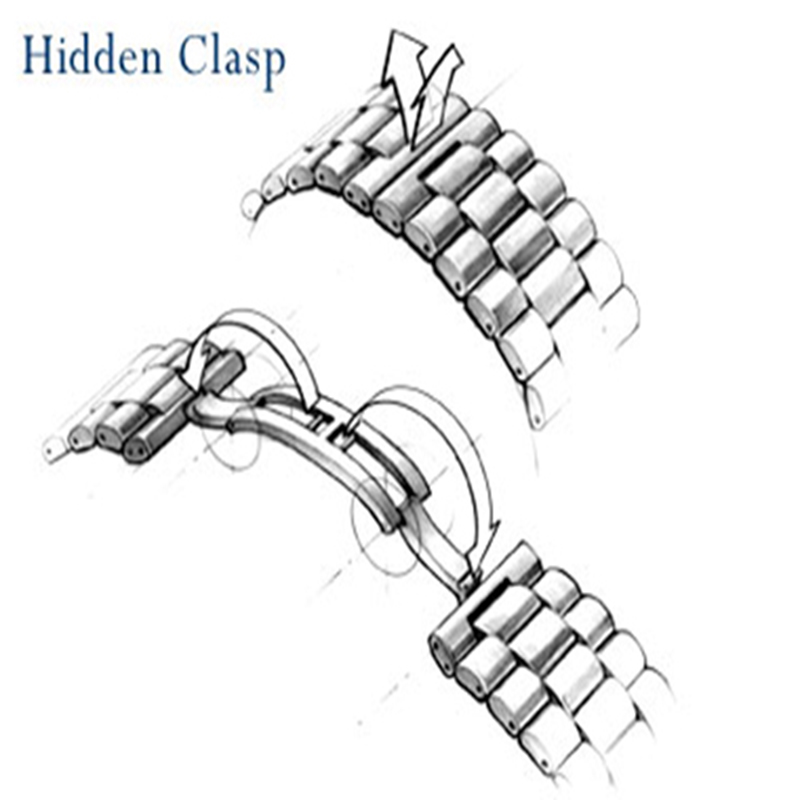 4. Hidden buckle : The hidden buckle of the watch is generally used for steel strap watches. When folded, it is integrated with the strap, which is very beautiful and therefore very popular.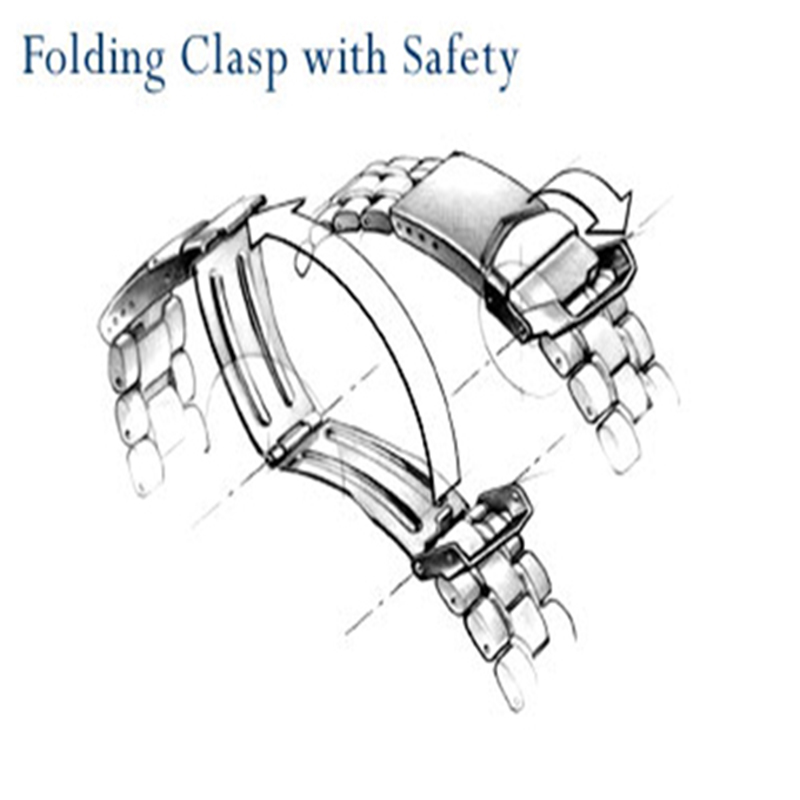 5.F olding safety buckle: The watch folding safety buckle is the most used type of buckle in the middle and low grade steel belt watches. It is very common in life, but it is easier to loosen if the quality is not enough.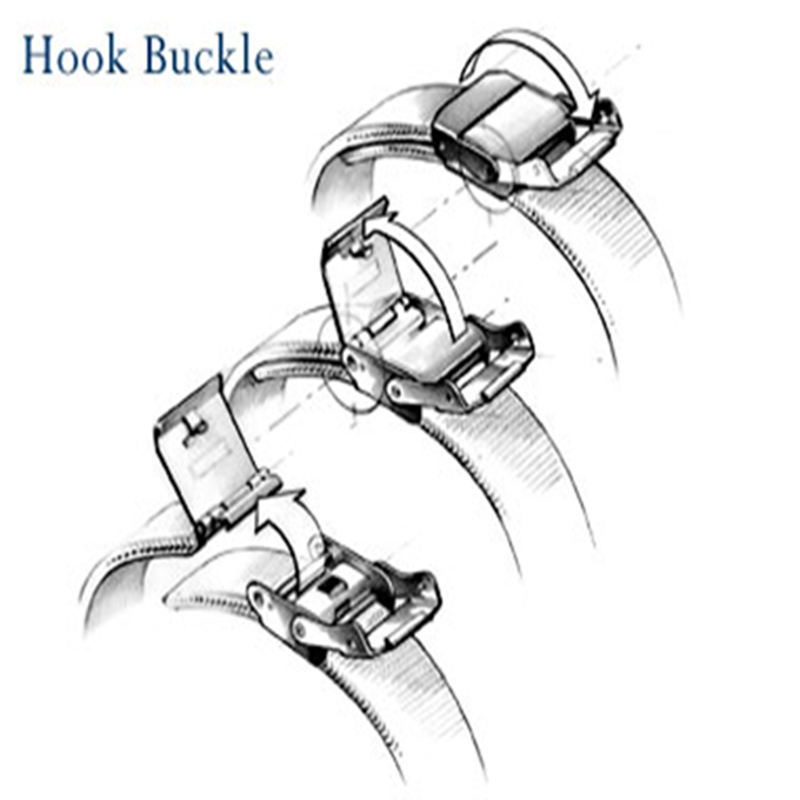 6. Hook buckle: Hook buckle are mostly used for leather strap watches, but the usage rate is not high.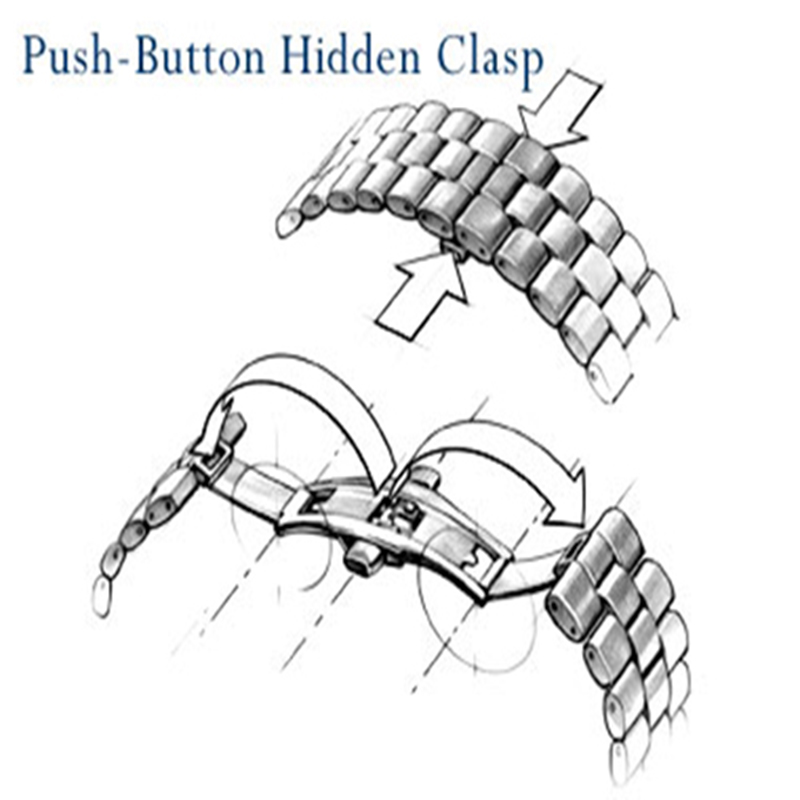 7. Butterfly buckle: The butterfly buckle is easy to wear and open,comfortable wear.
Through the explanation of the shenzhen watch factory, I believe that you know the watch more than before.