when you are flat, quality watch manufacturerswill give you advice:
1. Brand factory watchesare best to place the desiccant in the place where the watch is placed, but avoid using chemicals such as mothballs and insecticides.
2. China watch companiesleather watches should try to avoid contact with water, so as not to become hard and stinky, resulting in fracture results.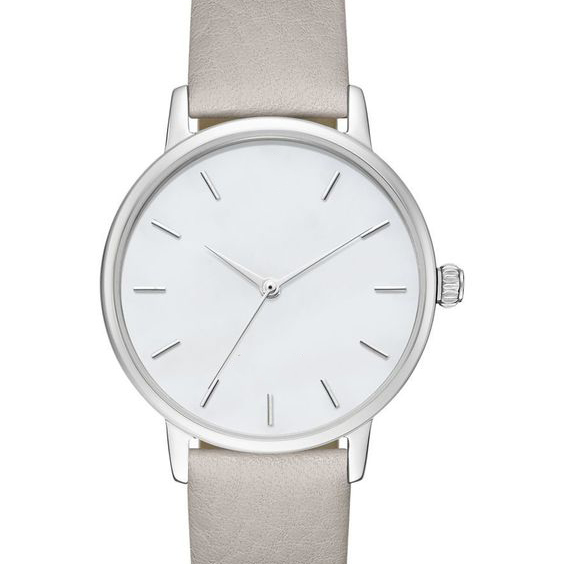 3. If the watch is abnormal, it should be sent to a special watch shop for inspection immediately.
4. The automatic watch must be worn for more than 10 hours per day if the amount of activity is sufficient. If you wear it for the first time or when the momentum is insufficient, you need to manually fill the string (usually 30 turns are considered full).
5. Different watches should be worn in different occasions. For sports, it is best to use waterproof and shockproof. sports watch.
6. If there is a water RESESTENT or 3ATM on the cover, the waterproofness is limited to the splash or light rain under no pressure.
7. The gears are most closely engaged between 8:00 and 2:00 in the evening. Do not adjust the watch to avoid damage to the movement.
8. Special reminder that any watch should not be worn in warm water or bathroom, even if your watch is waterproof, because the seal of the watch is rubber, it is easy to age due to temperature, and the water vapor molecules around it are small, it is easy to penetrate. The case causes damage to the internal machinery.
9. Since the internal mechanical structure of each watch is different, under normal use, the error of the mechanical or automatic watch is within 30 seconds per day, and the error of the quartz watch is relatively accurate.