For men, watches are as important as women's diamond rings, so men's watches are highly valued. , Especially for custom men's watches, you need to pay attention to a lot of details, here are 6 tips for private custom men's watches.
The most important performance indicators of customized men's watches:
Water resistance: The waterproof coefficient of the watch is the most important thing, and the water-resistance of different watches is different. Do you need to take off your hands when washing your hands, whether you can wear them when swimming, whether you can resist pressure when driving, etc?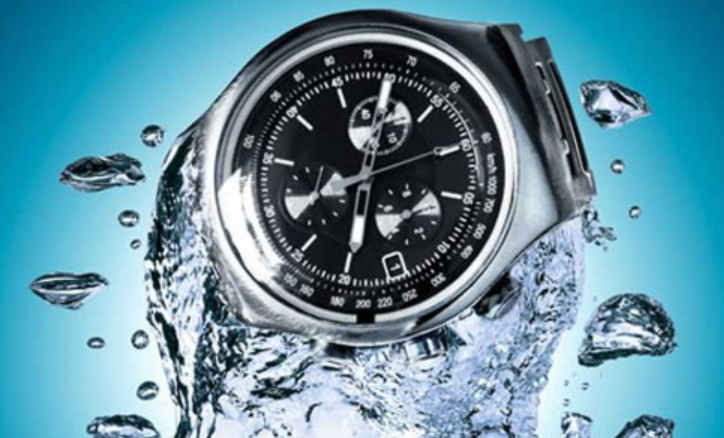 2. Mobility: The stability of watch components is very important, and whether the hands are smooth during strenuous exercise.
3. Automatic winding: The novices who wear the watch at the beginning often forget to wind the watch, and as a result, embarrassment will inevitably happen on some important occasion
4. Functionality: In addition to basic timekeeping functions, exquisite watches can also have more practicalities, such as dual calendar functions, stopwatch timers, etc., so that you have a stronger time concept.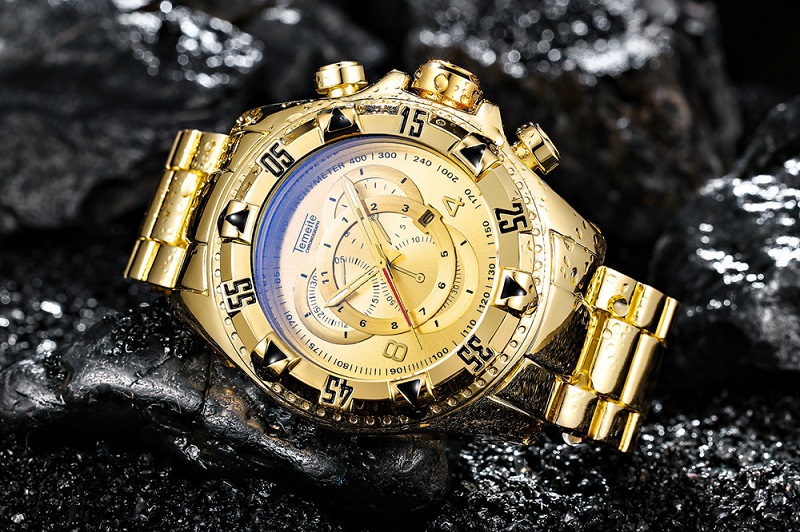 5. There are many types of watches, such as mechanical watches, quartz watches, diamond watches, sports watches, etc. The most important thing is to suit yourself!
Men's mechanical watches are powered by a spinal cord. The advantage is that it has a long service life and a practical moon phase function (only for high-end watches). The technology is quite mature. Disadvantages There will be errors in the time, generally about five to fifteen seconds a day.
Quartz watches: a relatively preferred choice for women. Advantages: The dial is very thin, precise, and accurate, and the error is small, about ten to thirty seconds a month. Disadvantages: Normally, the battery needs to be replaced in one or two years, and the life of the general movement is about six to ten years.
Electronic watch: young and fashionable with personality. Advantages: The function is very powerful; it can also make calls, has some functions such as a compass. Disadvantages: It takes one or two years to replace the battery.
6. Overall match
Custom men's watches should be consistent with their own temperament. If the wearer is introverted or extroverted, or keen on sports or advocating simplicity, the watch should be consistent with his own temperament. Obviously, low-key men will not choose exaggerated large dial watches.