One luxury and excellent watch, except movement is the most important component, watch case is also the most important component, one nice and perfect watch case, it will influence end-users' consuming appetite. As one professional watch manufacturer, for the watch case, we have our own factory, and try our utmost effects to meed all customers' special demands.
Such as stainless steel watch case, we need to develop new mold firstly, after complete the mold, we can start to produce blank case. The internal and outside specific and accurate size of the stainless steel case, we need to carve by CNC, CNC workshop photo as below for your reference.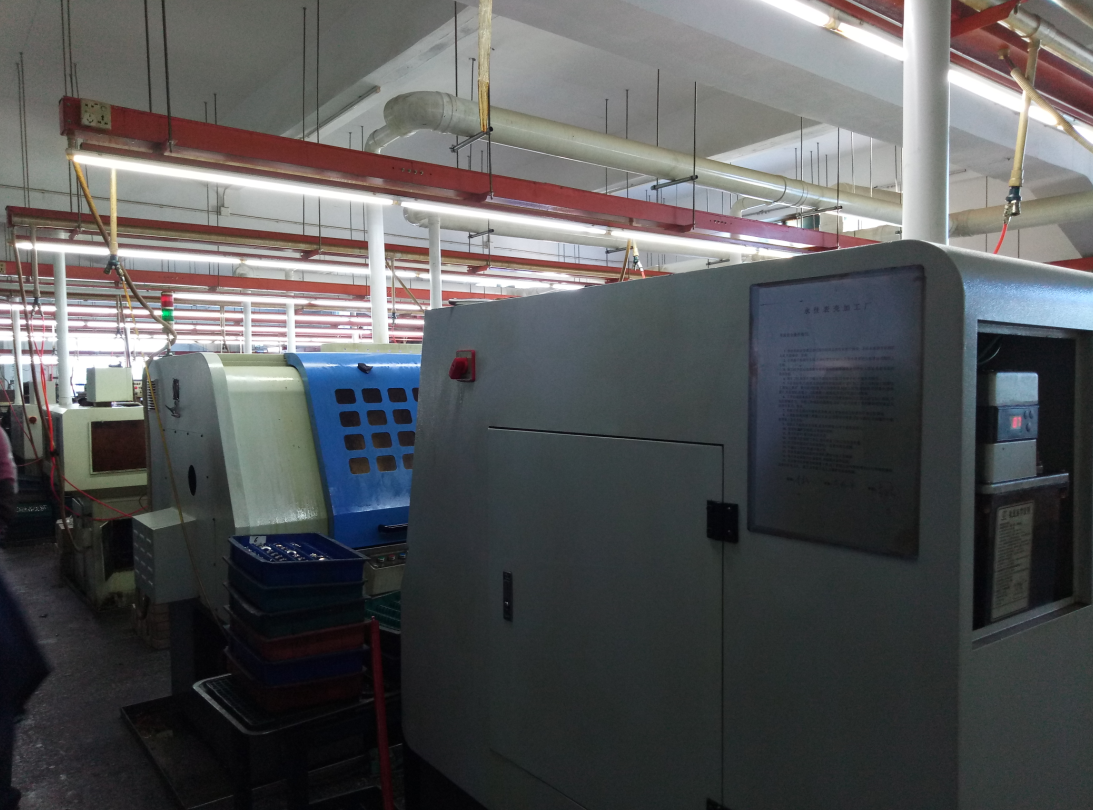 After CNC procedure, we need to punch holes for crown and lugs, punching machines as below.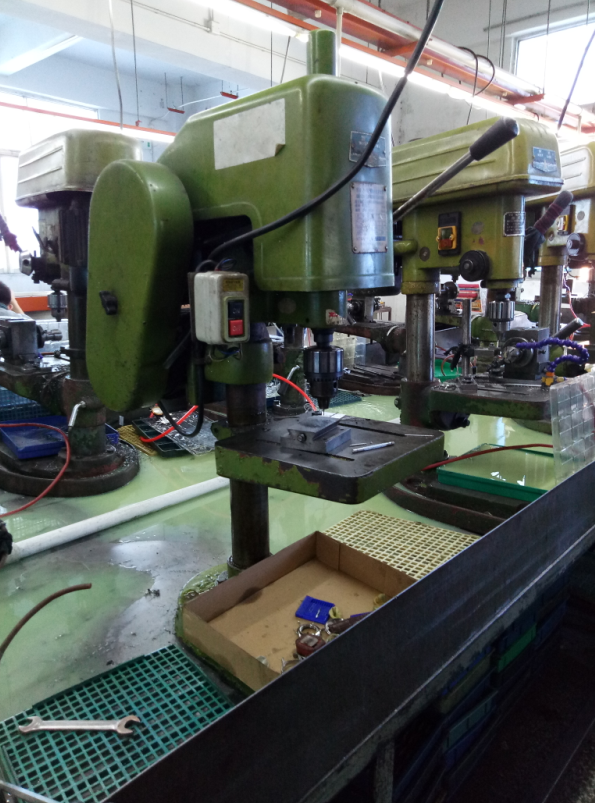 After these, start to polish, this is manually handing process and will spend a lot of time and labour cost for one perfect watch case.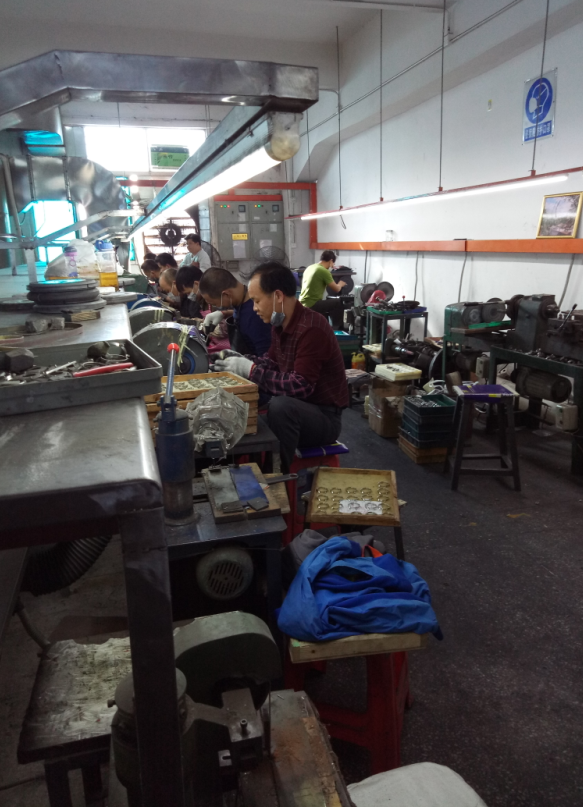 For silver color case, complete above procedures, it is aleady ready. But for gold, rose gold or black color stainless steel case, they need to next process - plating.