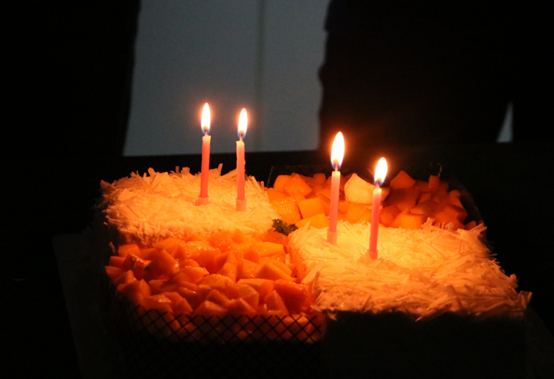 8th of March 12, 2019. We spent a fantastic time with our all team again.
We celebrated the birthday party for Ying, CK, Cicy and Ian. They are the stars today.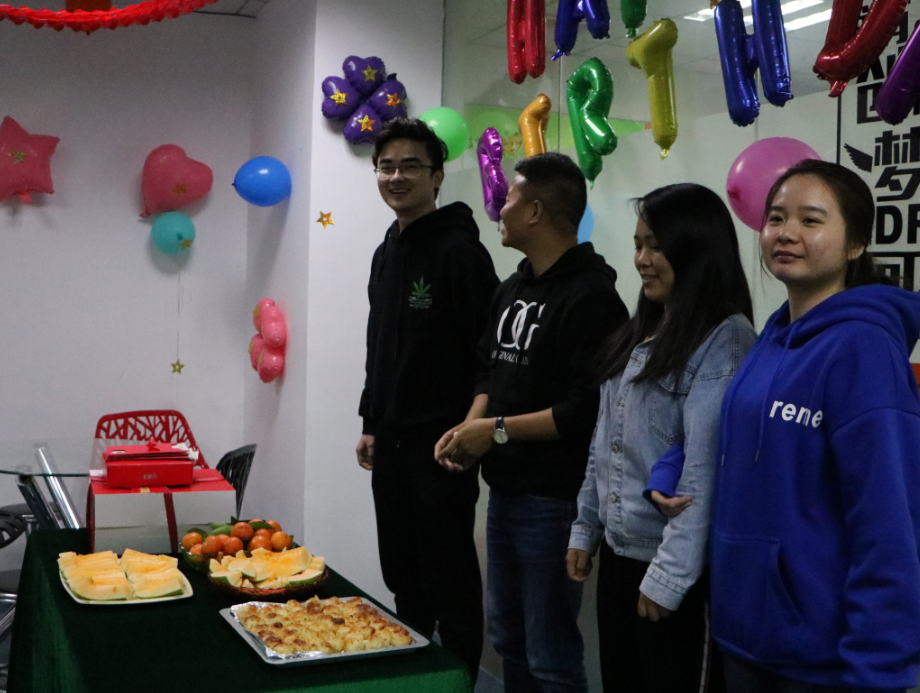 Boss Ian told us why we will have the special time together, because our company want to be a home like ours's real home. Founder Ian hope we can work happy and life happy in Giantwatch.
Cheers.
Writer
Sarah.