Product: Wood Watch
Delivery time 2021.4.30
Shipment quantity: 60CTNS
Receiving address: UK
Classic wooden watches often take a lot of time and energy to make, which is different from ordinary quartz watches and mechanical watches.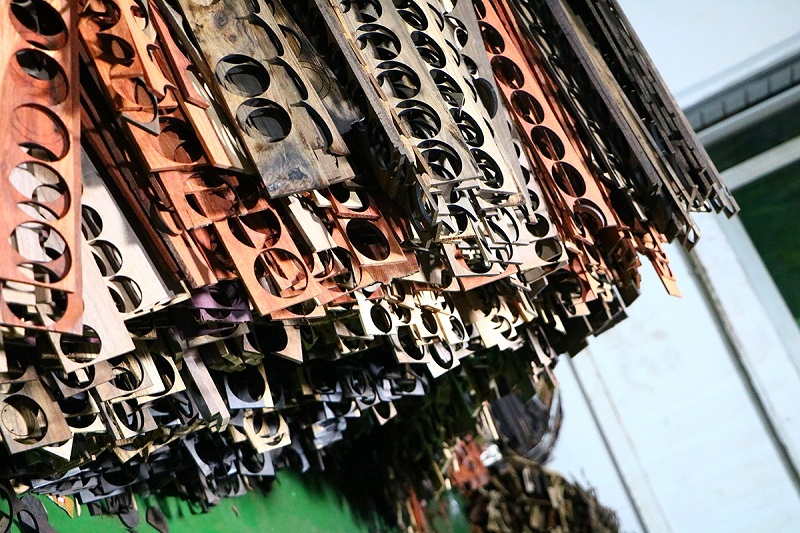 Wood watches, whether the dial surface is made of wood.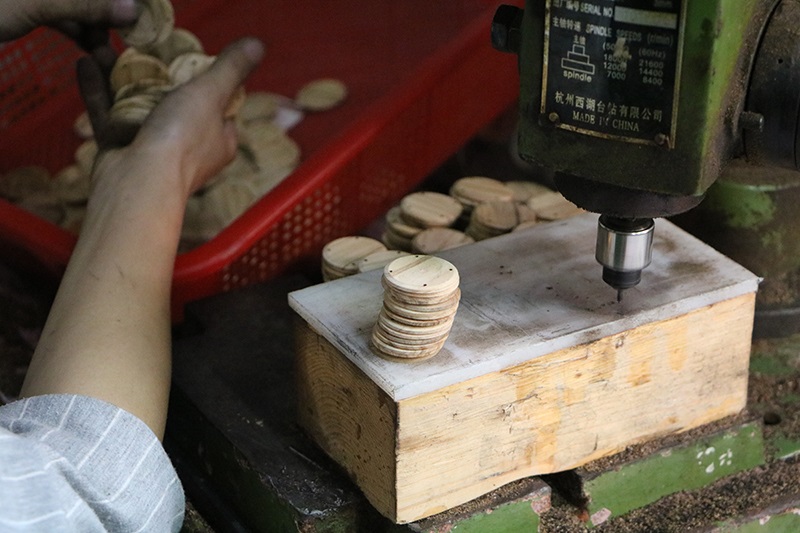 The strap of the wooden watch can not only choose the steel strap and leather strap, of course, it can also be the most original wooden strap, which is very popular.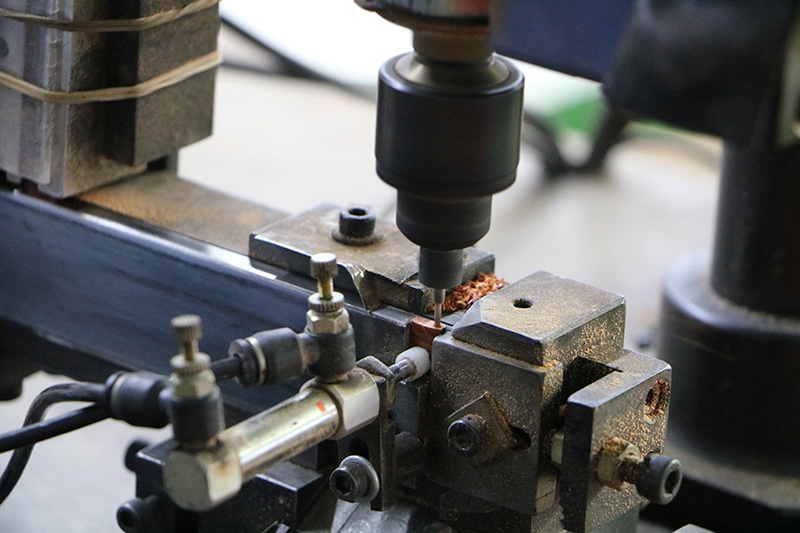 Making a piece of wood into a wooden watch is a very superb technique, which is incredible.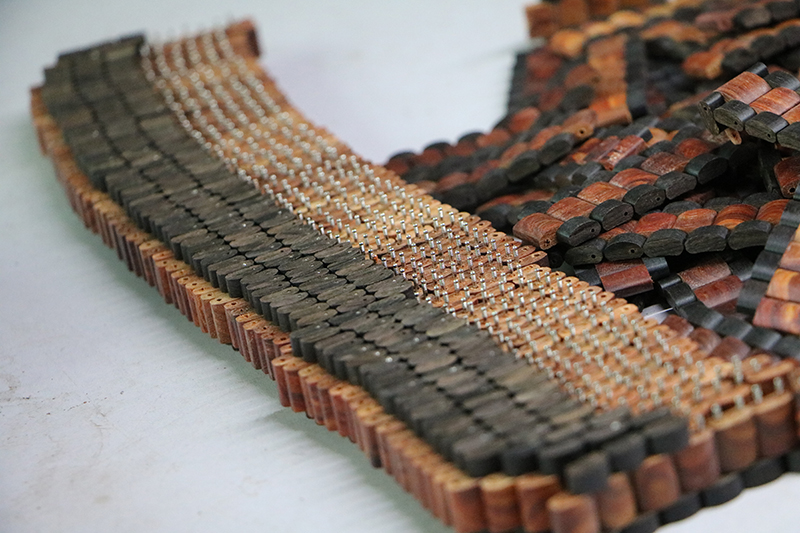 When making wooden watches, we have many processes, one layer after another.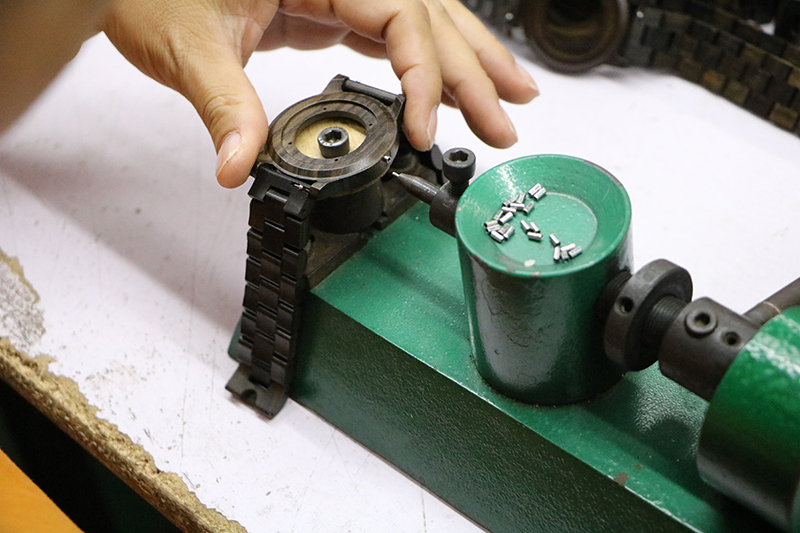 After the wooden watch is completed, we also need to go through multiple inspection functions to ensure a good experience for customers.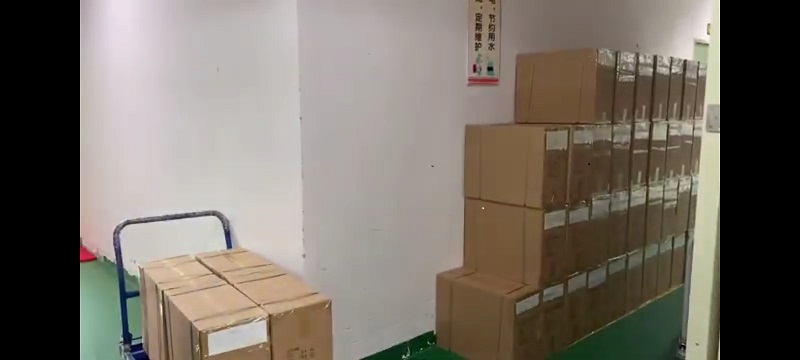 After everything is ready, we will ship the goods as soon as possible, so that customers can receive their customized wooden watches as soon as possible.