Our update speed must keep up with the pace of the times, walk in the forefront of fashion, and add a brilliance to the watch industry.
Gold is one of the most brilliant luster colors, and it is the supreme pure color in nature. It is the color of the sun. It represents warmth and happiness, and it also has a radiant and radiant charm.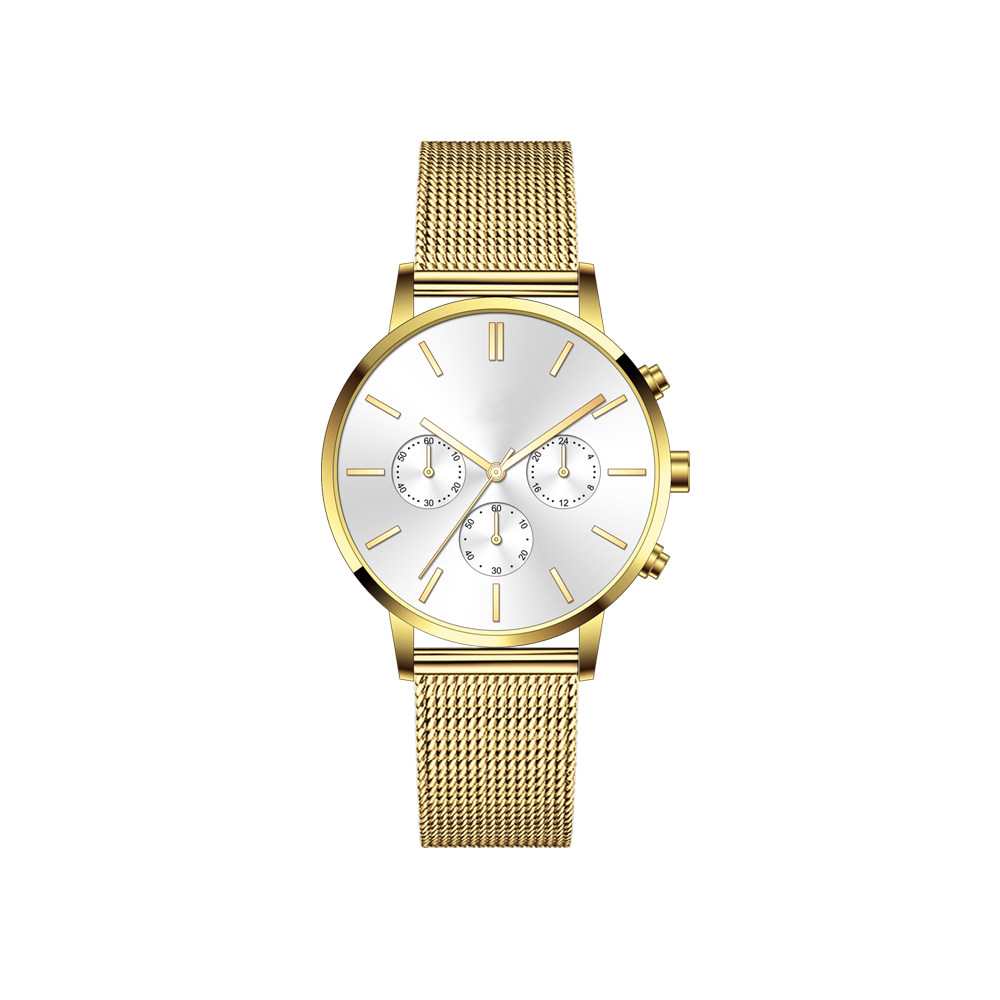 Rose gold is an alloy of gold and copper, due to its very fashionable and beautiful pink rose color.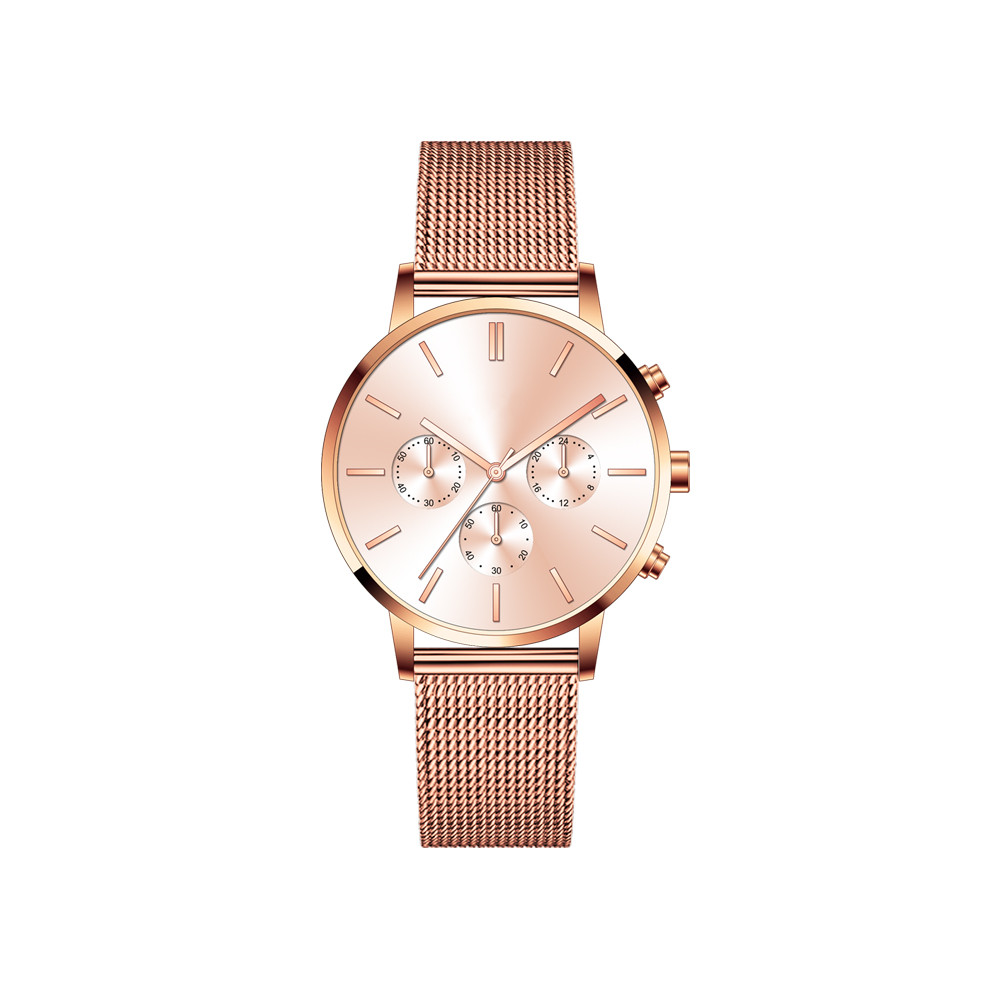 In the fashion industry, black represents a stable and solemn style.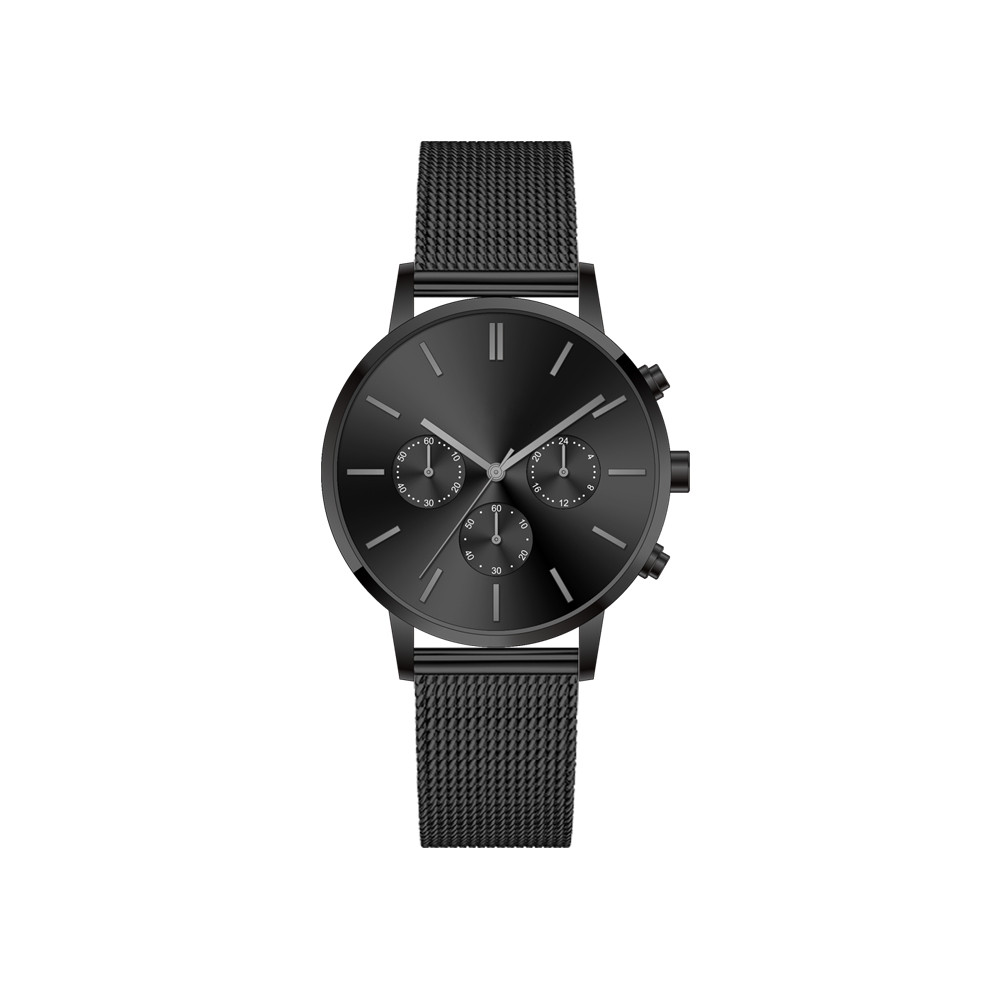 The black strap is matched with the rose gold case, and the color combination is amazing.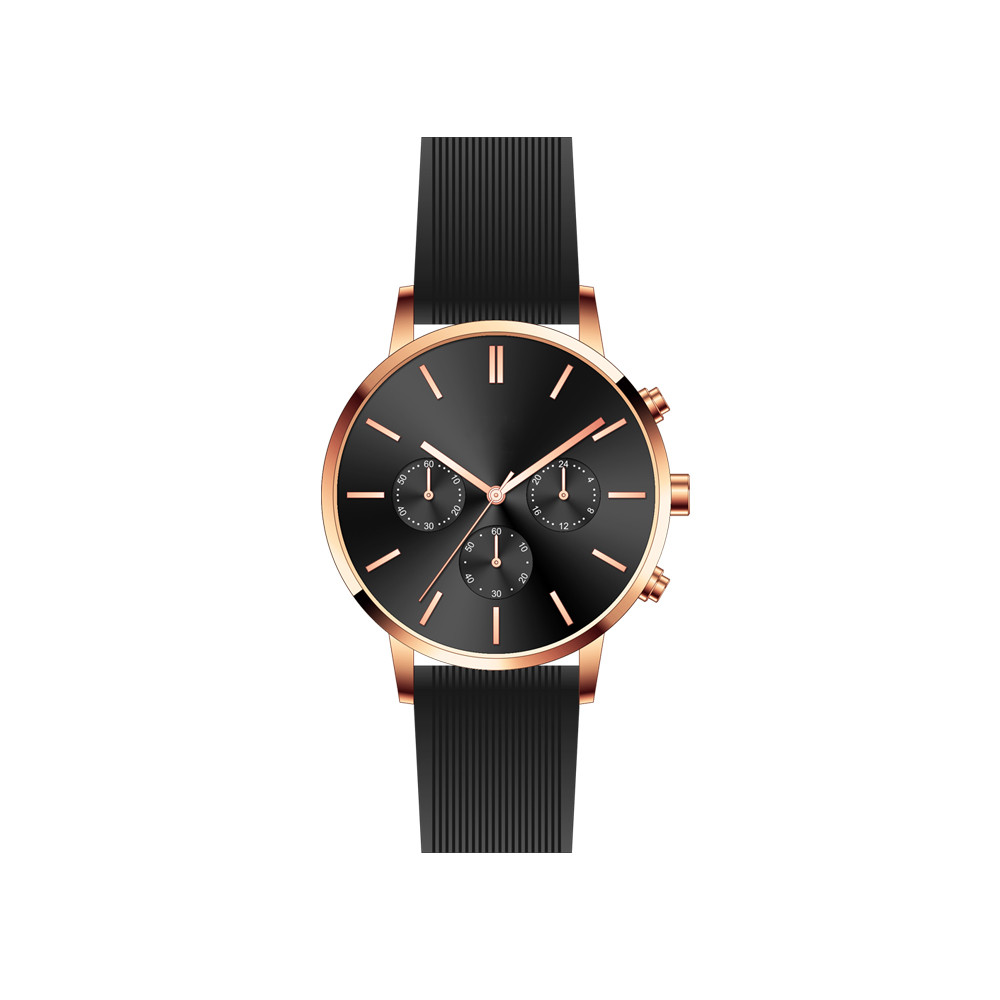 Gray-brown is the color of stability and protection. It represents full of vitality and emotion. In the color pyramid test, brown is seen as mentally resistant.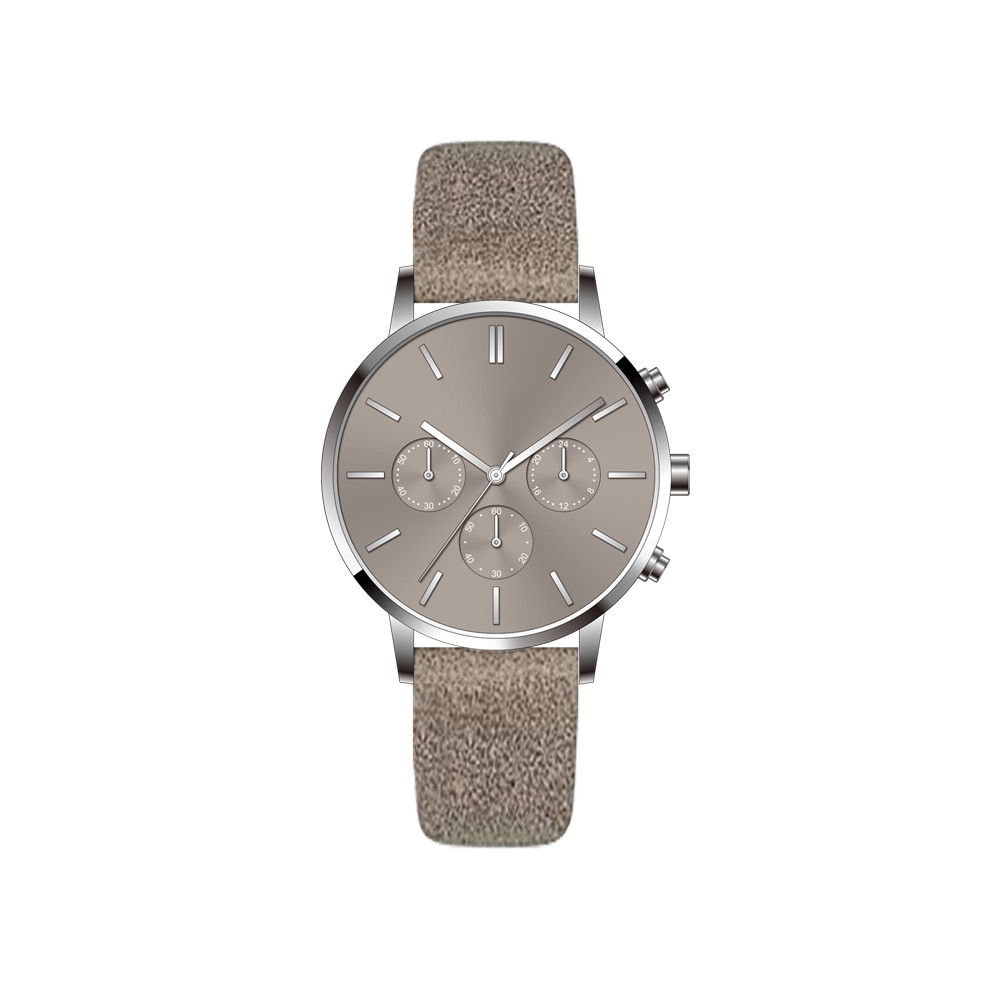 We match different colors to the same style, and the effect is different, giving people a completely new feeling.
We will do every detail carefully and be the most valuable company for customers!