Titel: Why choose 316L stainless steel watches?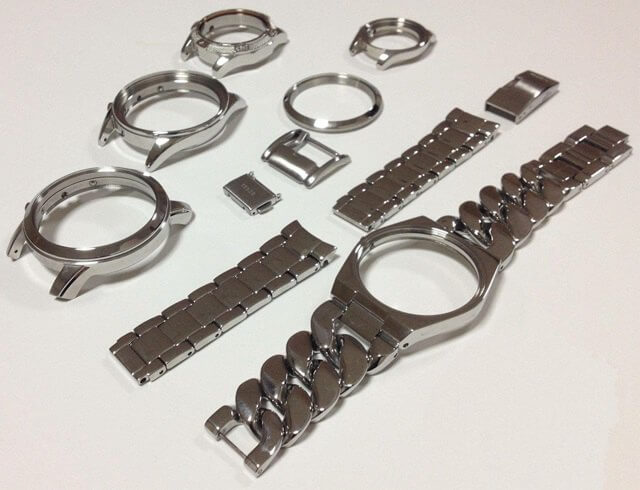 Have you ever given much thought to the stainless steel which your watch is made of ? Stainless steel used in watches are divided by different grades, and each grade has its own composition of metals – giving it unique strengths and weaknesses.

316L Stainless steel is a grade of stainless steel that has extra-low carbon content and is extremely resistant to corrosion such as seawater or acidic liquids. 316L is also magnetic resistant, unlike the general-use stainless steel grade of 201 or 304L. With Molybdenum added, it gives 316L a better overall corrosion-resistant property than 304L.Therefore the material is widely used in diving equipment due to the materialsi high corrosion-resistance.

Most major luxury watch companies applies 316L for the overall well-rounded advantages. Even the recently announced Apple iWatch have chosen 316L stainless steel for it's remarkable corrosion and strength properties.
At Giant watch company, we have chosen 316L as the choice of material. We want to provide an affordable timepieces without compromising quality.