Title: WATCH MOVEMENTS: QUARTZ VS. MECHANICAL VS. AUTOMATIC
Confused about watch movements? This article explains the differences between quartz, mechanical and automatic watches.
THE QUARTZ MOVEMENT
The quartz movement first became popular when Seiko came out with them in 1959. Also known as a battery-powered watch, the quartz movement relies on a watch battery to keep it ticking.
The movement itself is as rudimentary as it gets and other than popping a new battery in every few years, there isn't much that has to be done to keep it ticking.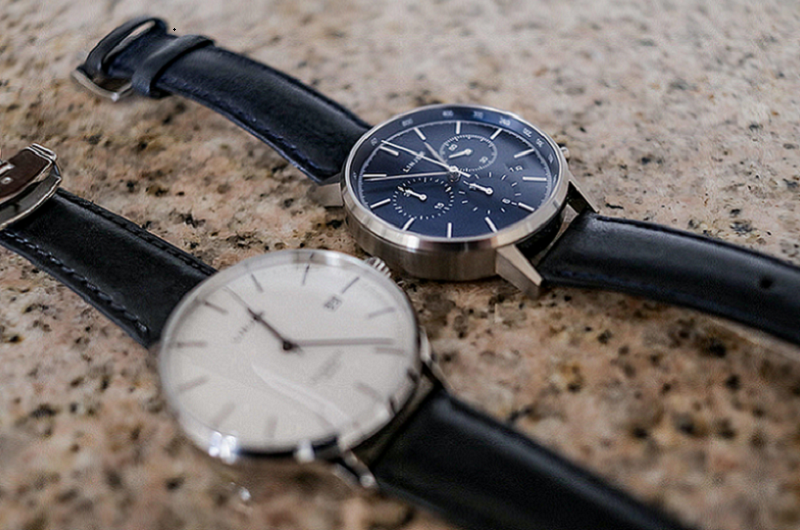 THE MECHANICAL MOVEMENT
Mechanical watches are hand-wound timepieces that use a complex movement comprised of – often – hundreds of small parts that are orchestrated to work in harmony which make the watch tick.
Many of the mechanical watches produced in-house by Swiss watch brands can fetch upwards of hundreds of thousands of dollars or even millions of dollars at auction.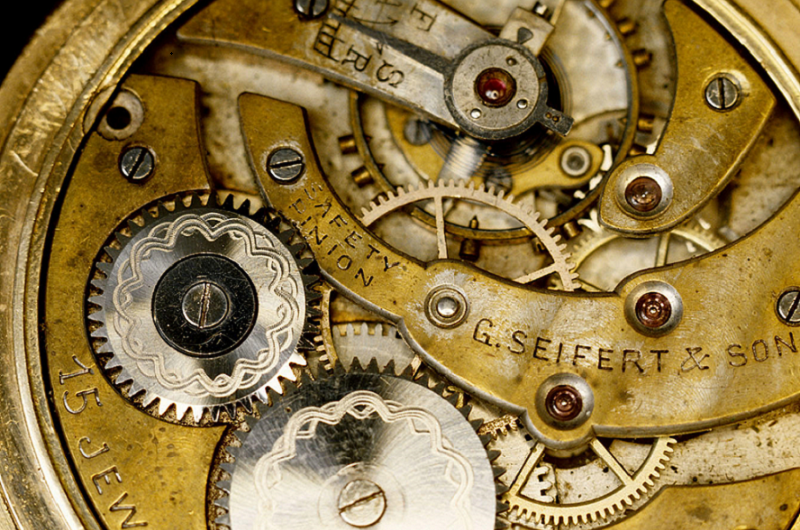 THE AUTOMATIC MOVEMENT
Then, we get into automatic timepieces. Also considered a mechanical watch, this movement is worthy of your attention.
The difference between an automatic and a mechanical movement is that the automatic movement continues to tick without having to wind it each day. So long as you wear it on your wrist, the motion of your arm keeps the watch wound.