Product name: Stylish design automatic watches waterproof custom OEM mechanical men stainless steel watches
Quantities: 800pcs
Delivery time: 10th, OCT 2021
Address: Vancouver, Canada
The Giant watch is a factory that is good at customizing Stylish design stainless steel automatic watches. Basically what we produce are the mainstream fashion styles today. All are derived from the original design of the customer. Very competitive watch in the market.
This stylish design stainless steel automatic watches is a design completed by the customer in three months. Our factory restored the real object according to his design. We can achieve 99% similarity only relying on the customer's design drawing.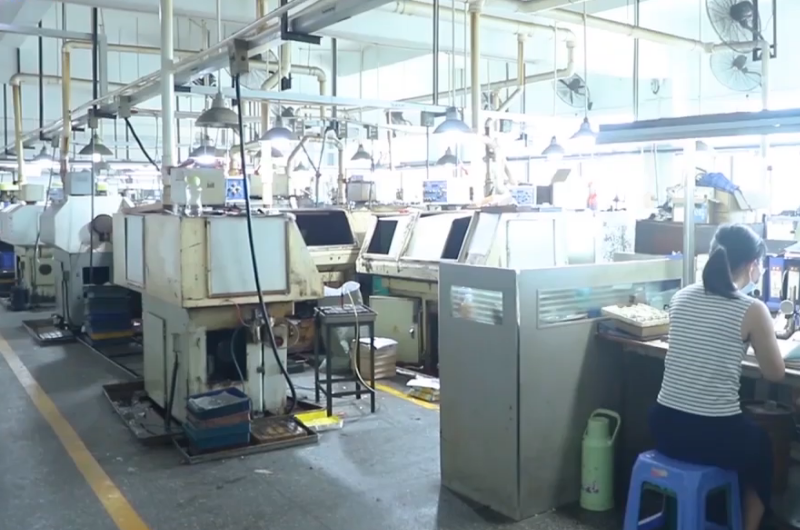 Two-tone 316 L stainless steel automatic watches finished. Our watch warranty is 18 months.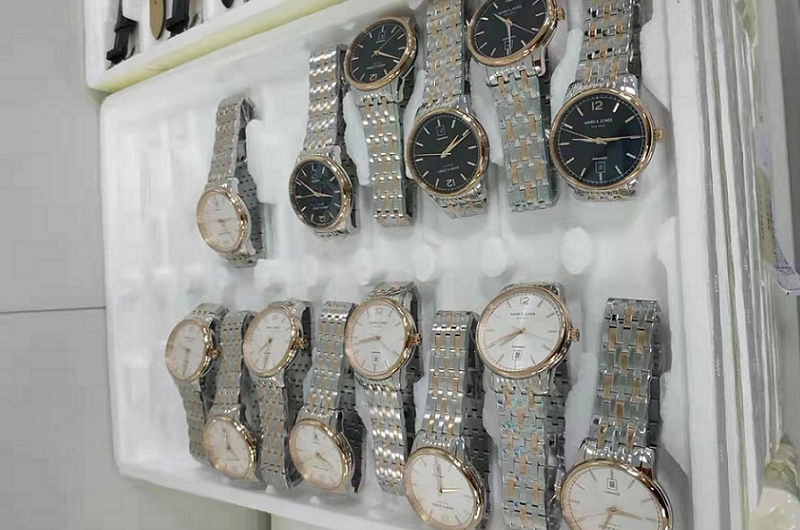 Stylish men stainless steel mechanical watches. This is similar to a diving watch, it can be said to be a diving watch. The transparent plastic bag is used to prevent dust from running on the watch.