Product name: Mens Luxury Watch 10 ATM Water Resistant Leather Watch IP plating
Quantities: 1200pcs
Delivery time: 13th, OCT 2021
Address: Singapore
The watch is one of the decorations. The operating proficiency of workers largely determines its appearance. So a perfect watch needs time to sharpen it out. Just like the same bottle of Luzhou Laojiao, the longer the time, the stronger the fragrance. Of course, the watch is a fashion consumable, and the production cycle cannot be lengthened indefinitely. But there must be enough time to polish it.
Mens luxury 10 ATM water resistant leather watch is drilling. Here, we want to prevent the watch case from cracking when drilling, or the holes drilled are not suitable. All this requires workers to accurately control the instrument and place the needle in the proper position.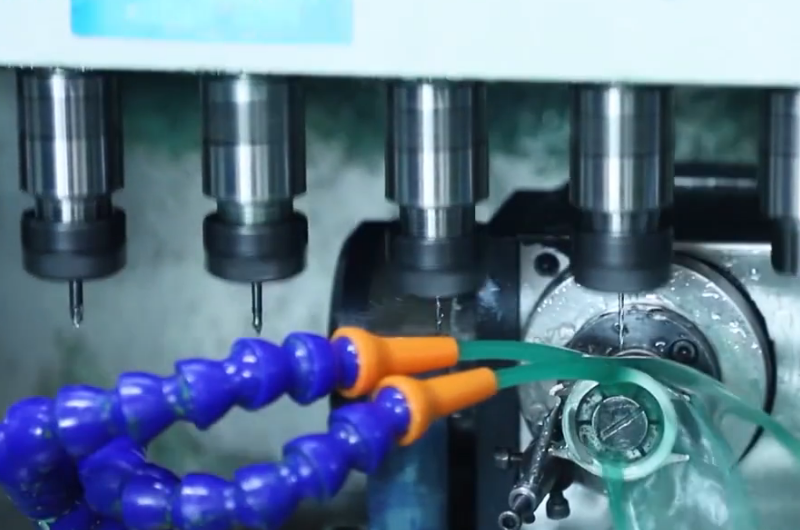 Installing the watch crown for mens luxury 10 ATM water resistant leather watch . There are many types of sand-drawing processes for the surface of the watch case. Vertical brush, horizontal brush, sunray brush, cirular, etc. Moreover, the sand drawing pattern can be obvious or simple. According to the needs of customers to decide.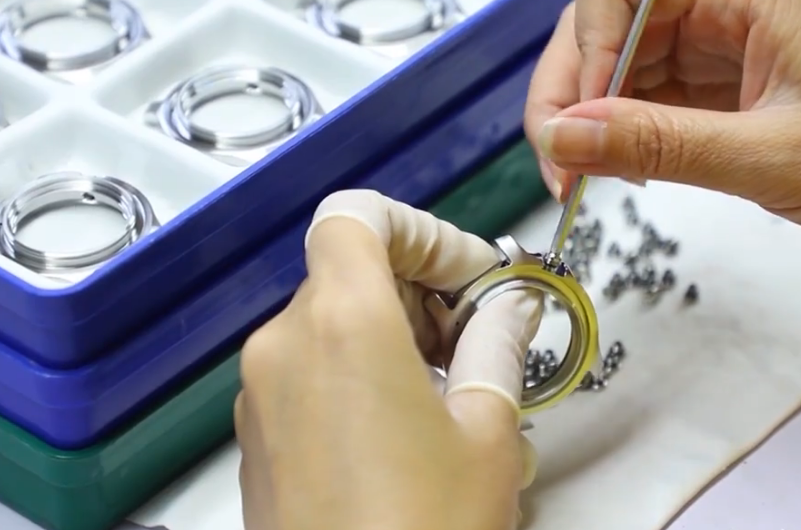 Finish production and wait for QC staff to check its quality. Italian genuine leather strap, and the dial is sunray. The completed watch looks very high-level. This is the result that customers want, our promise.