The meaning of time
The story of Hemsley + Hemsley started in 2010, and Jasmine and Melissa sisters founded a company that specializes in bowel health and helps clients with digestive problems. Since then, Hemsley + Hemsley is developing rapidly, and with the Chanel, Louis Vuitton and Vivienne Westwood and other top brand cooking and catering cooperation, to further expand its international business, won the world's customers praise for company. They promote the use of high-quality sustainable ingredients, and call on all of you to enjoy the pleasure of cooking delicious and healthy dishes with your family and friends.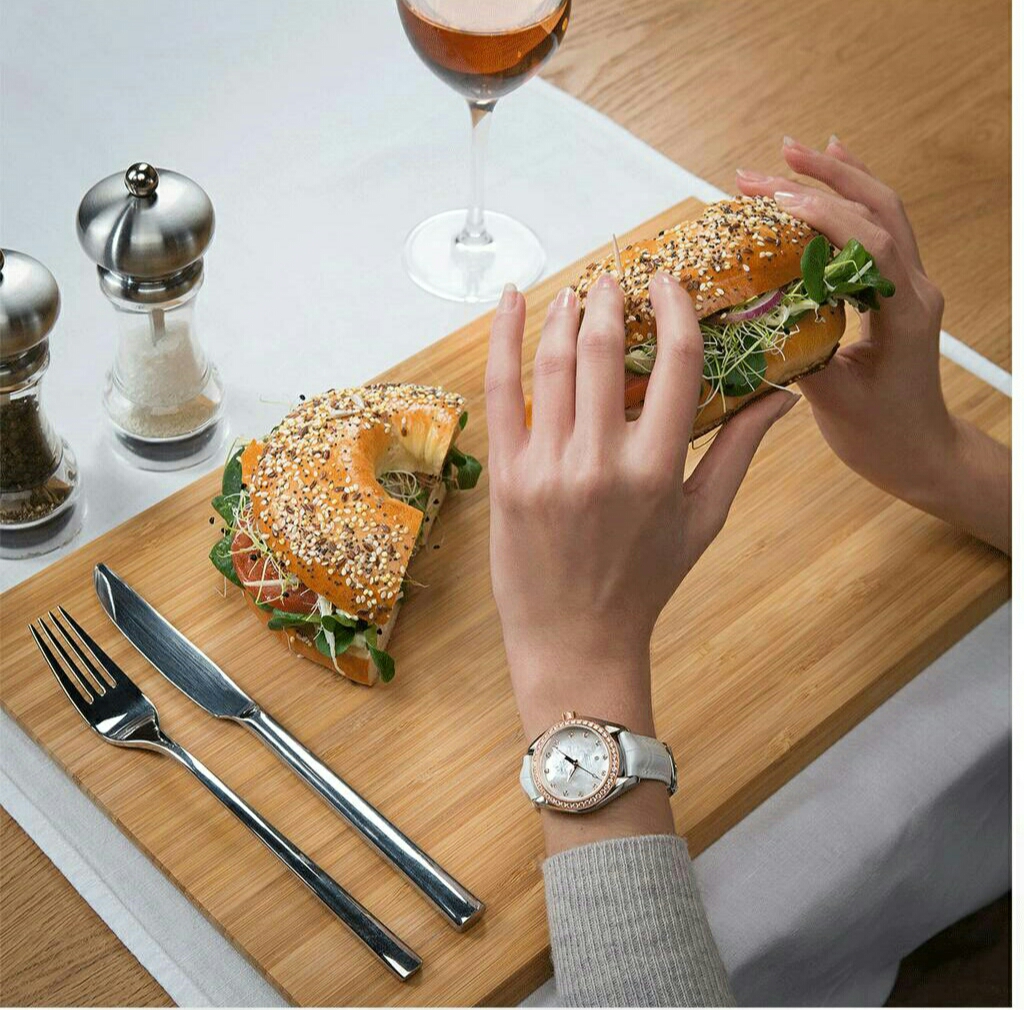 Today, the two sisters are author of the best-selling book The Art of Eating Well and Good+ Simple, and run a coffee shop in the famous Selfridges department store in london. The television series Eating Well withHemsley + Hemsley, which premiered on 2016, has been broadcast in 28 countries and regions. They are confident and passionate, and they are the model of modern women. They embody the life attitude of real and people.
For oris, the cooperation with the brand since 1904 since the birth of the concept is very consistent. Oris has always been committed to creating a beautiful and practical watch, add pleasure to daily life. Today, oris is one of the few independent Swiss watchmaking brand, free creation has practical function of daily watch, watch friends rich life style collocation.