Fourth quarter birthday party
Date: December 20th, 2021
Every quarter, our company has an employee birthday party. The fourth quarter was particularly crowded.
When the birthday cake is ready and the candles are lit, the wishes of the colleagues are silently made. You not only received gifts, but also milk tea and fried chicken.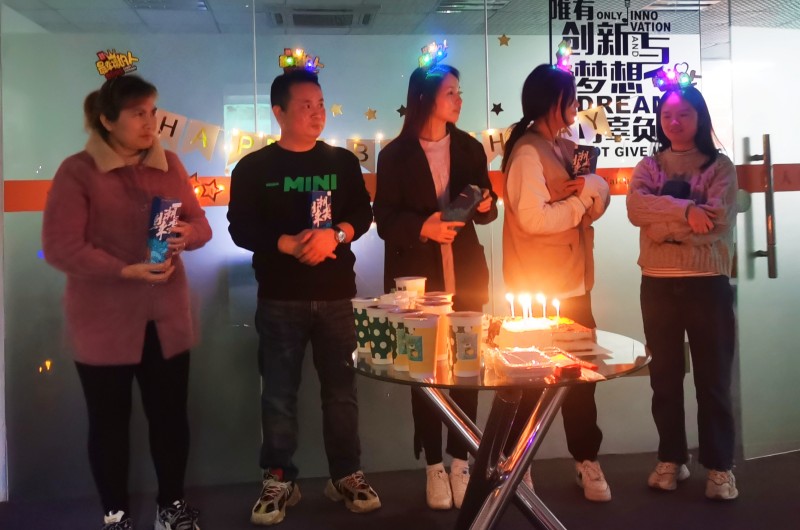 In every event, our game session is indispensable. Not only can you eat deliciously, but you can also have fun. The work is full of Happiness.
President Wang is reading out the punishment for the punished colleagues.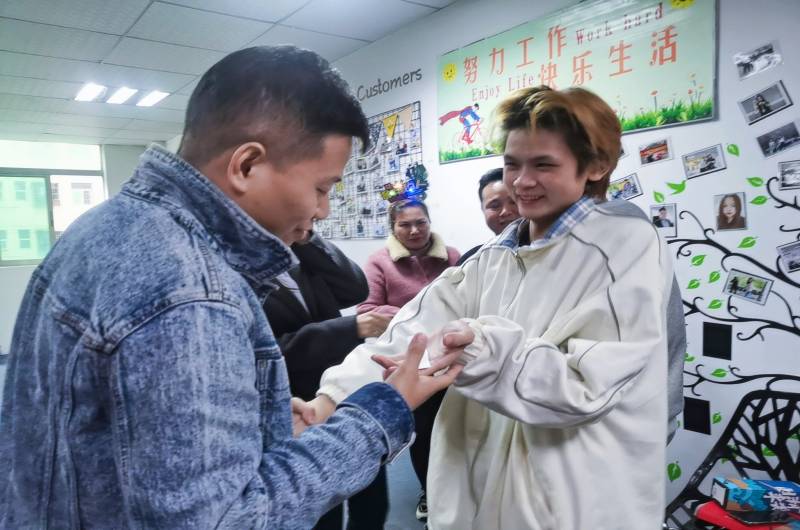 Here, everyone is the happiest person.
The boy has cracked his mouth with laughter. How happy his expression is, you can feel how happy he is.
Let us chase our dreams and live up to our youth.