1. the watch glass should be clear, smooth, no bubbles, scratches, cracks, and close to the case.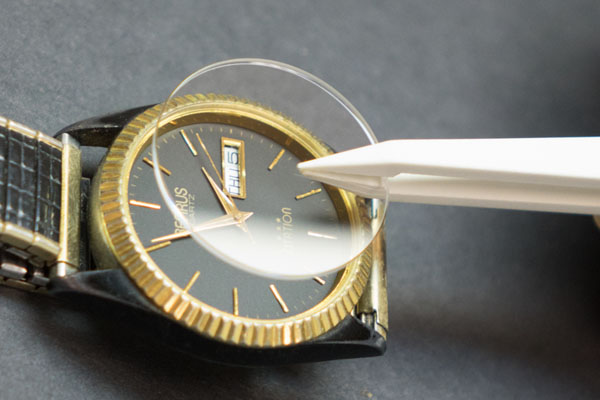 2. the case should be uniform in color, no obvious scratches, defects, rust.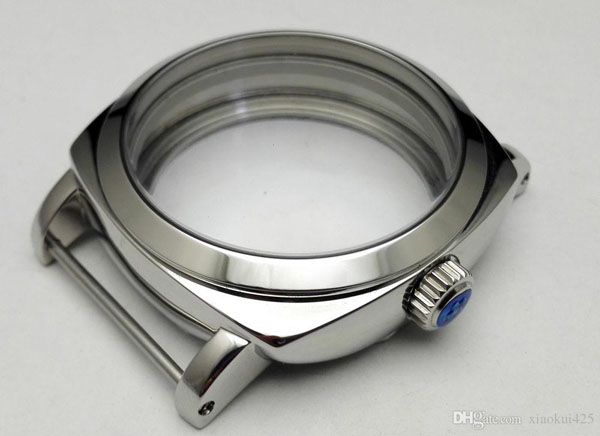 3. the back cover of the watch is clearly marked, and it is closely matched with the case, and the seal ring must not be exposed.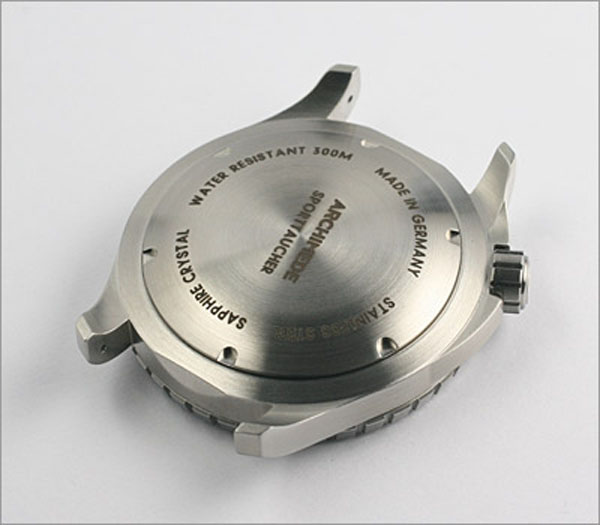 4.The three needles of hour, minute and second should be straight, and there should be a proper gap between the needle and the needle, between the needle and the dial surface, and between the needle and the watch glass.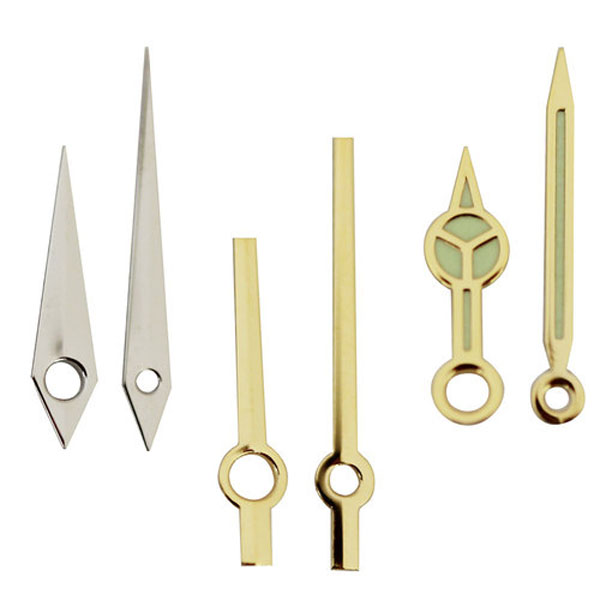 5. The surface of the dial should be clean, the color should be uniform, the trademark and scale should be clear and the indexing should be uniform. Calendar characters are moderately positioned within the box. The digital display shows clear writing and no defects.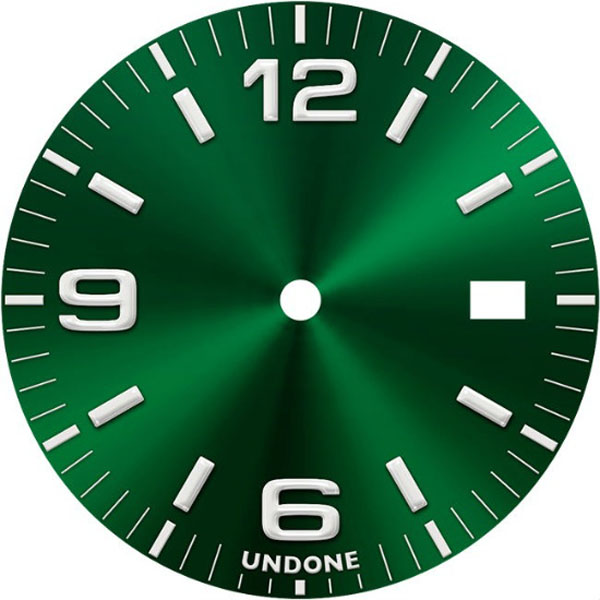 6. The movement of the mechanical watch (back-transparent or hollow-type) has no plastic parts, and the oscillating weight rotates smoothly.